Carolines World | Dirtyglam 16 jun 2012 19:51 by Dirtyglam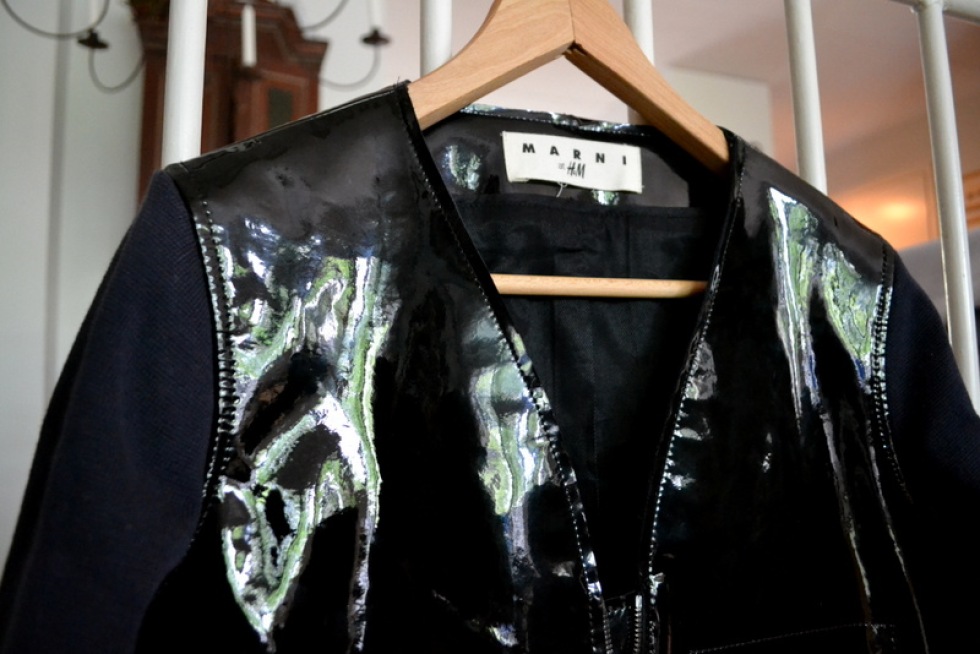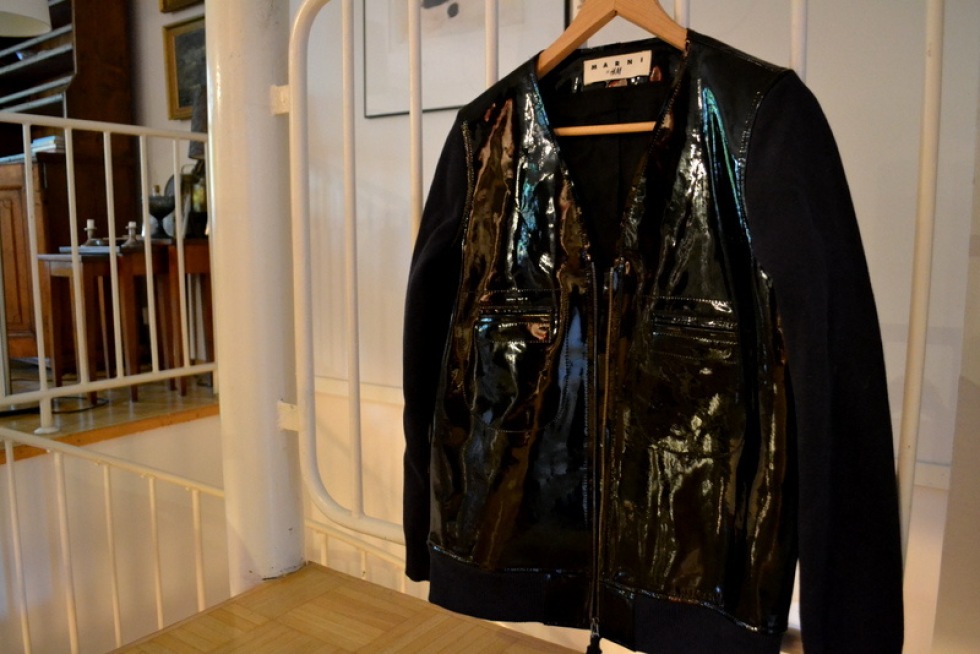 Alltså lyckan.... Lyckan att hitta sin DRÖMJACKA på rea. Nu är den äntligen min!
Fotogenisk? Nja. Men ont-i-ögonen-snygg in real life.

Ever since I saw this jacket for the first time I've been in love. But I've always hesitated to buy it because of the (terrible) expensive price. 199euro... But guess what? Now it actually is mine, and hanging in my closet! I found it among the other sale pieces at H&M yesterday... And the best thing, 180 euro cheaper than before (!!) ...I litterally jumped around of happiness.
You may also like: