Carolines World | Dirtyglam 17 jun 2012 14:52 by Dirtyglam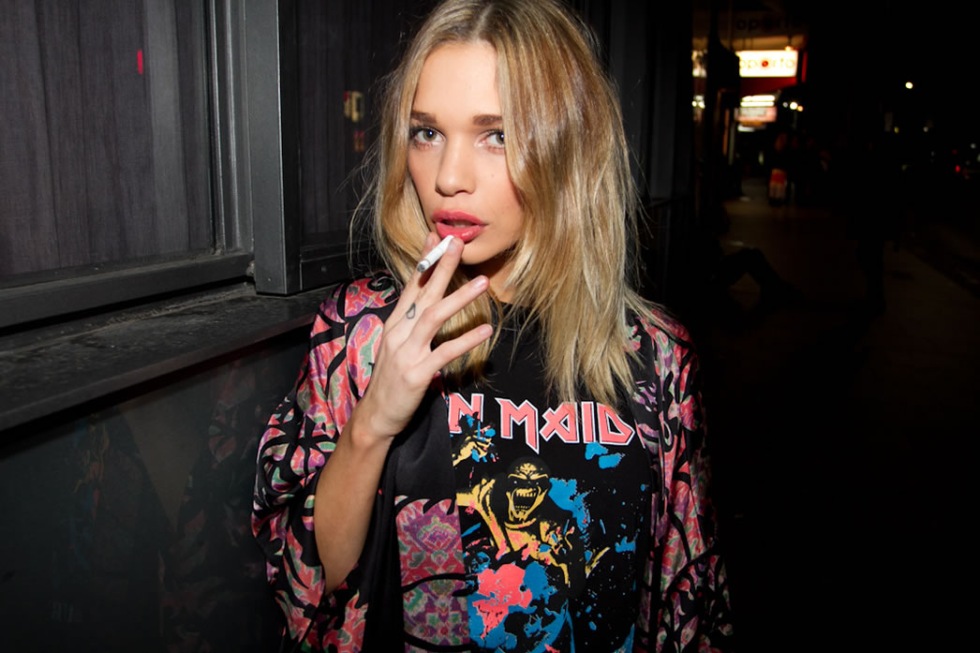 Thecobrasnake.

Idag föredrar jag faktiskt regn före sol och det är inte ofta det händer kan jag berätta er. Det var så himla mysigt att vakna upp till ljudet av spöregn. Att jag dessutom hade chansen till både ordentlig sovmorgon och där på ytterligare några sköna timmar i sängen med den bästa var något som verkligen uppskattades. Efter timmar mellan varma lakan blev det bacon&egg on crispy toasts till breakfast och soffhäng framför tv:n med Oliver och babysis. Och nu 4h senasre sitter vi fortfarande här, i soffan. Har precis kollat färdigt The Joneses och skall nu börja kolla nästa rulle. Hide&Seek med Dakota Fanning och Robert Deniro. Vi hörs senare. Puss.

What a lovely sunday so far... Me and baby woke up late in the morning to the sound of heavy rain outside. (so cozy!!) Then we ate crispy toasts with bacon&eggs on the couch wrapped up in lots of warm blankets watching The Joneses... Doesn't it sound pretty nice huh?

Now we're gonna watch another movie! Due date or Hide&Seek. So blog ya later cuties.
You may also like: