Carolines World | Dirtyglam 17 jun 2012 17:52 by Dirtyglam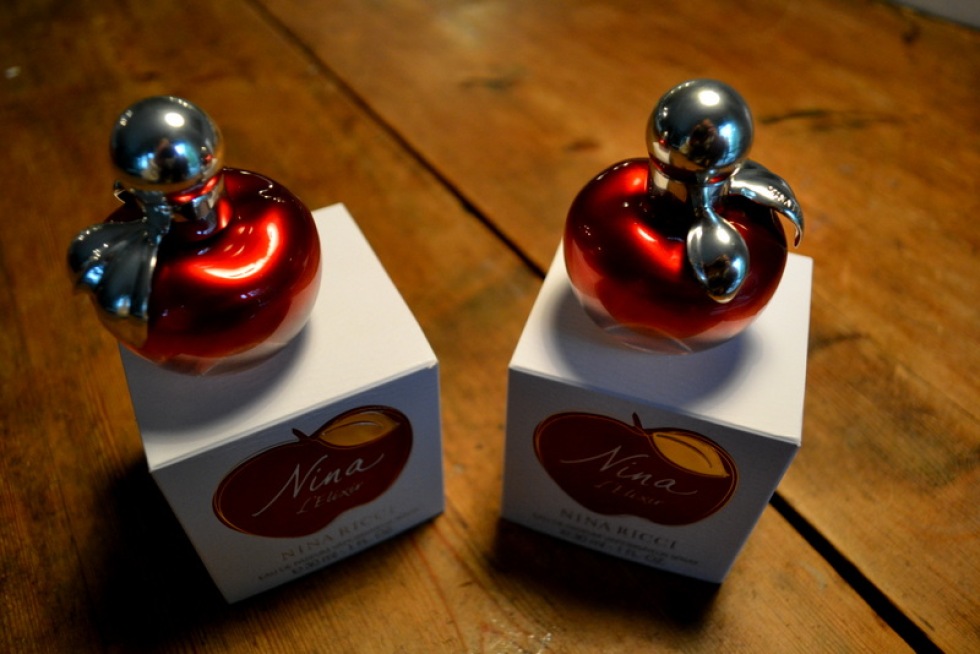 Äntligen påfyllning av (seriöst) världens GODASTE doft. Nina Riccis, L'elixir... Tack mamma!
Bara ni kunde känna doften genom datorskärmen.

I prefer Nina Riccis L'elixir perfume over all the other perfumes out there! Thankyou mommy for the refill... Only you could smell the scent through the computer screen.
You may also like: