Carolines World | Dirtyglam 19 jun 2012 19:34 by Dirtyglam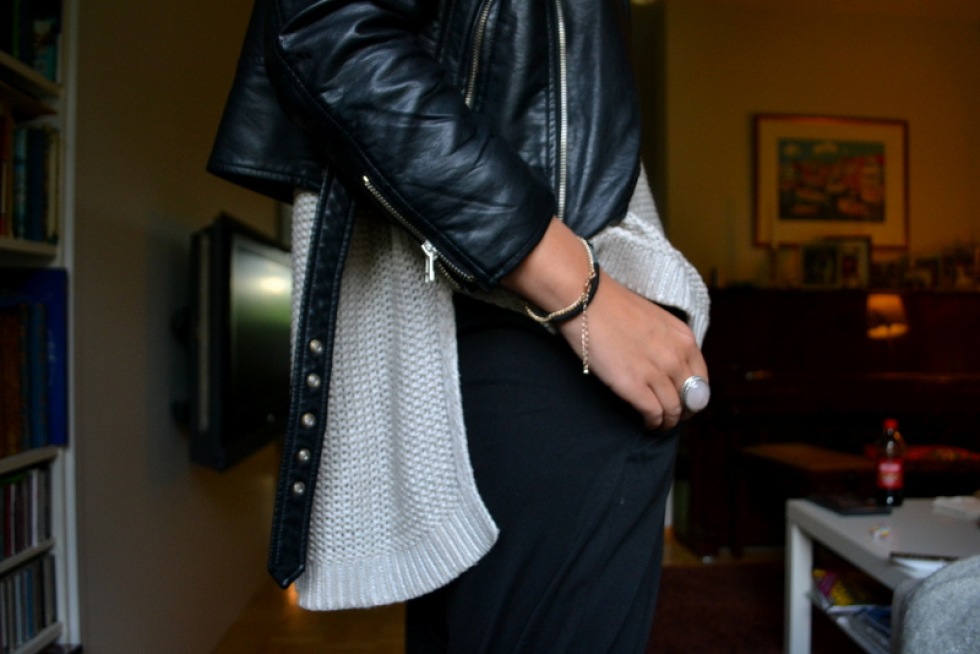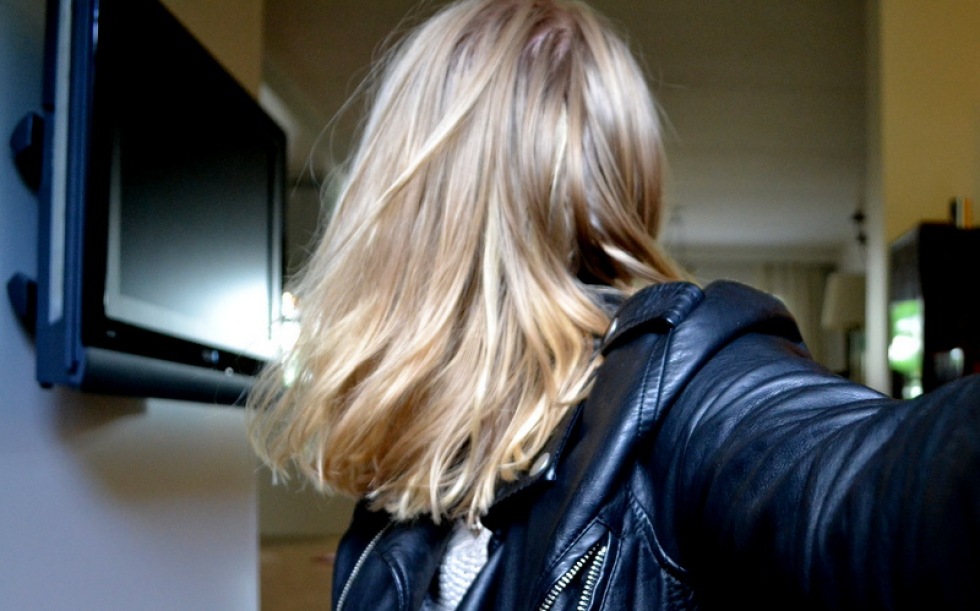 Idag körde jag på garderobens skönaste brallor. Ett par "harem" byxor från Zara 09. Jobbdagen var säkert en av de skönaste på länge bara pga. mitt byxval, får väll nästan ta och tacka regnet som öste ner på morgonen. Till mina byxor blev det skinn, nitar, och beige.

Nu blir det getost-tomat pizza och film. Mystisdag med andra ord. Och efter imorgon är det bara 1 jobbdag kvar på denna vecka. Tack till fredagen, lördagen och söndagens midsommarfirande! Taggad.

This is what I look like today. I'm wearing my comfiest pants from Zara with a beige sweater, studded converse and my leatherjacket from Nastygal. Simple&Comfy as I like it. And a perfect outfit to wear when you wake up crazy tired and to the sound of rain.
You may also like: