Carolines World | Dirtyglam 26 jun 2012 21:59 by Dirtyglam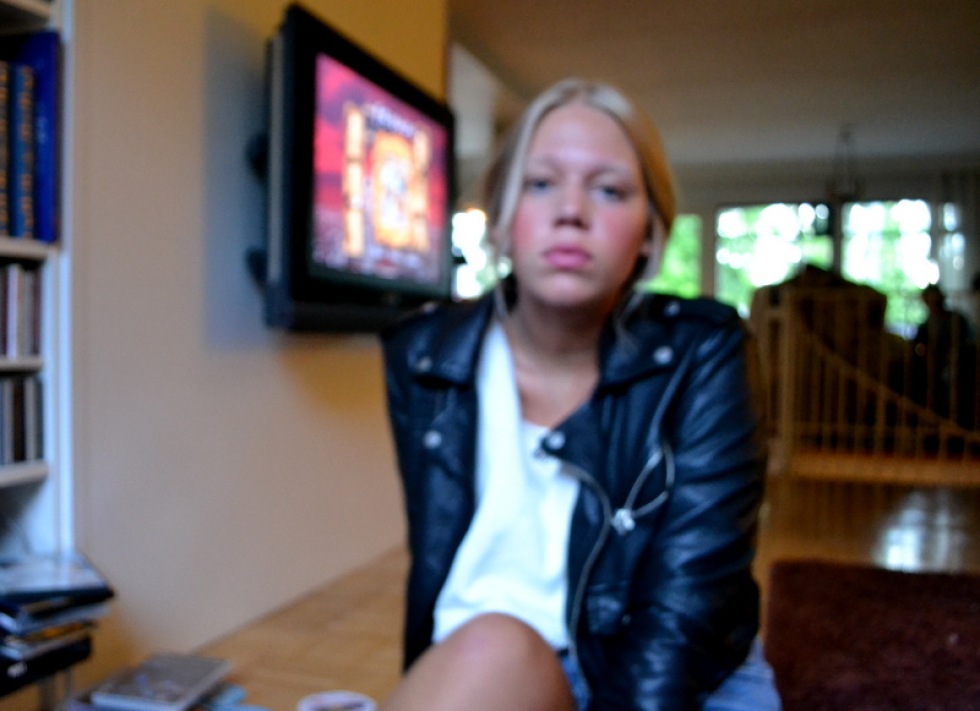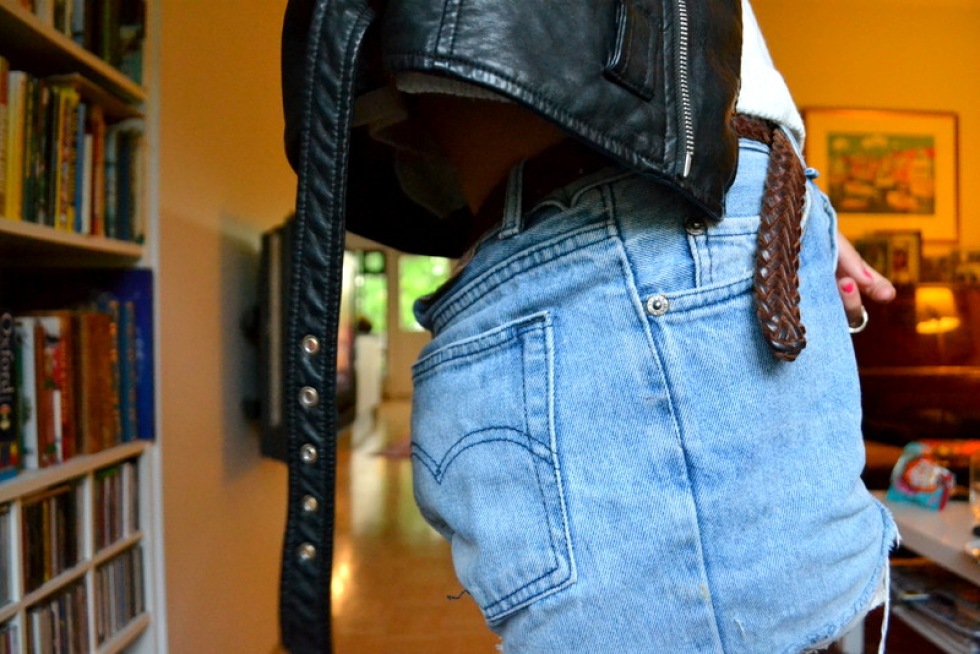 Ikväll är jag tom i ord, jämförbar med en zombie och super redo för sängen. Godnatt.

Haha... You should be happy you're not chilling out with me tonight! I'm on such a bad mood! Cranky, exhausted, annoyed at everything and on everyone and so damn tired. Good night!
You may also like: