Carolines World | Dirtyglam 27 jun 2012 20:33 by Dirtyglam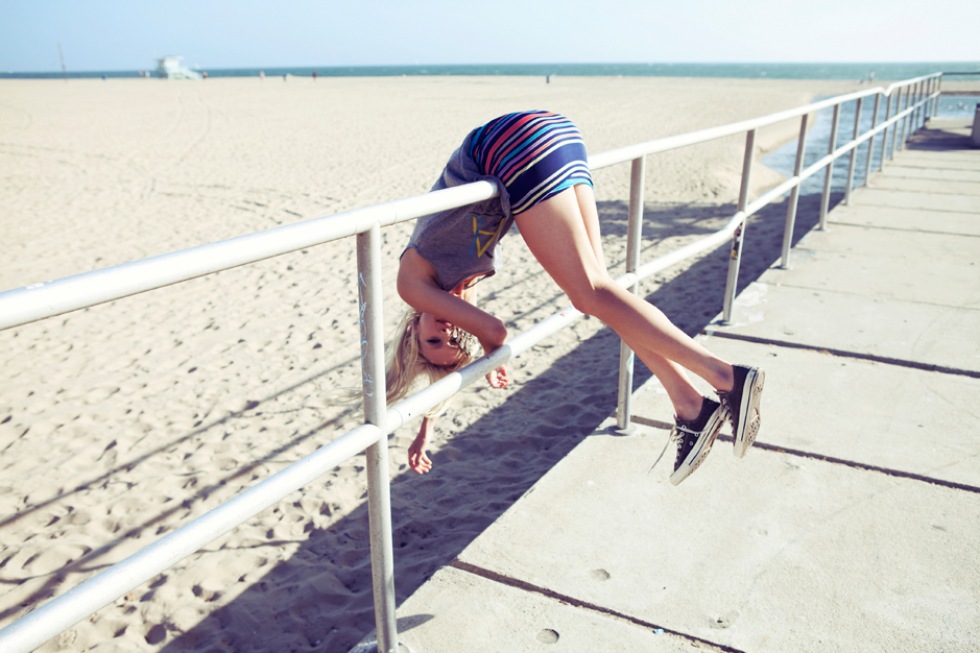 Pics: Planet Blue.

Flottig pizza, soffan, en massa duntäcken, friends maraton och burk cola. Ni anar inte hur skönt jag har det. Efter en åter igen hektisk dag på jobbet tackar jag gudarna för stunder som dessa. Nu skall jag fortsätta slappa - bara scrolla tumblrs, svara på mail, vila ögonen på mer friends och hälla i mig ytterligare några burkar cola till. Puss!

Haistings rocking the photo shoot again. As you can see I have a thing for Lauren Haistings at the moment... It's just that she's so cool and beautiful! Pictures from Planet Blue.
You may also like: