Carolines World | Dirtyglam 28 jun 2012 19:55 by Dirtyglam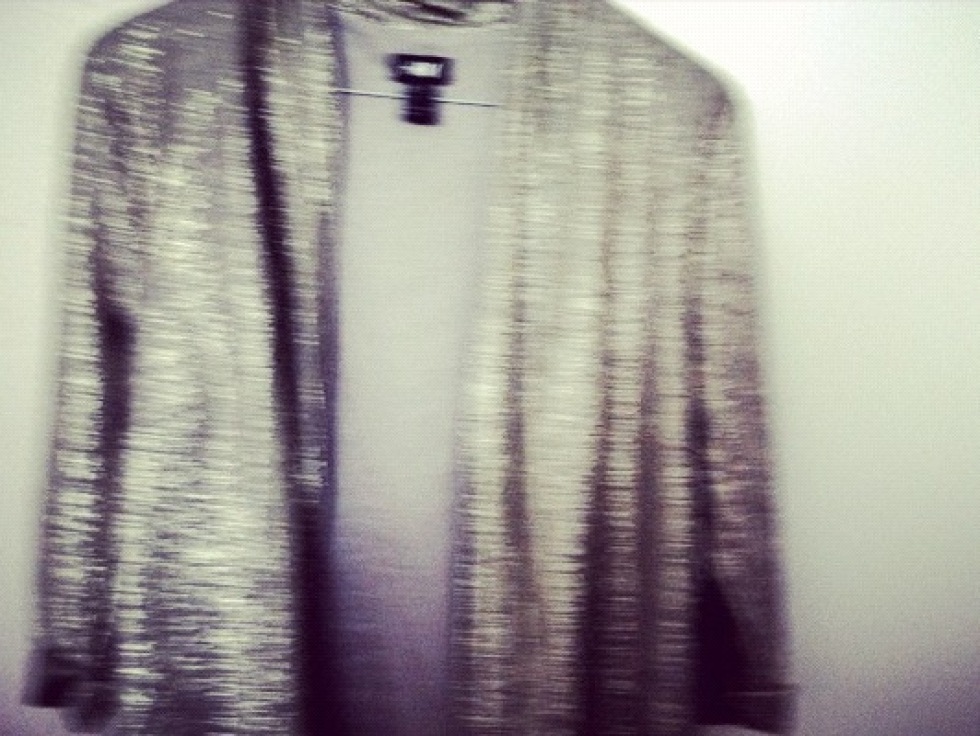 Jag skäms nästan... Hur har jag kunnat glömma bort en guldklimp som den här? Det är säkert 2 år sedan vi hängde runt senast... Skuldkänslor. I sommar skall den få hänga runt på äventyr! Tänk bara det guldiga och glittrande mot gyllenebruna armar och ben. Åh... Nu får det bara lov att bli sommar, och påriktigt!

In the back of my closet I found this shimmering blazer all alone and forgotten... It must be at least 2 years since we hung out last. It's almost embarrasing! But this summer it's gonna be me&you. Imagine how good the shimmery golden color is gonna look with a fresh sun tan... Oh.
You may also like: