Carolines World | Dirtyglam 29 jun 2012 09:40 by Dirtyglam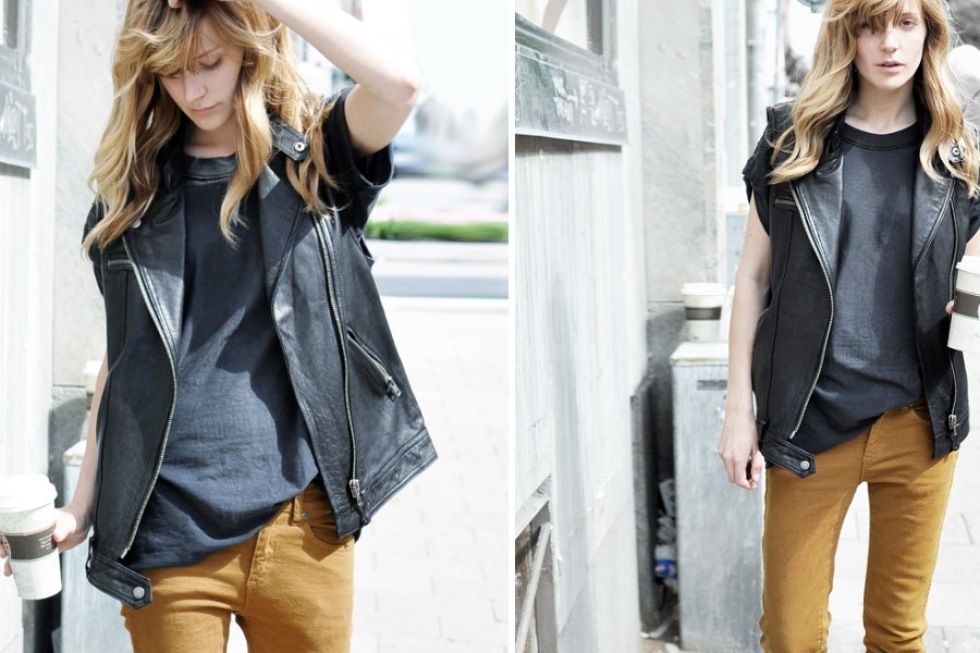 Varför köpte jag aldrig skinnvästen inne på Gina?! Nu ångrar jag mig! Emma ser ont-i-ögonen-snygg ut i sin slitna tshirt och oversize:ade väst!
Bilderna får åka raka vägen ner i inspirationsmappen och jag får åka raka vägen iväg till Gina ihopp om att komma ut en skinnväst rikare! Hejhej.


Emma Elwin looking smoking hot! Love the oversized vest over her worn out t-shirt! Now I really regret that I never bought the leather vest from Gina Tricot!
You may also like: