Carolines World | Dirtyglam 30 jun 2012 16:26 by Dirtyglam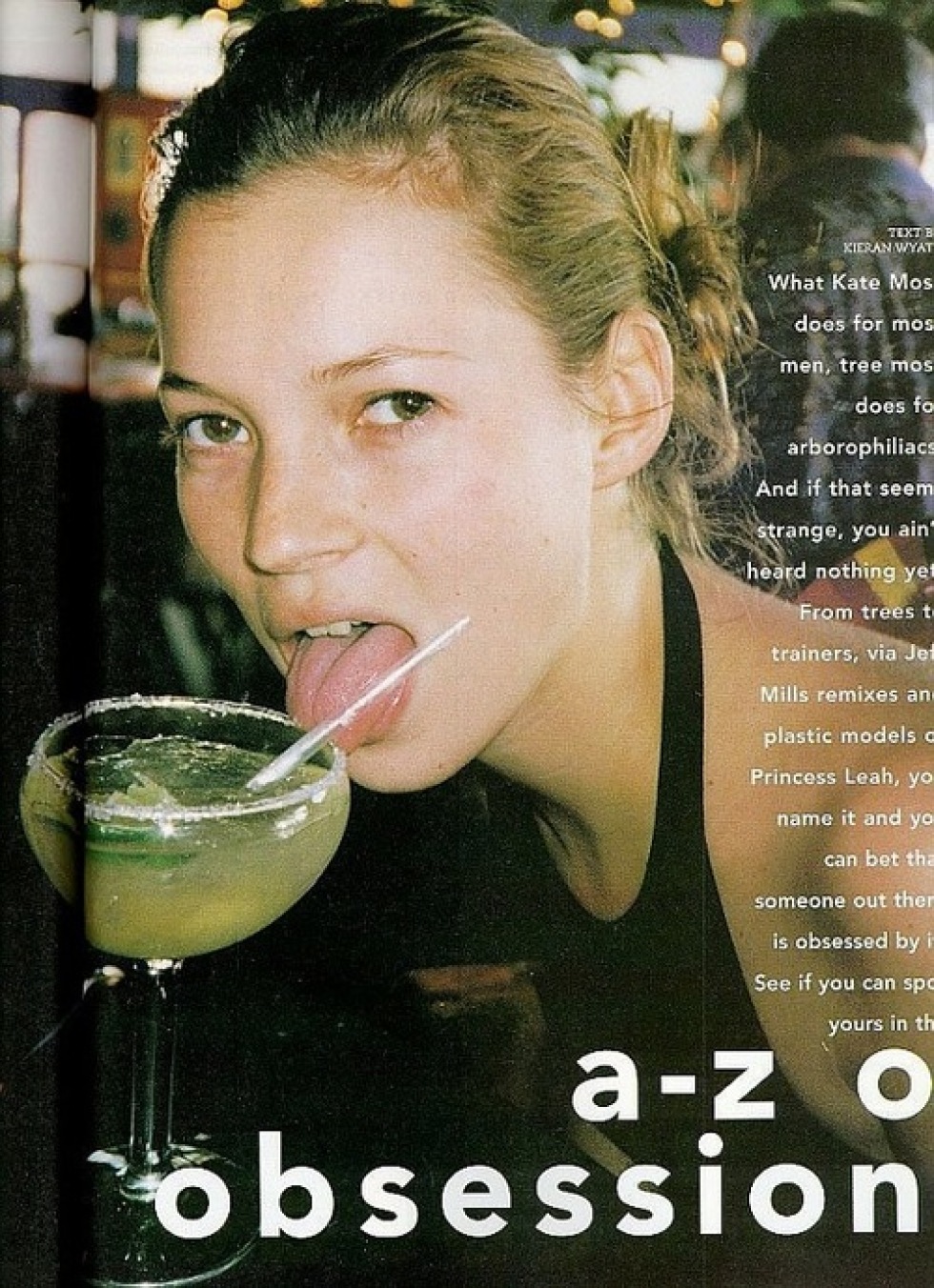 Nu skall jag och mitt trötta huvud krypa ner i säng. Efter gårdagens drinkar dunkar huvudet lite extra mycket idag.... Och kroppen min bokstavligttalat skriker efter min varma säng. Vad jag sedan gör ikväll, det återstår att se! För tillfället lockar sängen och friends maraton ganska mycket... Och såklart glass i stora lass.

I had so much fun last night! (You'll get some pictures later) But now I need a few hours of napping! I'm hungover and tired today and not in the mood for anything else than food, my warm cozy bed and then ofc many bowls of ice cream!