Carolines World | Dirtyglam 30 jun 2012 21:44 by Dirtyglam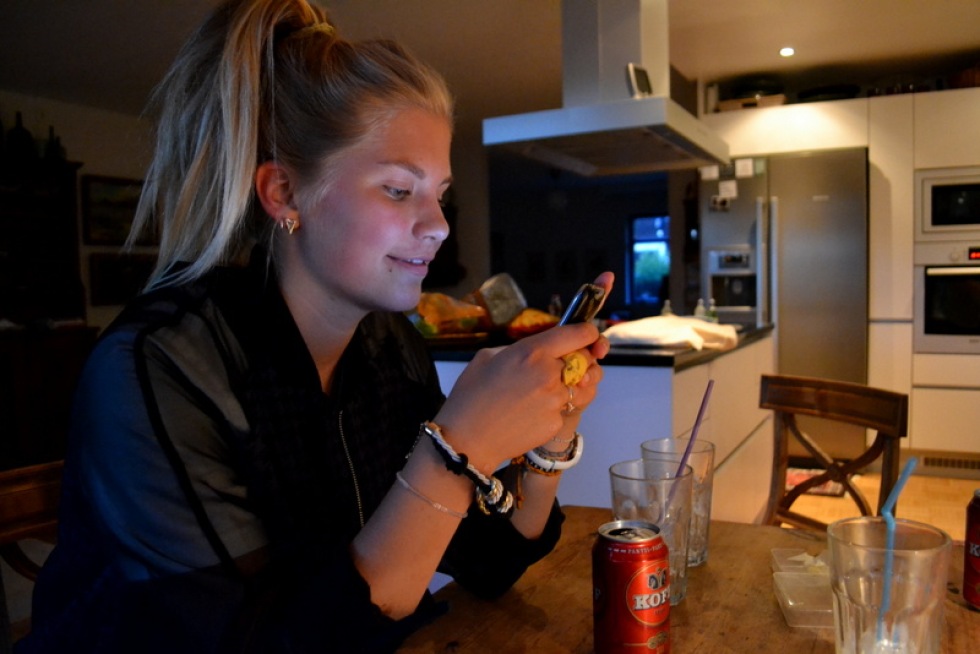 Jag skyller mitt minimala antal bilder från gårkvällen på att jag var too busy tasting drinks och på att skratta... Det här med att köra spontana kvällar som dessa borde ske allt mer ofta. För vem tackar nej till gott i glasen, flera timmars prat om allt och ingenting och sällskap gjort av guld. Inte jag.

Last night I was too busy tasting delicious drinks that I almost forgot that I even had a camera in use.. But that's just a proof that the evening was very succesfull. Right? But here are atleast some pics of my beautiful friend Linnea and then ofc of our yummy drinks! Russian Razz is definitely a favorite from last night!