Carolines World | Dirtyglam 4 jul 2012 20:51 by Dirtyglam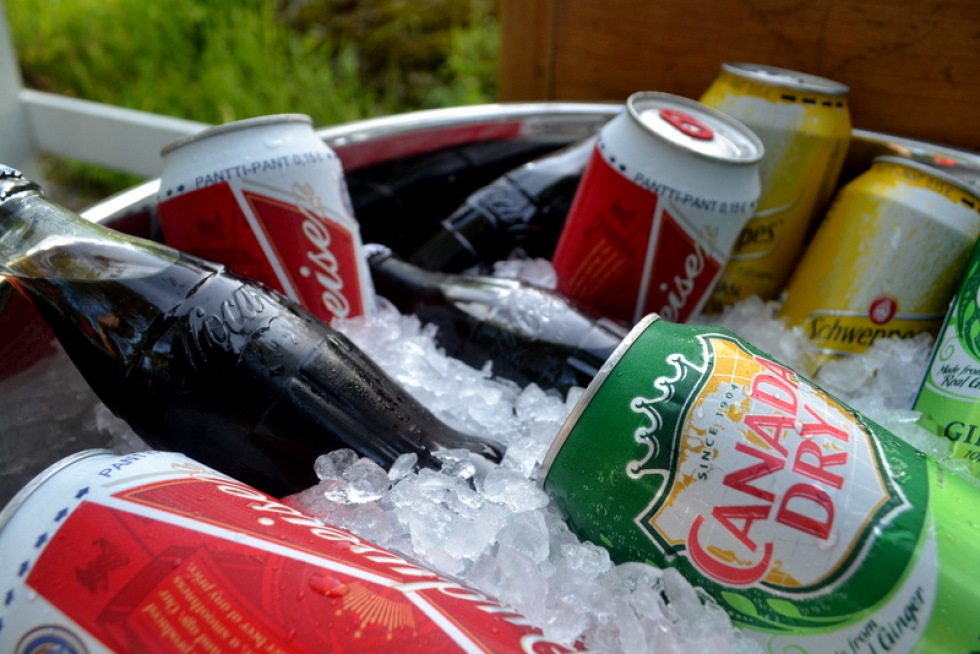 Det blev ingen dålig afterwork ikväll. Min lillasyster bjöd hela familjen + pojkvänner på dinner USA style! Så här 4th of July dagen till ära... Grillade hamburgare, budweiser och kalla colan ur glasflaska och american chocolate cake till efterrätt. Inte illa va? Nu ligger vi hemma i stan igen, i soffan, i matkoma och vilar ögonen på friends. Snart blir det sängen och imorgon jobbar jag sista dagen för denna vecka. Hallelujah.

Today we gathered up with the family to celebrate the 4th of July. It was my little sis who wanted to suprise us with (ridiculous) good food, cold drinks and yummy dessert. And ofc USA style! On the menue: Grilled hamburgers, coca cola from cute glass bottles, budweiser and chocolate cake with berries.