Carolines World | Dirtyglam 10 jul 2012 21:57 by Dirtyglam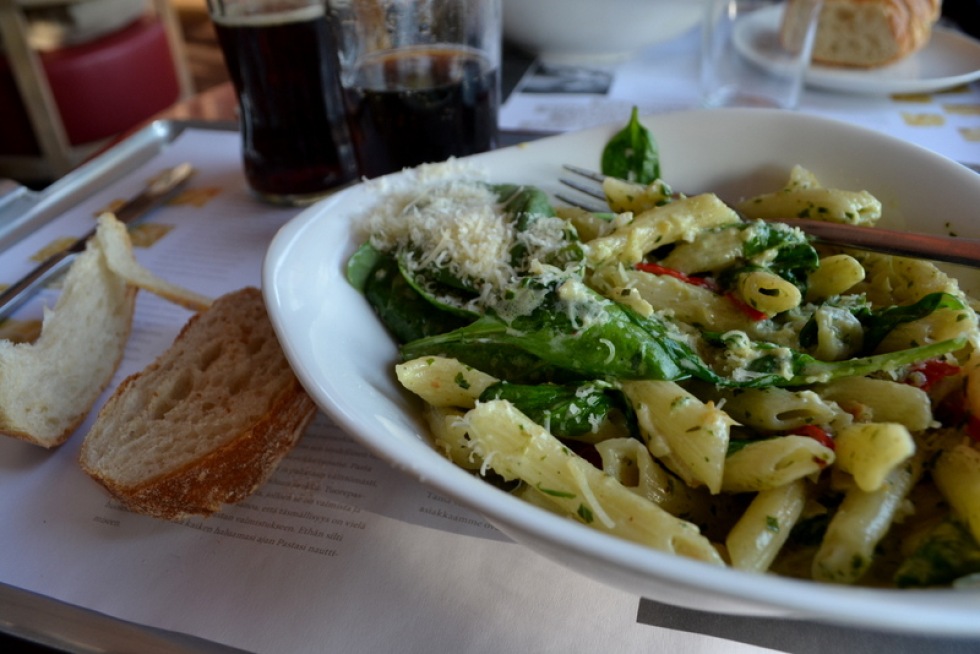 Igår var ingen vanlig dag för igår var det min och älsklings 1 år och 9 månaders dag. Vi "firade" det hela med smaskig middag på Vapiano och med kvällsbio. Tyvärr blev vi båda två sjukt besvikna på filmen vi såg... (och skulle mycket hellre ha legat hemma och skedat i soffan framför bra tv) The dictator får alltså 0 av 5 toast! Seriöst säkert den sämsta filmen jag sätt... Men super fin kväll blev det ändå, älskar min grabb!

Yesterday me and baby celebrated 1 year and 9 months together as a couple. We "celebrated" with delicious pasta dinner at Vapiano and with late night movie at the cinema. We saw The dictator wich prob. was the worst movie I've ever seen... But despite the movie the evening was super cozy and lovely!