Carolines World | Dirtyglam 29 jul 2012 10:59 by Dirtyglam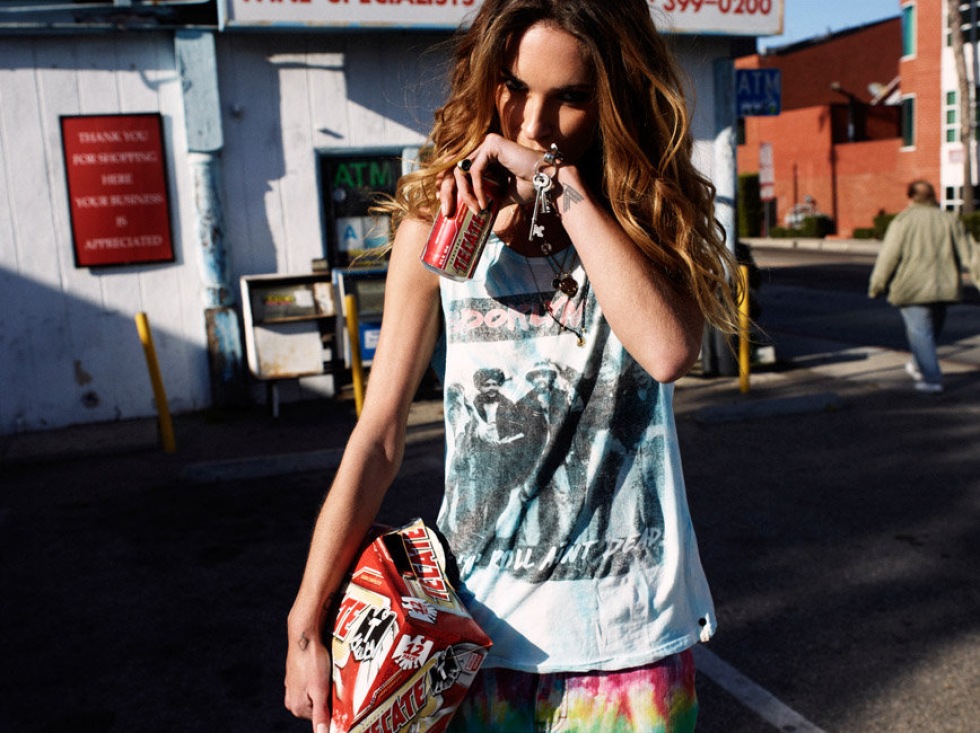 Godmorgon. Termometern visar 26.3 ute så istället för att sitta hemma i stan (och svettas) åker vi iväg ut till landet. Denna söndag kommer for sure inte bli dålig. Solande på altanen, svalkande dopp i poolen, iskall cola zero, en bunt nya tidningar, jobba på solbränna och lyssna till sommarmusik. Tackar inte nej direkt. Vi hörs senare! Puss

Good morning sunshines! God it's hot outside! The thermometer is already showing 26.3 C! So instead of spending time in the sweaty city we're heading towards our summer place. Who says no to refreshing dips in the pool and patio chill-out? Not me. Blog ya later!