Carolines World | Dirtyglam 29 jul 2012 19:02 by Dirtyglam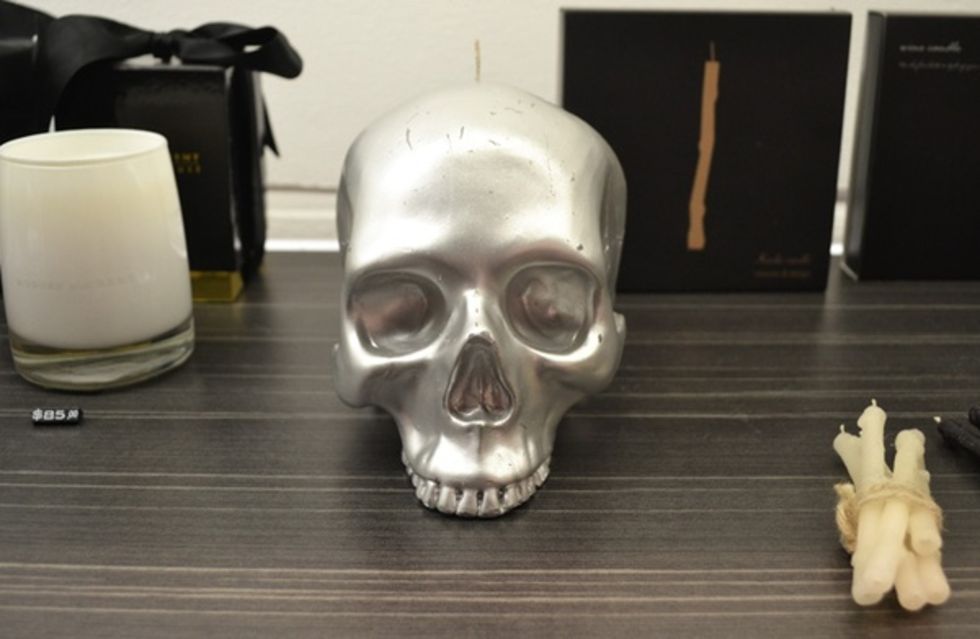 Jag har gått och blivit en inrednings-nörd. Sitter mest bara och slösar fritid på att scrolla upp och ner på tumblr bloggar och på pinterest. Jag vet precis hur min lägenhet skall se ut från golv till tak. Vad som skall hänga på väggarna, vad som skall stå på bokhyllan och vilken sårts matta som skall ligga och se mysig ut på mitt mörka (knarrande) trä golv. Nu saknas bara lägenheten... Men snart! Imorgon - ynka 3 veckor kvar tills flyttlassen + jag + pojkvän flyttar iväg till London!! Pirrigt och lite läskigt. Men på samma gång bara så sjukt jävla underbart!

Ever since I found out that me and my boyfriend are moving to London this fall, I've become a true "interior-geek". I'm spending lots of time on tumblr blogs and on pinterest seeking inspiring and beautiful interior images nowadays. It's so much fun! And I know exactly how our apartment should look like. A cozy apartment with high ceilings, dark wood floors, white furry carpets, at least one brick wall (maybe in the kitchen or in the entry hall) fashion magazines and books in cool racks and baskets, and then ofc a guitar or two hanging on the walls.... The only thing missing now is an apartment.. But soon, only 3 weeks left until London now! Sick!!
You may also like: