Carolines World | Dirtyglam 12 aug 2012 20:20 by Dirtyglam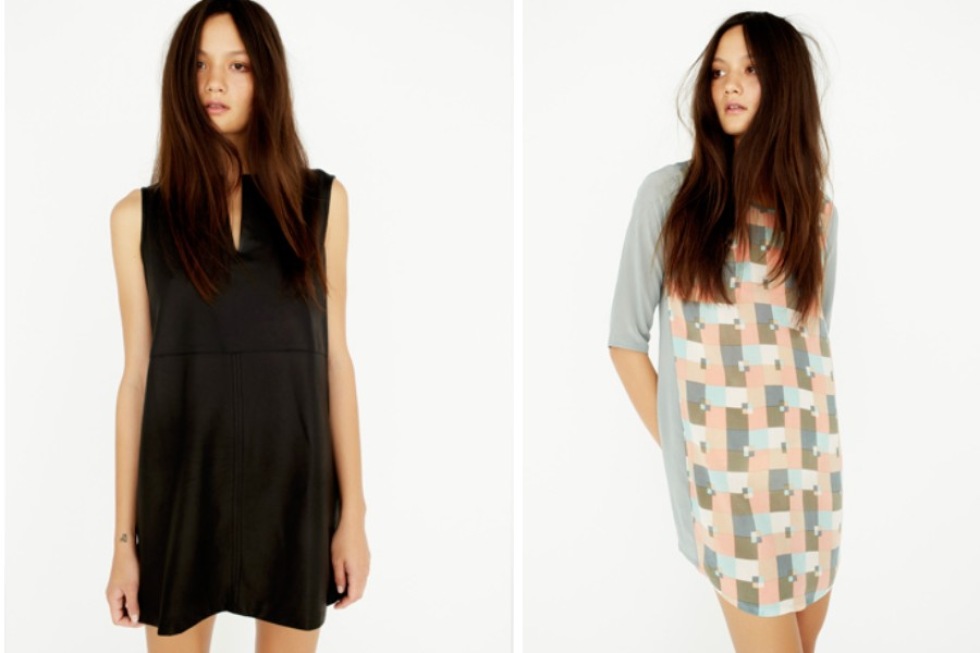 I'm in love. This "The elusive now" spring 12 collection is amazing! I love how everything looks so simple, yet not boring at all. And u know what? I really have to take back my words - yellow is actually not that ugly. Just look at that mustard yellow skirt. Check out the homepage for more looks!

"s t e e l e. is a creative collaboration between two Melbourne girls who share a passion and knowledge for innovative style and design. Jessica decided to take the creative reigns behind s t e e l e, referencing her own personal style of bohemian glamour fused with contemporary designs, while her partner taps into her industry experience, driving the business and marketing side of the label.

The styling is a confident and dynamic mix of femininity and modern day chic; displaying signature elements such as sheers and silks, fresh color palettes, feminine prints and feature graphics.

Shapes are relaxed but full of detail and exaggerated fluidity. Chiffons are billowy; leather shapes retain an edge whilst remaining sophisticated and timeless.

The dressier element of s t e e l e is where the passion and direction of the brand shines. Hints of embellishment and glamour reflect elegance and excitement, while the softness in collections give a sense of romance.

s t e e l e's vision is to grow as a uniquely Australian label, and continuously be inspired by women who are passionate about individual styling."

You may also like: