Carolines World | Dirtyglam 18 aug 2012 16:17 by Dirtyglam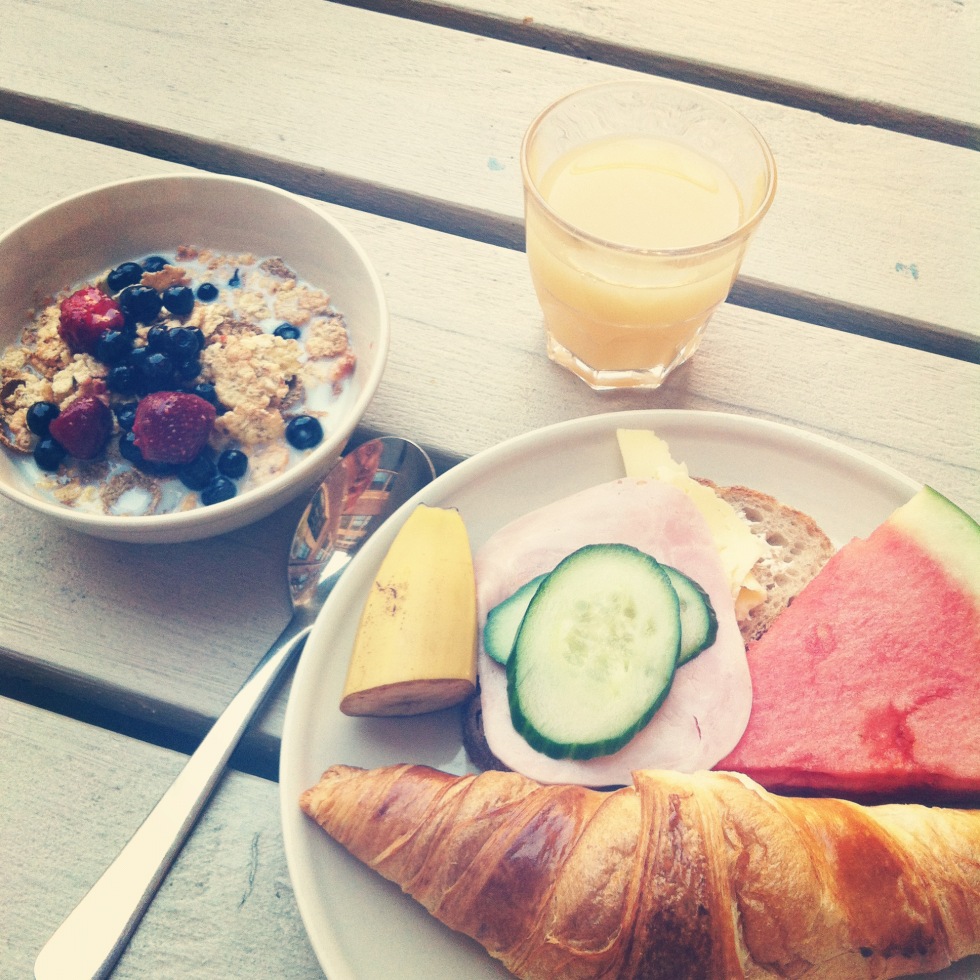 Det blev avskedsbrunch på Moko med systrarna + pojkvänner idag. Trots att slutet på träffen inte blev så trevligt (bokstavligttalat gråtkalas) så fick vi några fantastiska timmar ihop, som jag mer än gärna packar ner i väskan och tar med till London i form av minnen. Älskar er, vi ses snart igen!

Today's farewell brunch at Moko, with my sisters + boyfriends. Although we had to say goodbye in the end we got some lovely hours together! I got some great memories to take with me to London from today! Love you and see you soon!
You may also like: