Carolines World | Dirtyglam 2 sep 2012 09:47 by Dirtyglam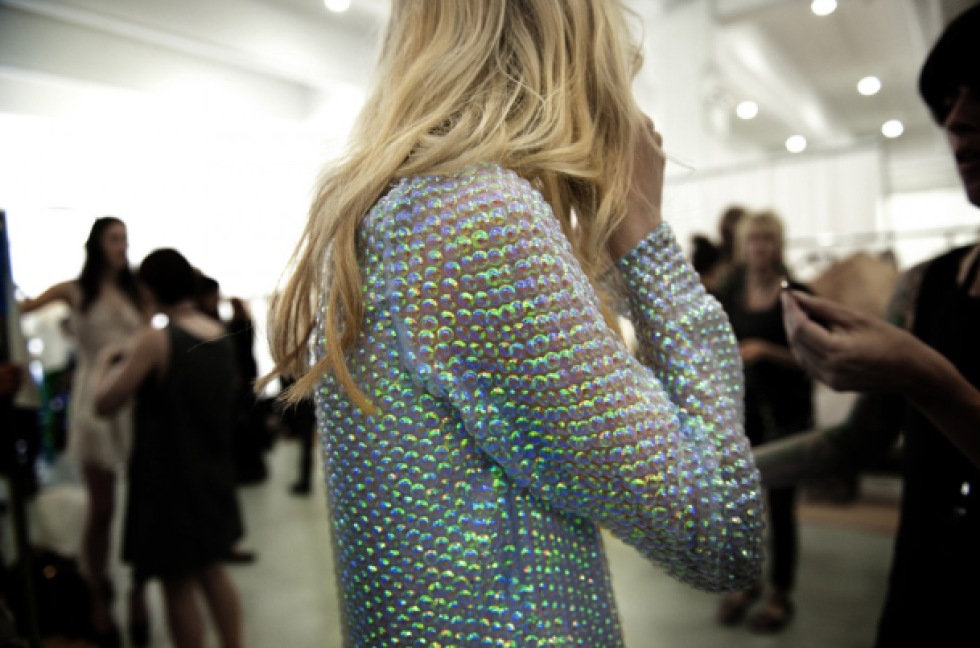 Om 3 timmar börjar jobbet. Jag är redan vaken, nyduschad och redo för frukost. Jag mår nästan lite illa bara för att jag är så nervös... Trodde faktiskt den värsta nervositeten redan skulle vara förbi (jobbintervjun) men nej. Mer skakis nu än då. Jag är faktiskt väldigt ofta nervös - ingen skillnad ifall det handlar om första skoldagen, att hålla projekt, att prata inför en stor bunt med människor, att gå på jobbintervju eller börja på nytt jobb. Jag är alltid lika osäker på mig själv och att jag skall göra bort mig totalt - även fast jag själv vet att jag till 99% brukar prestera bra ifrån mig pga. mina höga krav när det gäller att visa vad jag går för och kan... (jag menar, tydligen presterade jag rätt bra på intervjun..) Fast kanske det hör till att känna lite så här? Och kanske ni där ute också känner så här ibland? Att fjärilarna i magen blir lite väl många... Nu skall jag försöka ta det riktigt lugnt i några timmar och försöka intala mig själv att det är okej att vara så här nervös idag - jag menar, det är ju "nytt" språk, ny miljö, nya människor och ett drömjobb som jag gärna inte vill göra bort mig i. Håll tummarna uppe för mig, vi hörs efter jobbet.

My first job day starts in less than 3 hours and i'm super nervous. When it comes to doing something new and "unusual" I always get nervous and unsure of myself. Even though I know I tend to do well from me... Wish me luck and keep your fingers crossed for me today.