Carolines World | Emmi 18 aug 2012 19:02 by Emmi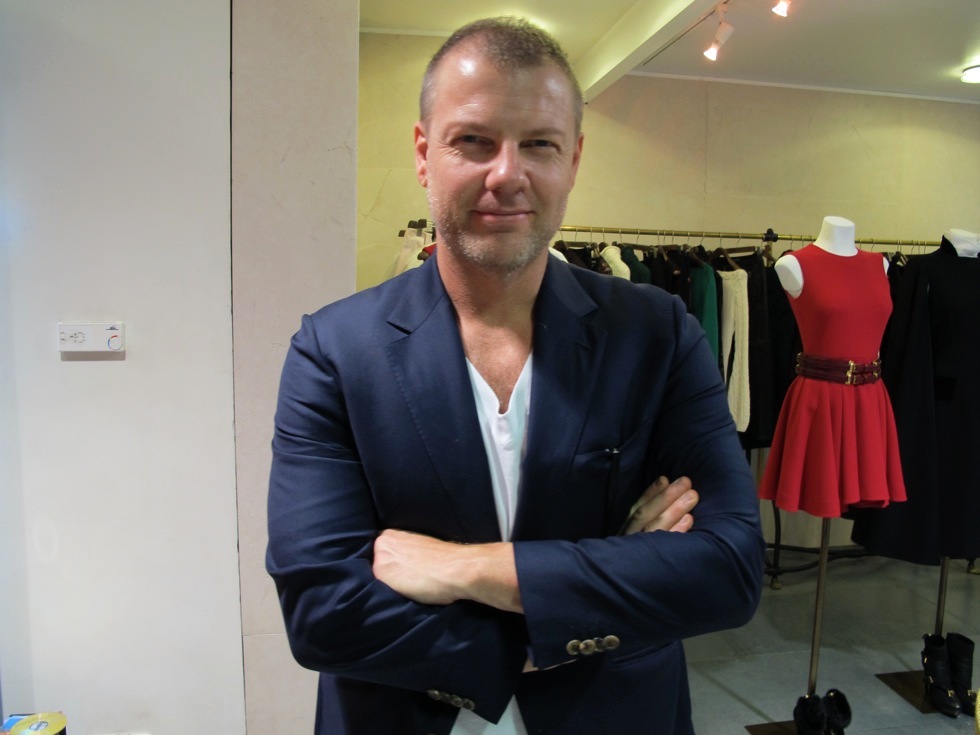 Idag när jag var inne på Dover Street Market såg jag att även Acnes Jonny Johansson var där. Så trevlig och hjälpsam. Det är faktiskt väldigt härligt att se en så framgångsrik man inom modebranschen fortfarande vara så "vanlig".

Today when I was at Dover Street Market, I saw that Acnes Jonny Johansson also was there. So friendly and helpful. It's actually very nice to see such a successful man in the fashion industry continues to be so "ordinary"