Carolines World | Style with Isabelle 2 dec 2012 09:38 by Style with Isabelle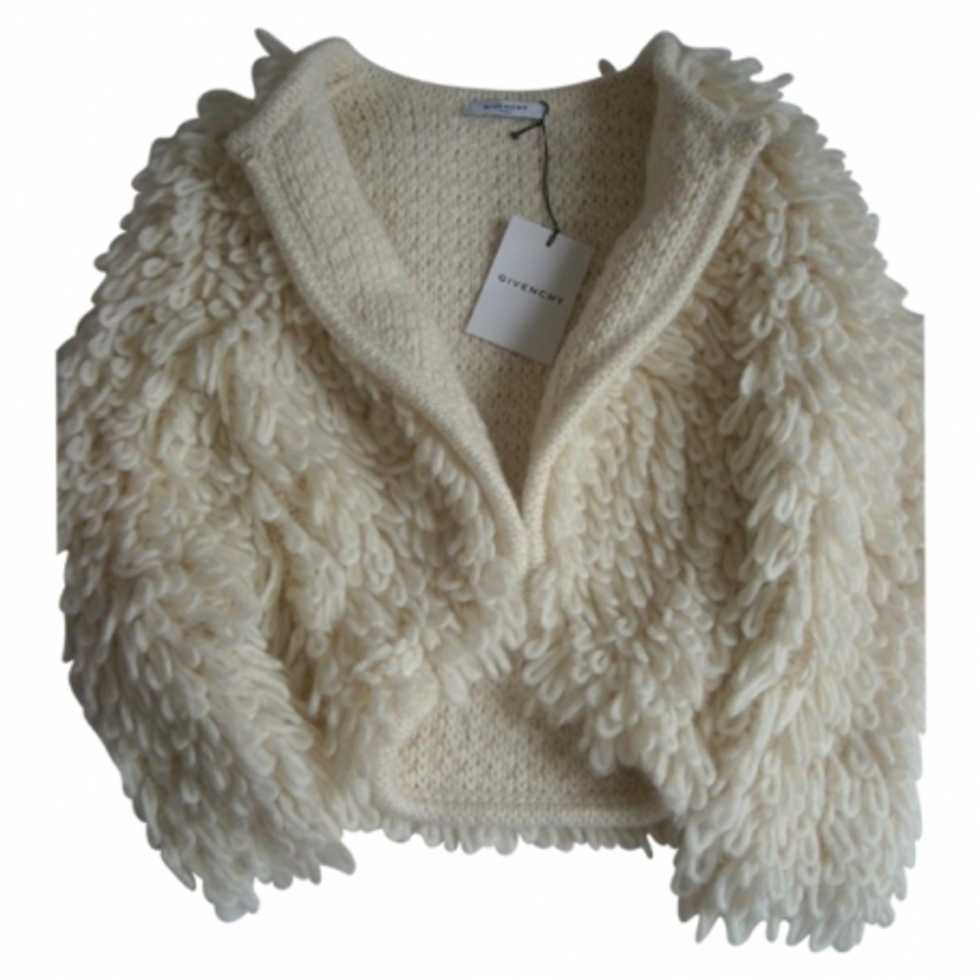 I must admit I'm actually starting to like this snow and winter wonderland we have here in Sweden right now. Yesterday I was out in the neighborhood where I grew up before moving to Thailand, and it was absolutley stunning with all the snow. So in the mood for white and fluffy, todays pick is this wool cardigan from Givenchy, from my new favorite site (can't stop screening it!),
vestiaire collective,
check it out!
You may also like: