Carolines World | Style with Isabelle 14 jun 2013 21:35 by Style with Isabelle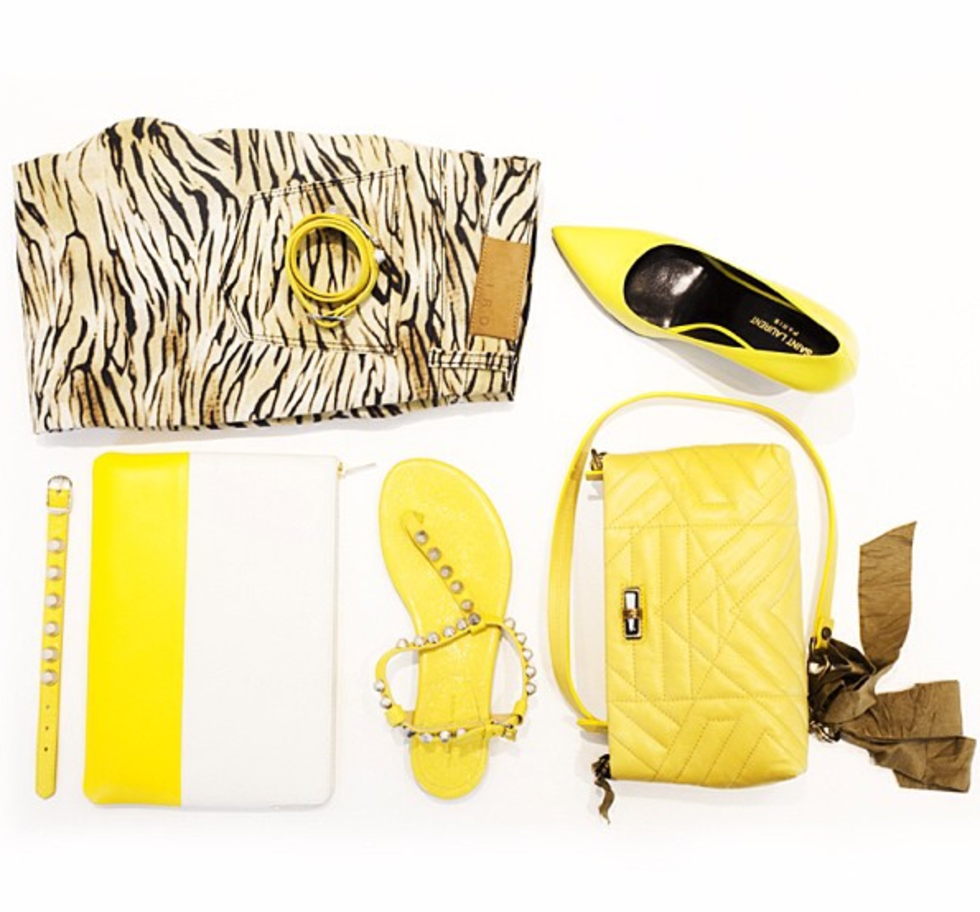 Today we started the sale at Nathalie Schuterman- these are some of my favorite sale picks. The IRO tiger jeans are amazing! I myself came home with something Ive been drooling over for quite some time, which also happens to be yellow, from Céline and fit the above picture quite well. Any guesses?
Check out the sale here
.
You may also like: