Carolines World | Johanna Falkenby 8 aug 2012 23:08 by Johanna Falkenby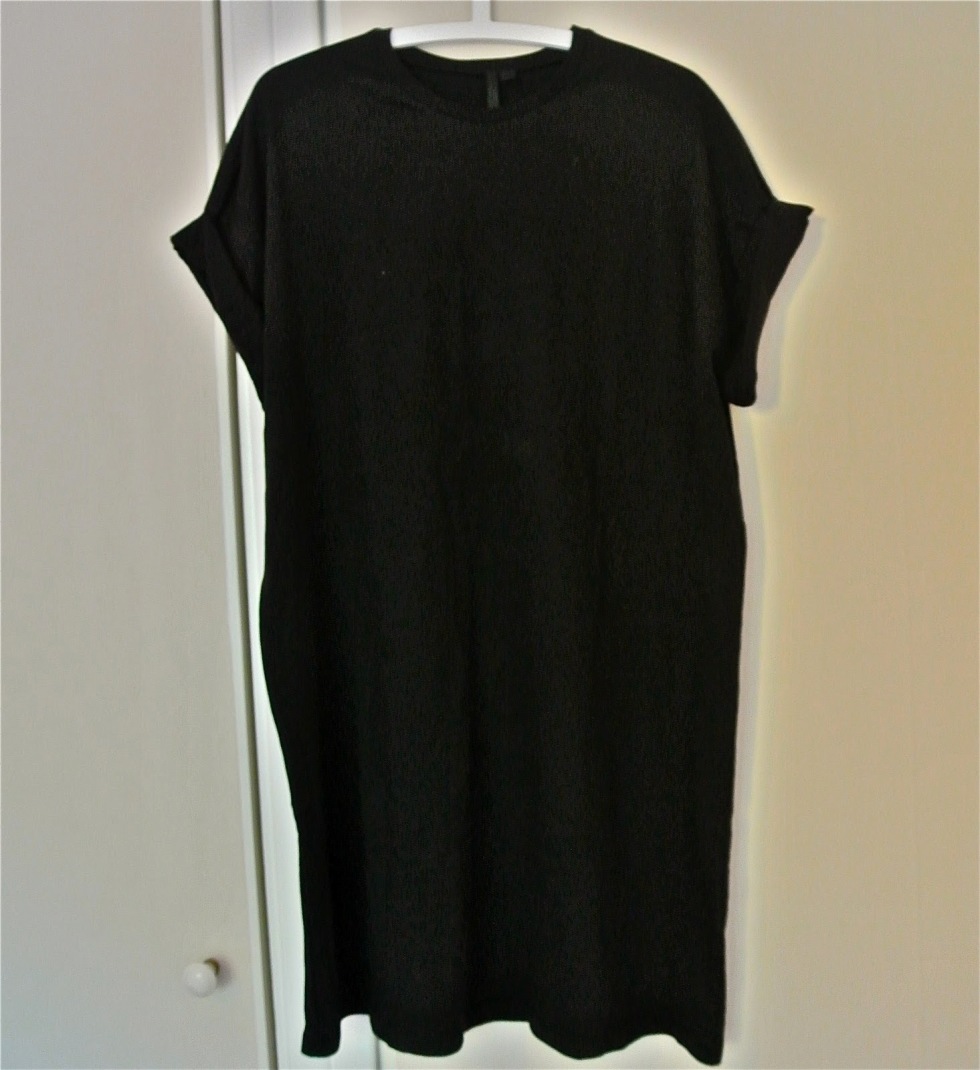 I ordered this T-shirt a few weeks ago and I got it the other day, but worth waiting for! Big, black and emo, exactly how I want it! From Topshop Boutique!

And tomorrow it's time for what I've been waiting for for a whooole yeaaar!!! WAY OUT WEST! Think I'll wear this black thang 2morrow with BIG shoes. Perrrrf.
You may also like: