Carolines World | Johanna Falkenby 12 aug 2012 18:13 by Johanna Falkenby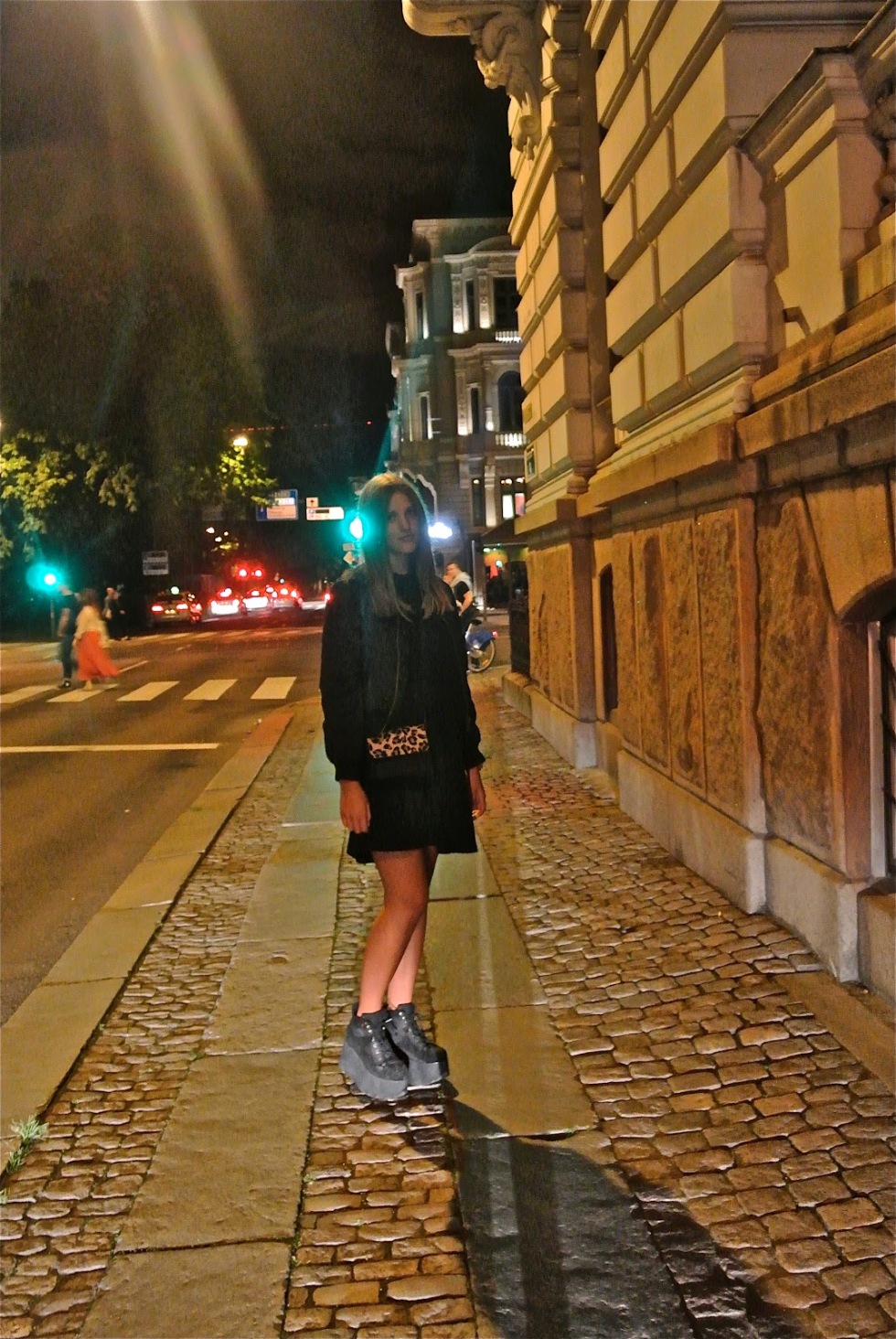 Heeeeeeej. Haaaaaalllllllååå. Ledsen för sjukt dålig uppdatering men i torsdags började Way Out West och sen dess har jag alltså bara festivalat och sovit. Men nu är jag väl tillbaka. Så häääär har ni vad jag hade på mig i torsdags! Jag sparade alltså väskan och hängde på mig den.

Heeeelllo guuys n gurls. Sorry for being gone for a few days but I went to the Way Out West festival this weekend. It was awesome ofc. But now I'm back, so here's what I wore three days ago.....


Topshop Boutique t-shirt, H&M bomber, Zara bag, Roobin's shoes.
You may also like: