Carolines World | Johanna Falkenby 13 aug 2012 21:51 by Johanna Falkenby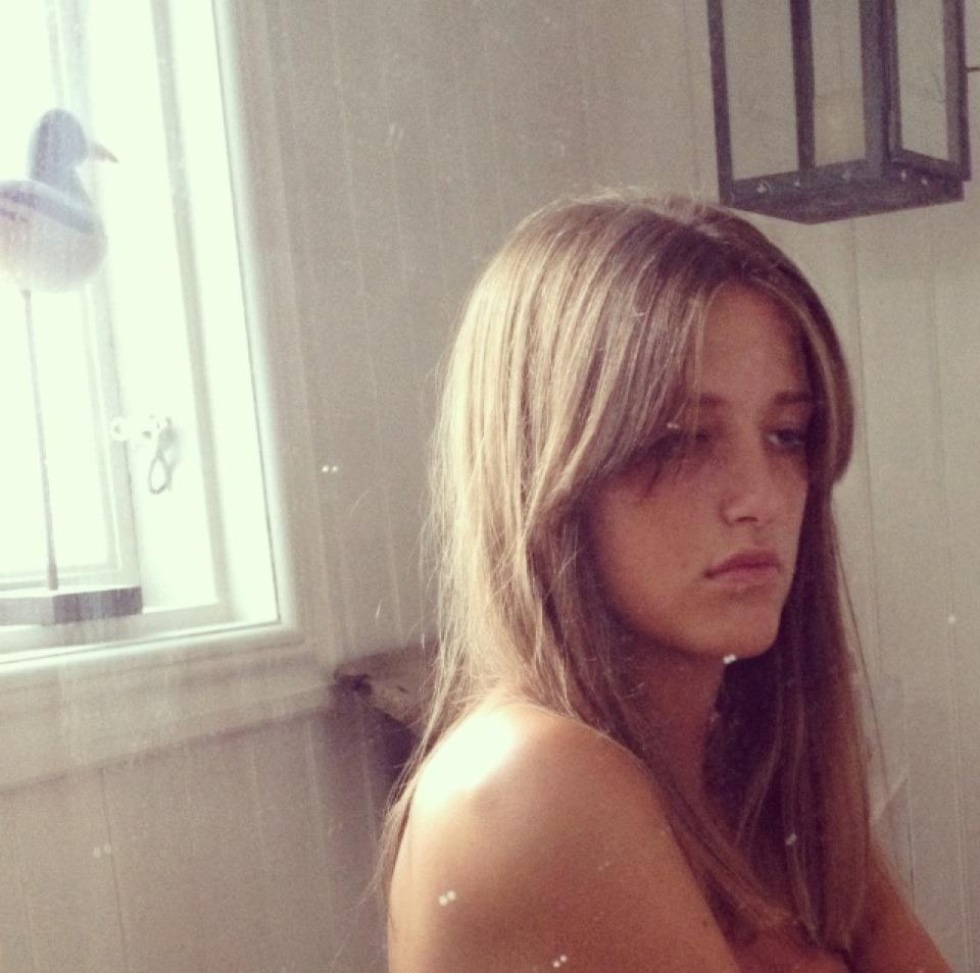 (bangs bangs)

Igår fick jag ett ryck om att jag skulle ha lugg nu nu nu. Så imorse ringde jag frisören och vipps så hade jag lugg. Känner mig som feeem igen.... det rök även några till centimeter på resten av håret också.

Today I went to the hair dresser and I got myself a bangs. I'm so over the long and dip dyed hair, right now I want short, simple and big.
You may also like: