Carolines World | Johanna Falkenby 18 sep 2012 19:53 by Johanna Falkenby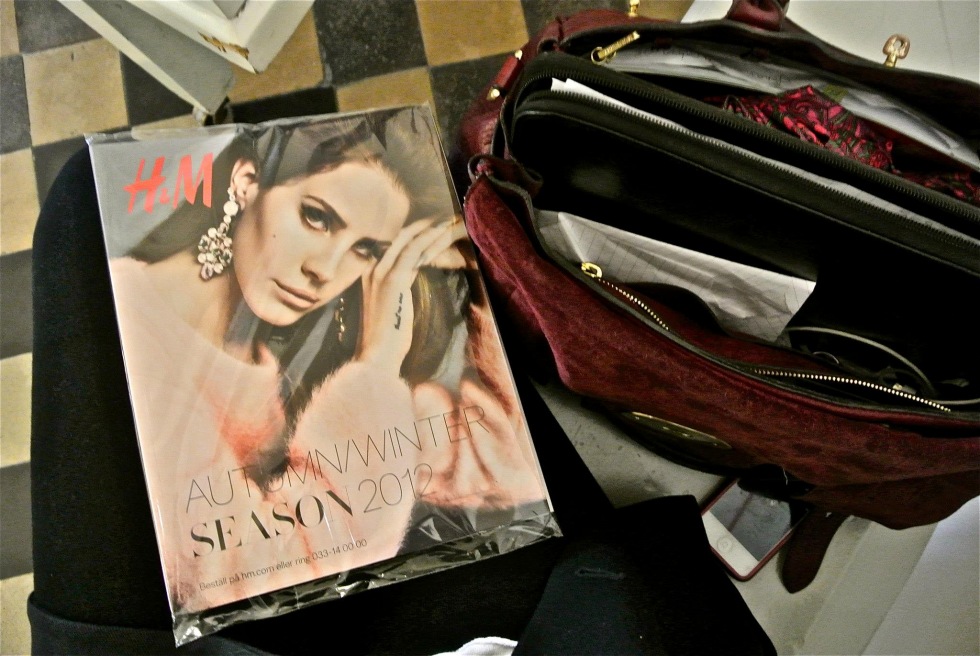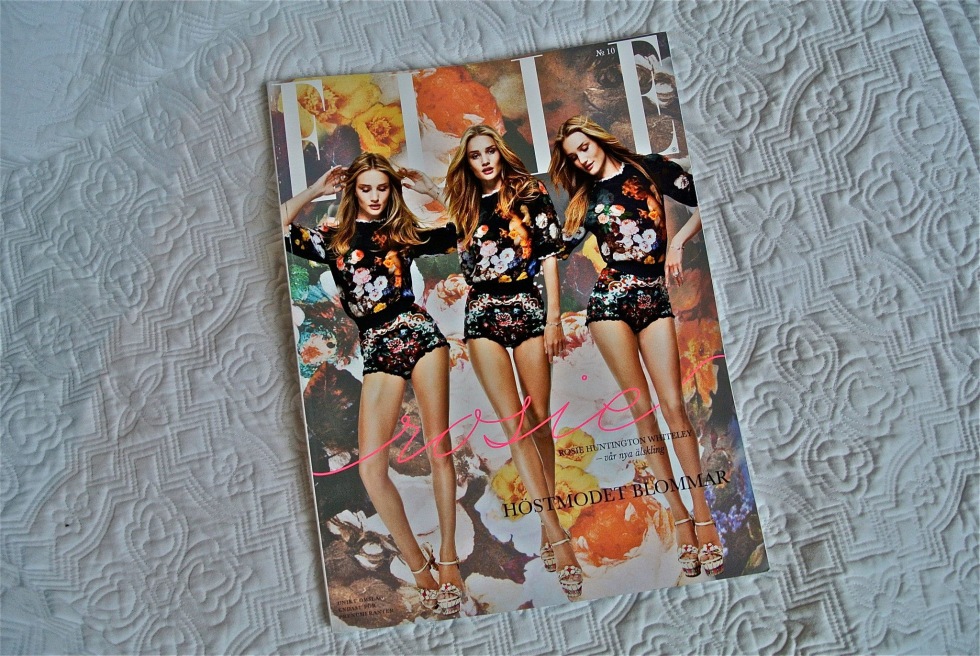 I got so happy this morning when I found the H&M magazine with Lana Del Rey on it by my door but actually it was a disappointment inside.. But when I got home again the new ELLE magazine had arrived x))) *happy again*. Rosie is sooo cooool on the cover, she's one of my favorite models.

Now I'm heading to the cinema. C ya lateah.
You may also like: