Carolines World | Johanna Falkenby 23 sep 2012 01:02 by Johanna Falkenby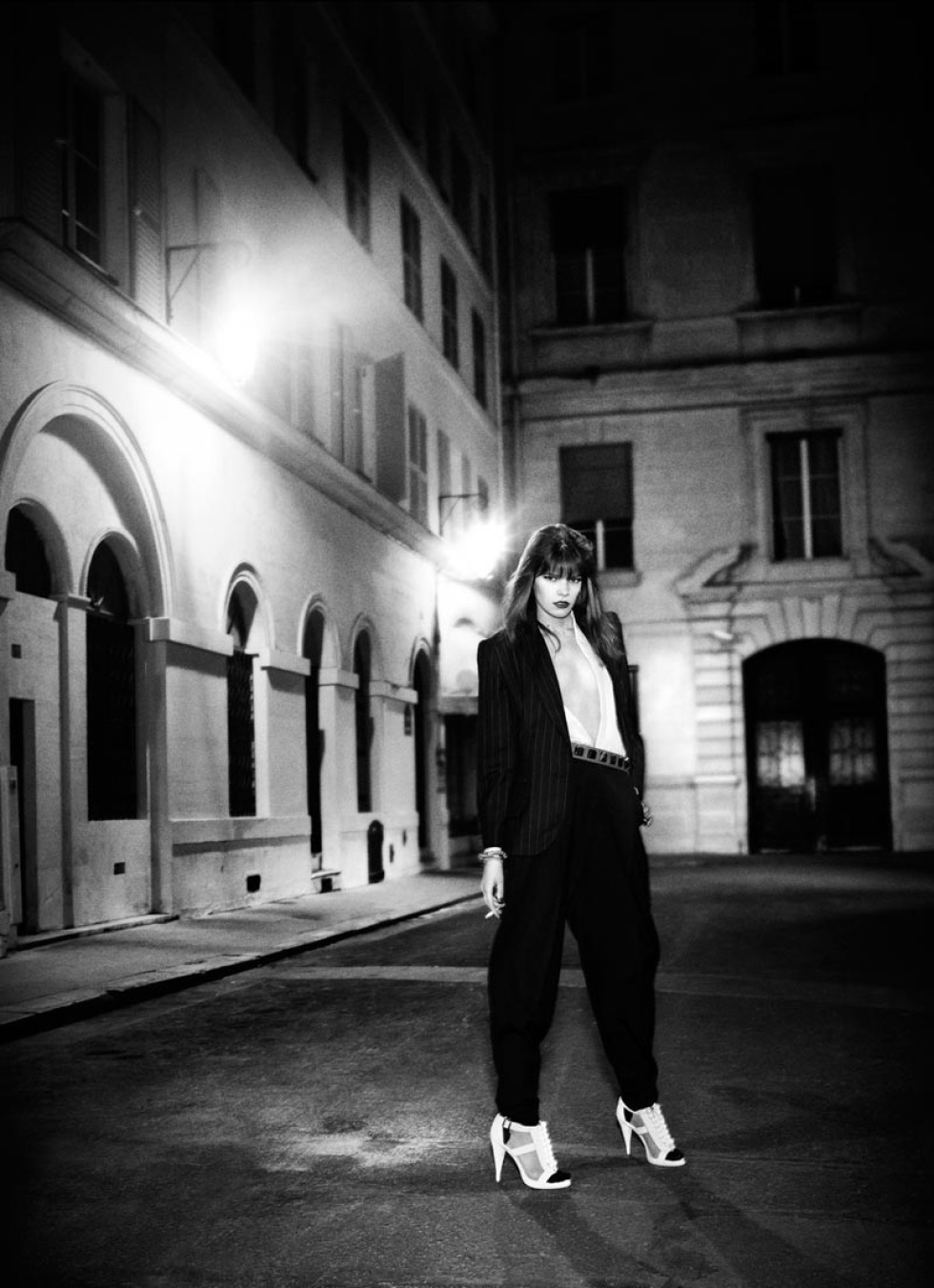 "Paris nights" by Fashion Gone Rogue

Idag tog jag mig ut på en lång power walk med hönda och sedan blev de plugg. På kvällen åkte jag hem till Mirja med Emilie och vi åt middag och kollade på Ondskan, bästa filmen. Ingen av oss hade ork att göra något annat. Nu kom jag precis hem och ska sova eftersom jag måste ta mig upp i hyfsad tid imon, bye.

This morning I went on a long power walk with my doggiii and then I had to study. Later I went to Mirja with Emilie and we ate dinner and watched the movie Ondskan. Now I have to sleep because I will have to wake up early tomorrow, bye.
You may also like: