Carolines World | Johanna Falkenby 26 sep 2012 23:30 by Johanna Falkenby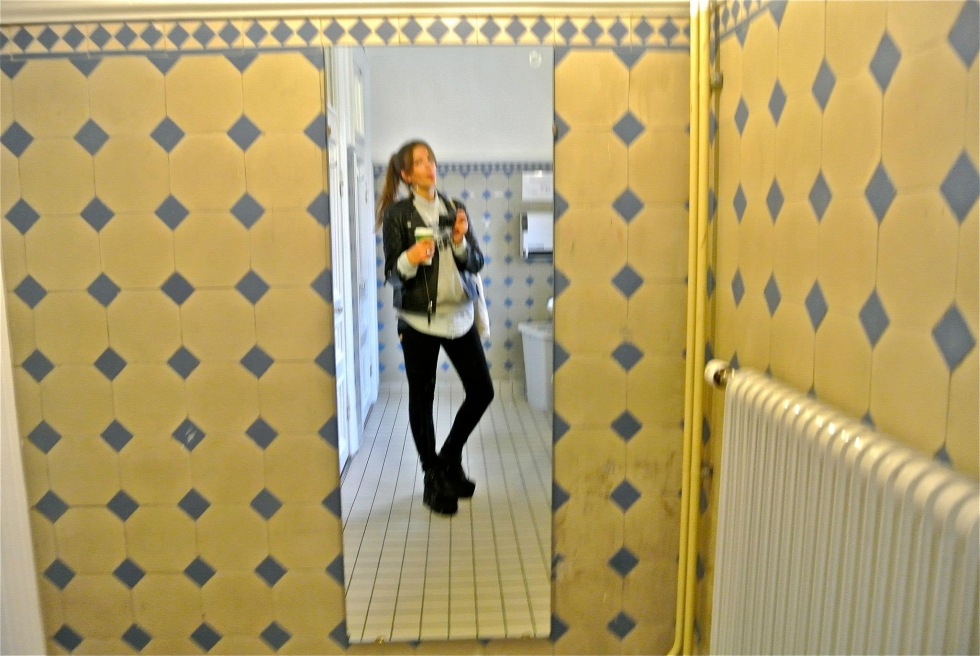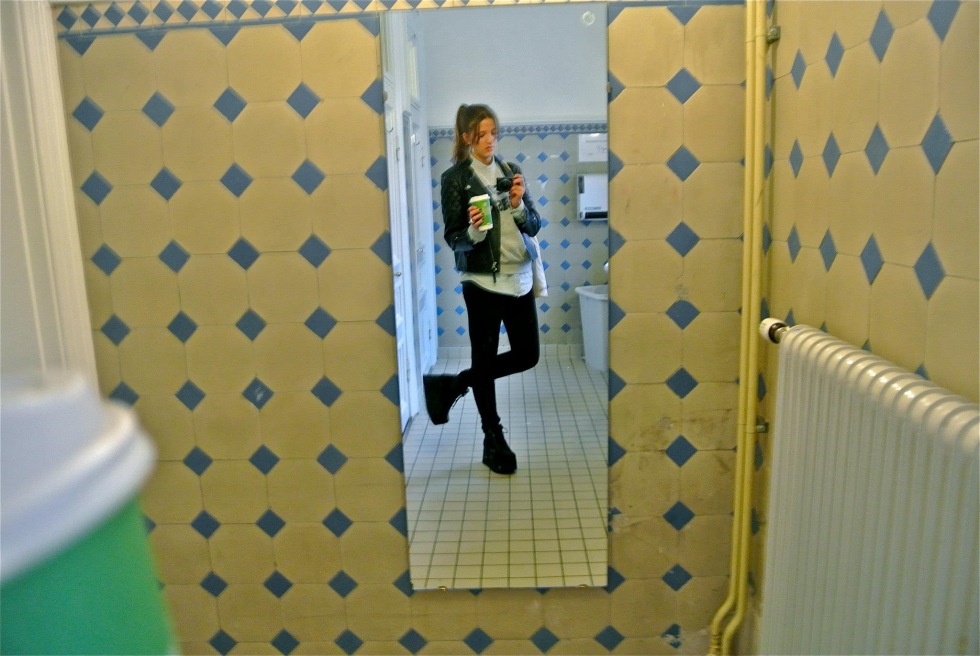 Idag har jag spenderat 5 timmar på biblioteket och 3 timmar i skolan. Nu är jag död och jag slukat i mig massa sushi precis. Dessvärre har jag en till grej nästa vecka så i helgen och nästa vecka kommer inte vara superkeeewl heller.

Ramlade förbi stan idag, hehe, såg nämligen en bild på instagram på Adrian Lux i världens snyggaste jacka, och var bara tvungen att springa och köpa den. Jag vet inte vad som hände med att jag hade köpstopp, har dock hållt det i tre veckor!!!, eller vad som hände med att jag drar mig tillbaka med att köpa ett par nya Acne-jeans men intalar mig själv att jag får göra det när köpstoppet är över och så går jag och köper en jacka för samma pris när jag verkligen behöver byxor..... I'm so baaad :( well, försöker se det från den ljusa sidan: det fanns fyra stycken av jackan kvar i Gbg och Acne-butiken är full av jeans.. GODNATT.


Today I've spent 5 hours at the library and 3 hours in school. Now I'm dead and I've eaten so much sushi. Unfortunately, I have another test next week, so this weekend and next week won't be zuper fun either.

Today I happened to go to the city, hehe, saw a picture on instagram at Adrian Lux in the world's most beautiful jacket, and just had to run and buy it. I do not know what happened with me having a break from shopping, I wasn't supposed to buy anything for for weeks (so there's one left), or what happened to me wanting to buy a new pair of Acne jeans but I'm telling myself that it'll be OK if I'll save some more money. But despite this I bought a jacket for the same price when I really need pants ..... I'm so BAAAD: (well, I try to look on the bright side: there were four jackets left in Gbg and the Acne store is full of jeans .. goodnight.
You may also like: