Carolines World | Johanna Falkenby 30 okt 2012 19:48 by Johanna Falkenby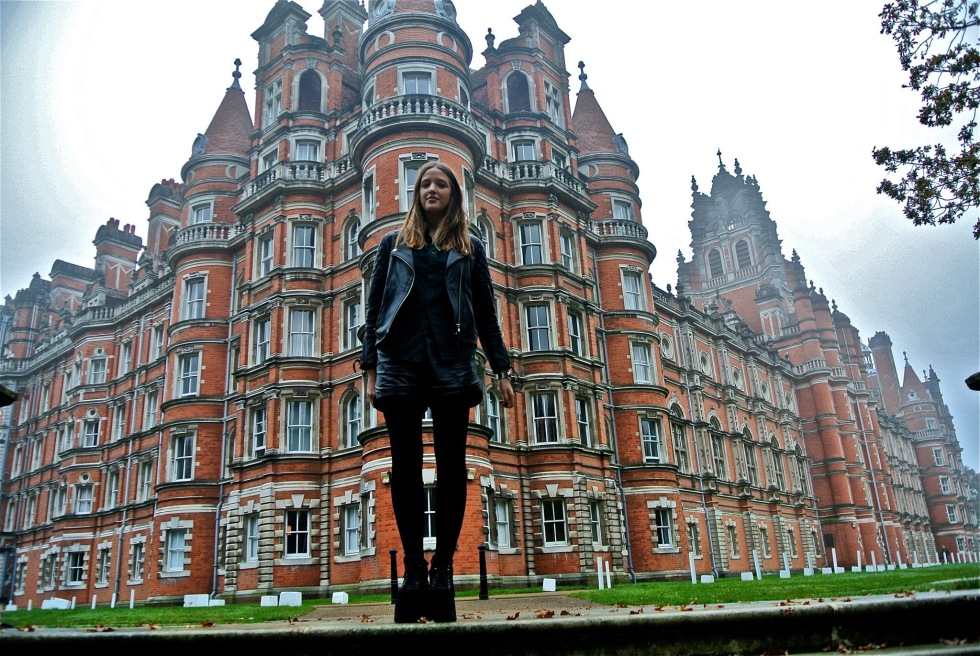 Me next to my brothers school. I love the building, looks kinda Harry Potter-ish :P :)

I'm wearing a new shirt I bought at Topman in London in green manchester! I LOVE IT! You should really go for manchester right now.
You may also like: