Carolines World | Lady Vilde 17 maj 2012 19:45 by Lady Vilde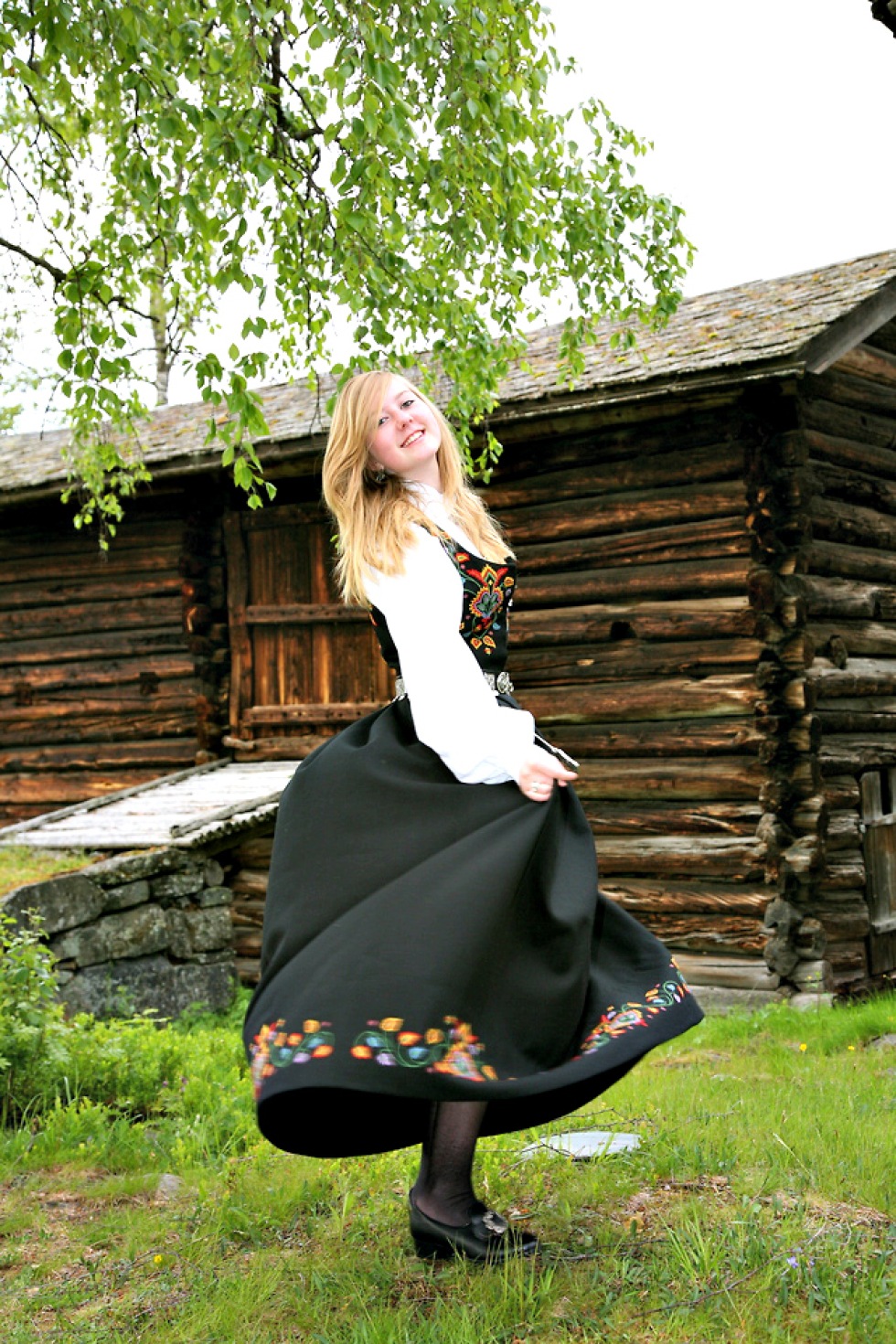 Follow my blog with Bloglovin
Today it is Norway's national Independens Day! Happy 17th of May to all of my Norwegian readers! I really hope you all had had a great day!
(The picture is old, but I tried to take another one today ,but it was difficult. It rained all the time!!)
The second picture is taken when I was getting ready. Eyeshadow from Chanel, the latest issue of ELLE Magazine (Norway) and detail from the nationaldress.
You may also like: