Carolines World | Lady Vilde 9 jun 2012 07:52 by Lady Vilde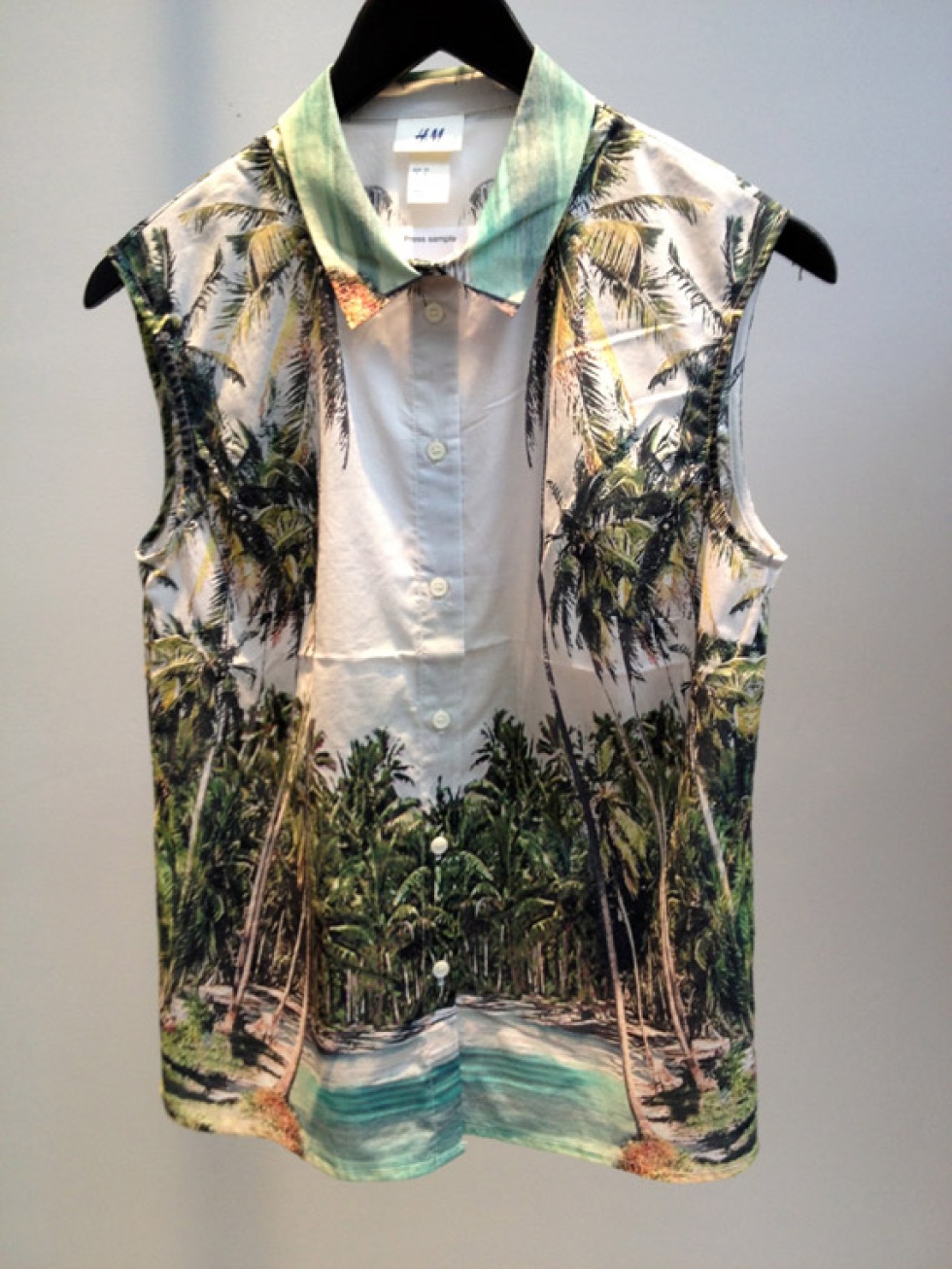 This blouse is so wonderful! When I first saw it on the website (hm.com) I just had to put it in the shopping bag. Do you like it? I can't wait for the summer to come, so I can wear it:)

// the picture is barrowed, but from where? please contact me if you know.
You may also like: