Carolines World | Lady Vilde 12 jun 2012 07:54 by Lady Vilde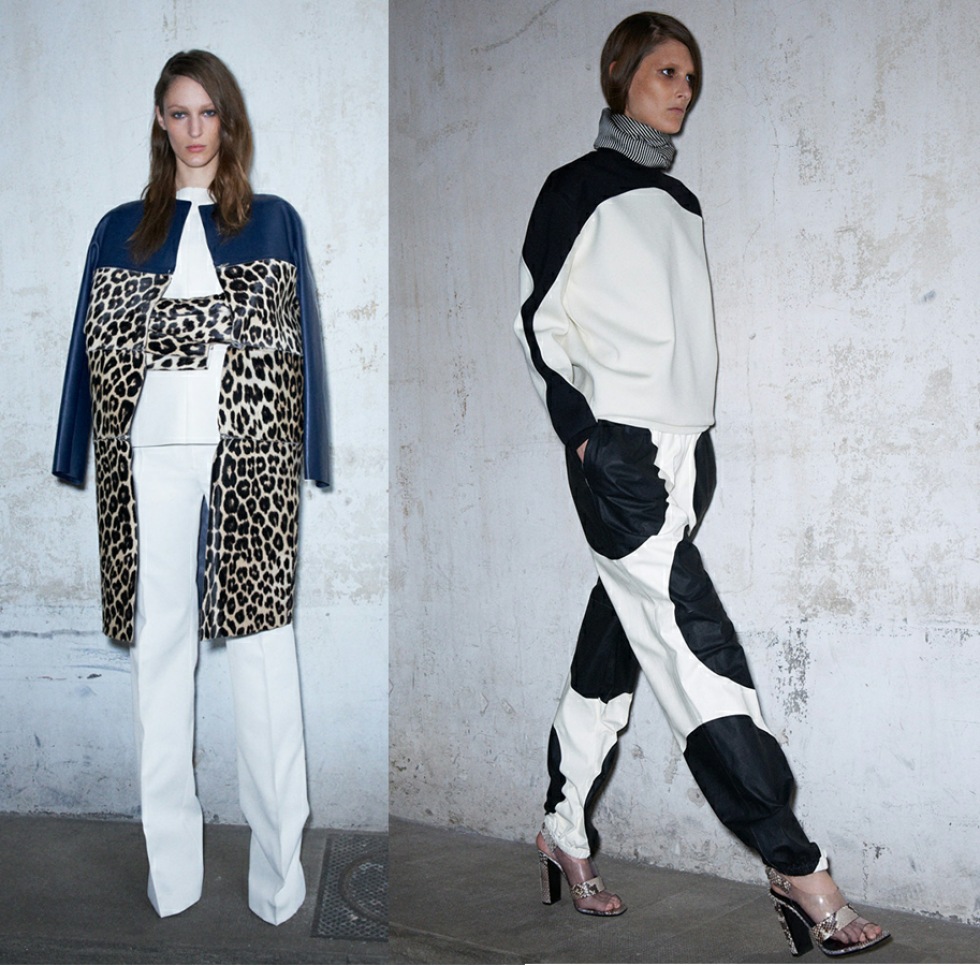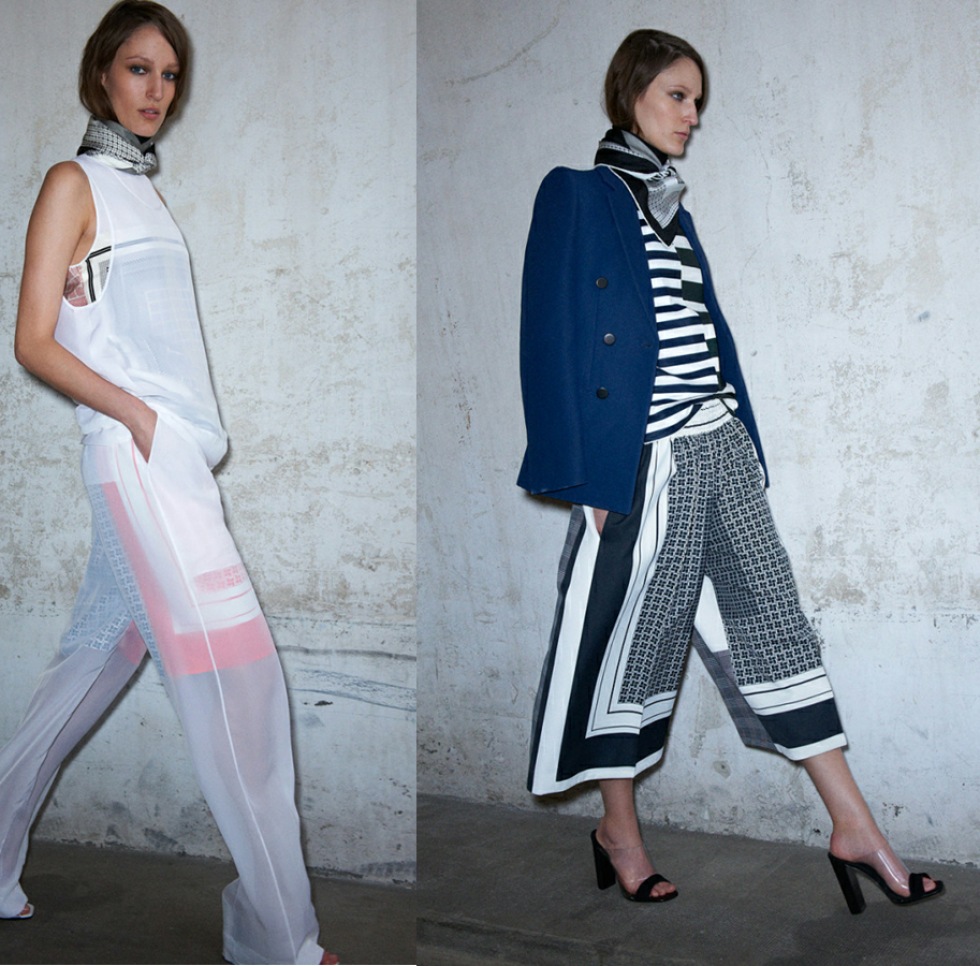 Can I show u guys something beautiful? It's no secret that I love the design of Céline because of their clean lines. And the Céline resort 2013 are just AMAZING! Looklook.
I also really like Acne because of the minimalism, and Isabel Marant because of the edgy look.
Which designer do you prefer?
You may also like: