Carolines World | Lady Vilde 19 nov 2012 13:30 by Lady Vilde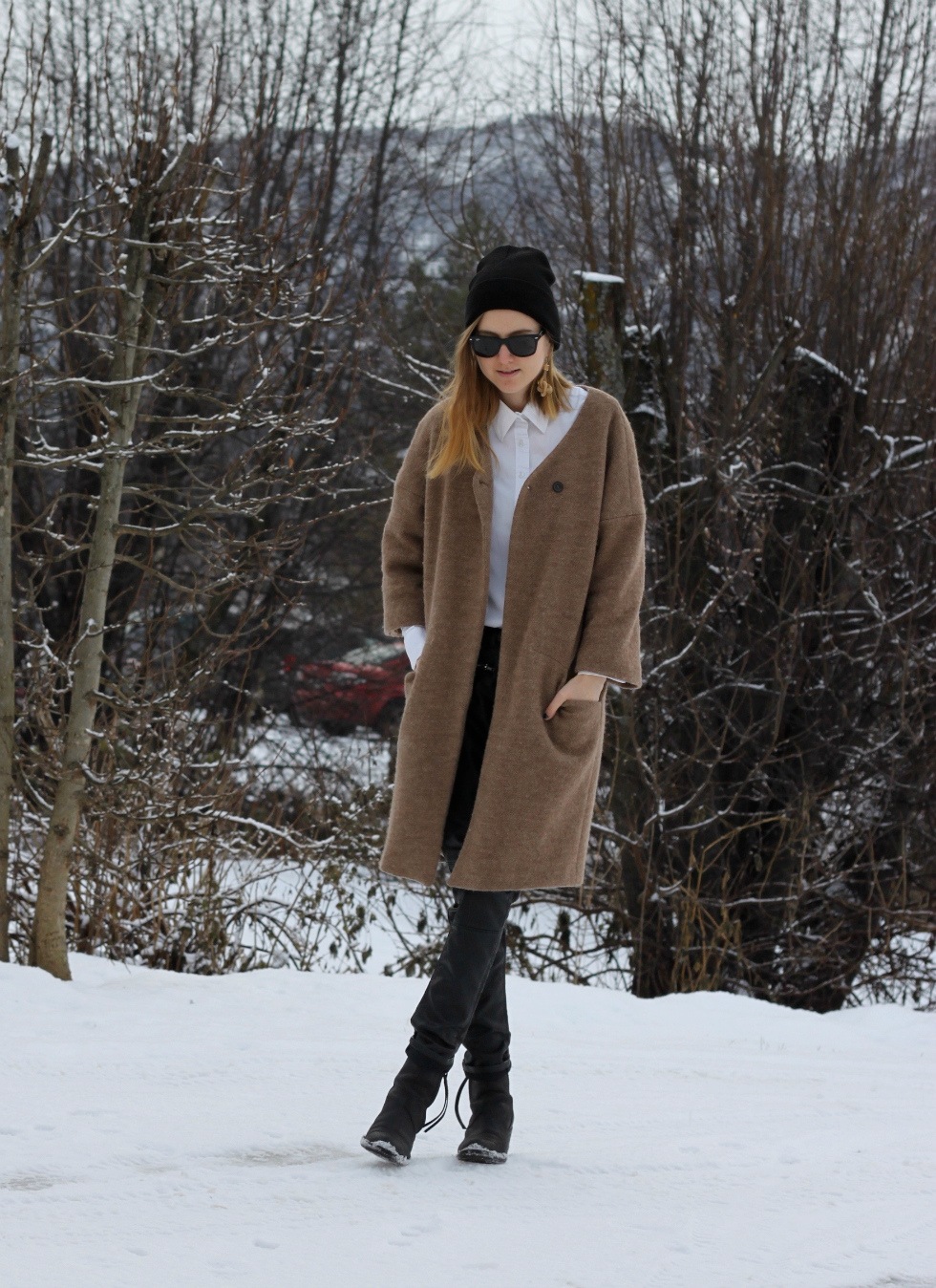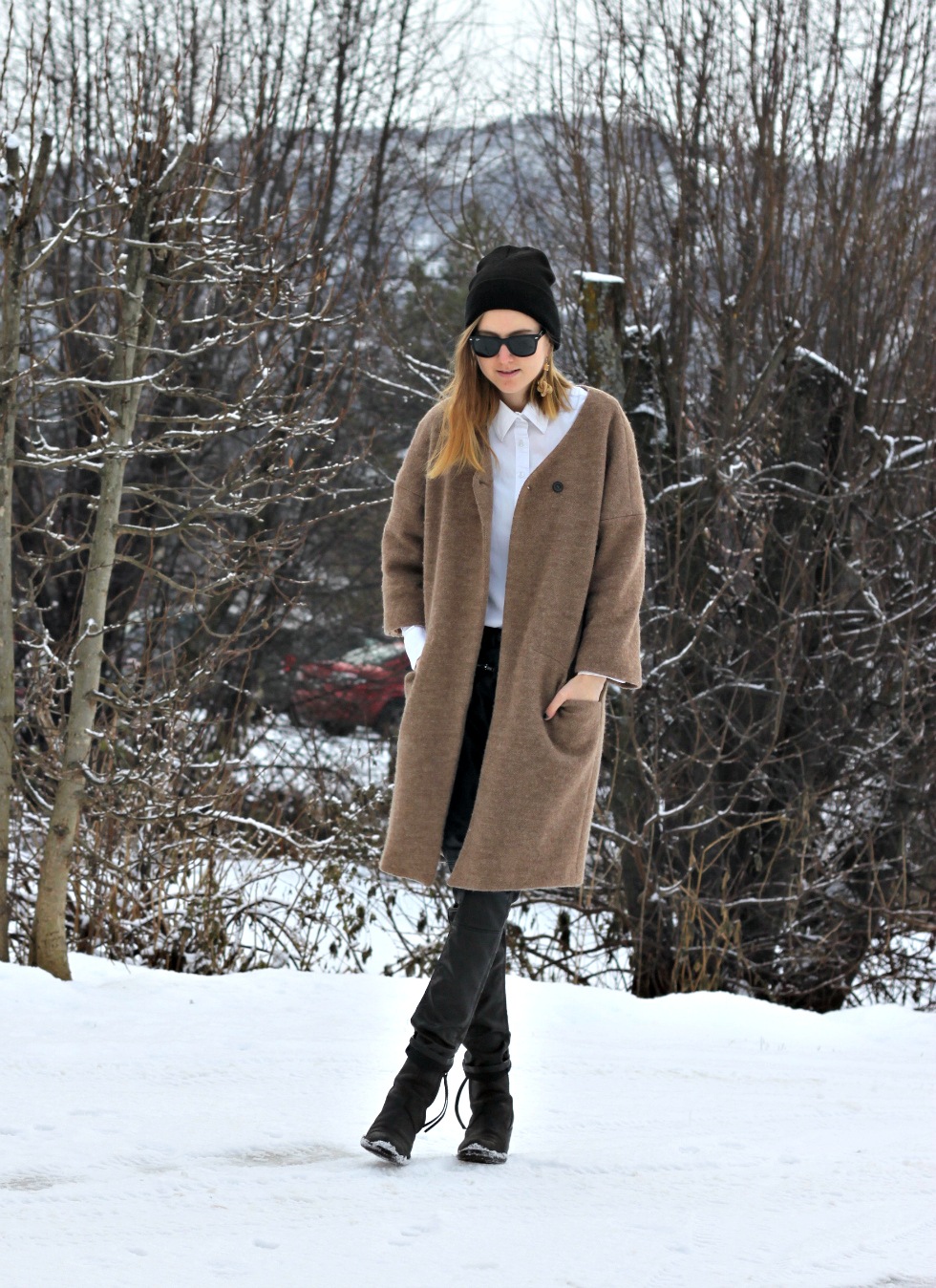 Hello Monday!! I love Mondays, yeah, new week - new possibilities.
Today I'm wearing coat from Zara (bought last autumn/winter)
Boots from Acne
Earrings,beanie and "leather" pants from H&M
I can't explain how much I hate the red car in the background!! Ha ha.
But hey, I haven't told you guys that I shopped from the Maison Martin Margiela collection yet - at least you're not following me on
Twitter
or
Facebook
then:) I'm so happy that I managed to get my hands on the transparent belt, and the shiny leggings, because that was exactly what I wanted. Can't wait to get it in my mailbox, and of course to wear it! I'm gonna publish a "shopping post" as soon as I get the chance. Did you got anything?
xx, Vilde Bjørnødegård
You may also like: