Carolines World | Margarita 11 jun 2012 17:34 by margarita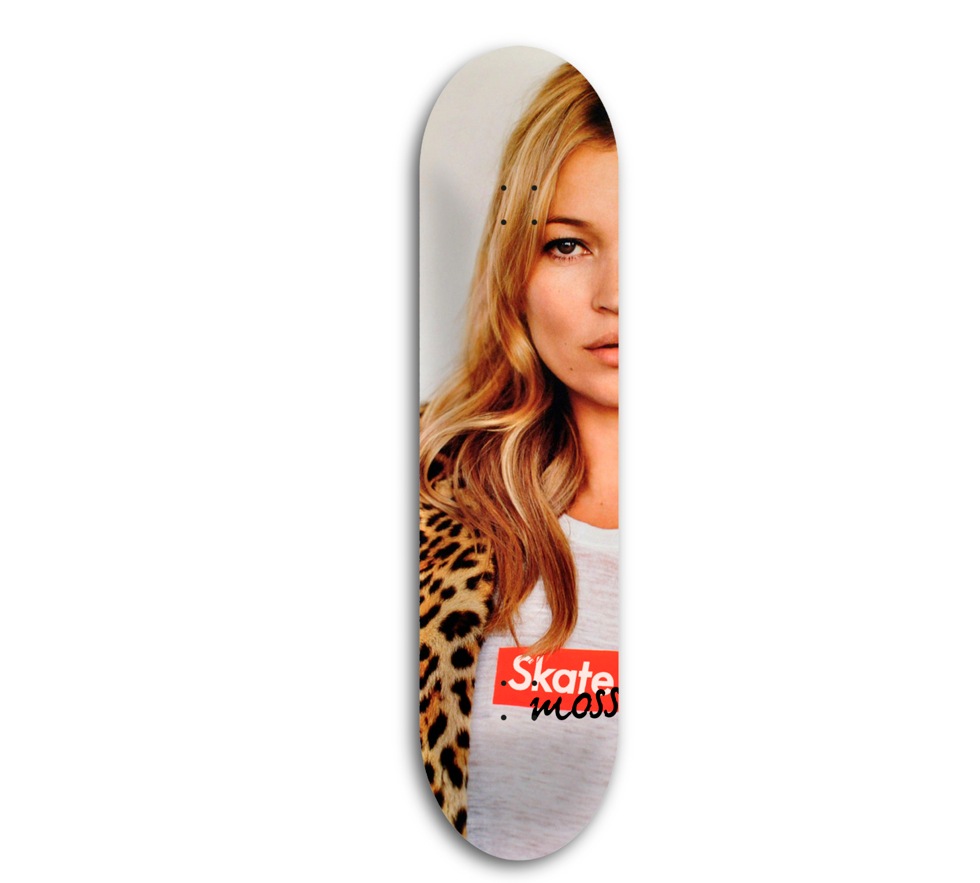 Hey...look what I found in the cyberspace!!! Cool eh?
Do you want to skate on Kate Moss? I would love to, not to skate because I would probably end up at the nearest hospital , hahah but I would love to have one just to look at it!!

You may also like: