Carolines World | Margarita 27 okt 2012 20:17 by margarita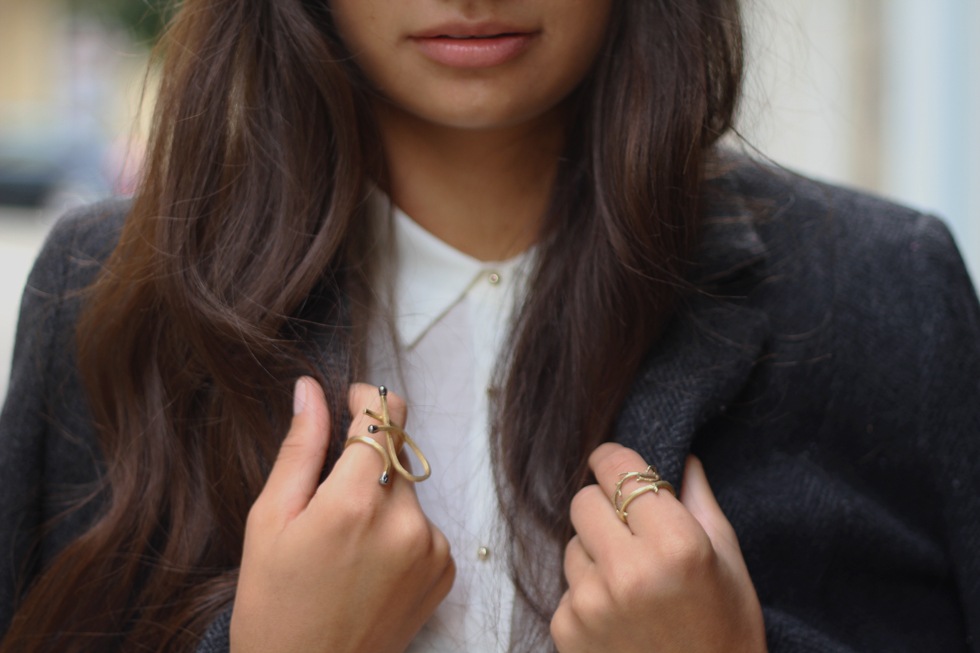 Made a new friend today....
Tonia
, she designs jewelry....you know how much I love rings?!
So I tried on almost every single one of them!!!! ....and selected these beauties....
For more visit her website :)
Have a great saturday night!!!
You may also like: