Carolines World | Margarita 3 dec 2012 14:08 by margarita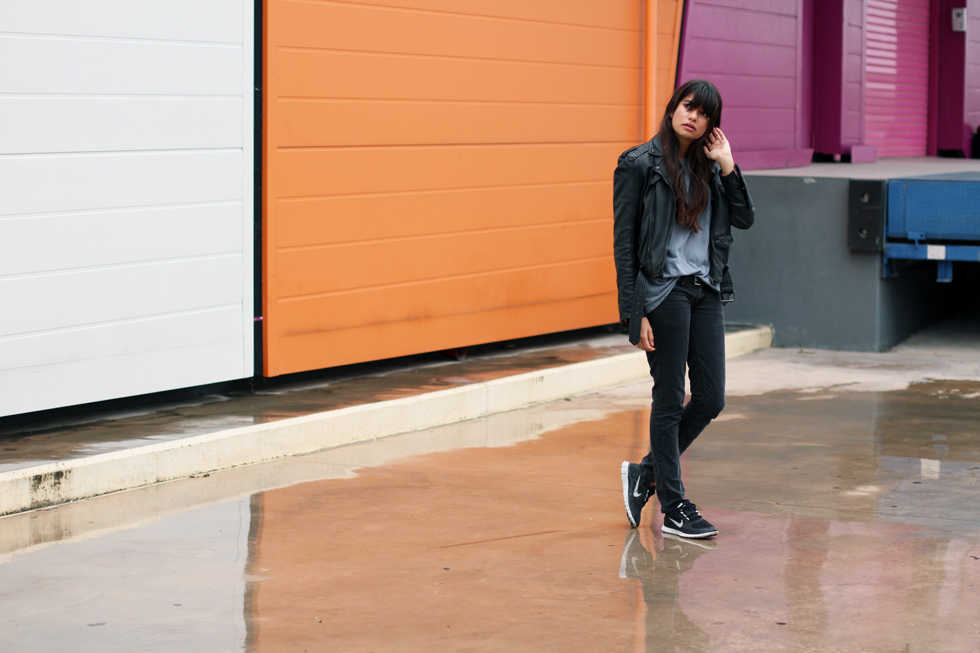 Hellooooo...How was your weekend?
I spent mine watching Suits...have you? And a bit of Breaking Bad.....
I preferred Suits way more.....and yes maybe because of Harvey!!!
The photo is from a couple of days back!
I'm wearing Levis jeans , Nike trainers , Zara leather jacket and unknown tee!
FOLLOW ME ON :
twitter @margarita_myl
bloglovin
Follow @margarita_myl
You may also like: