Carolines World | Piffad 4 nov 2012 21:16 by Sandra Ekenstam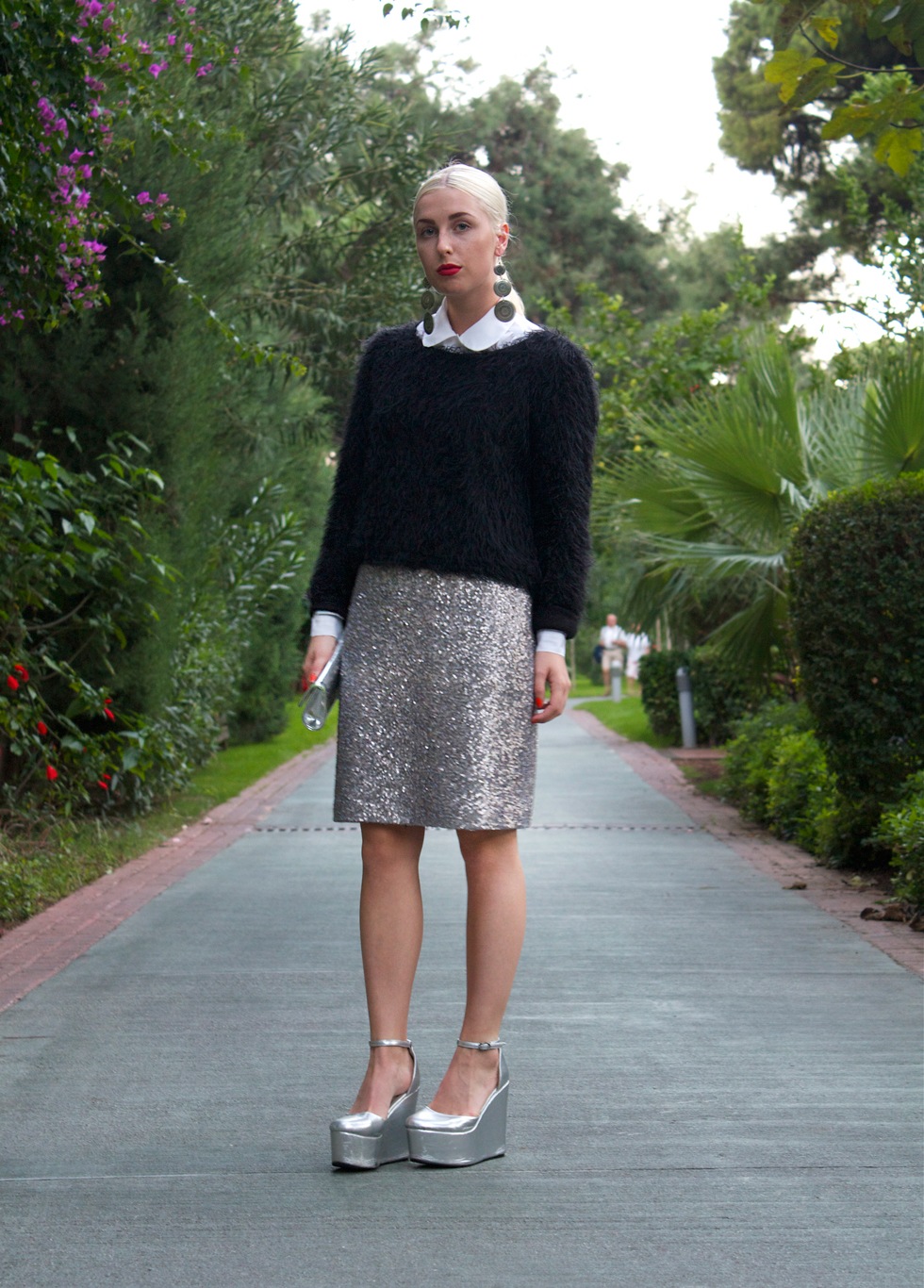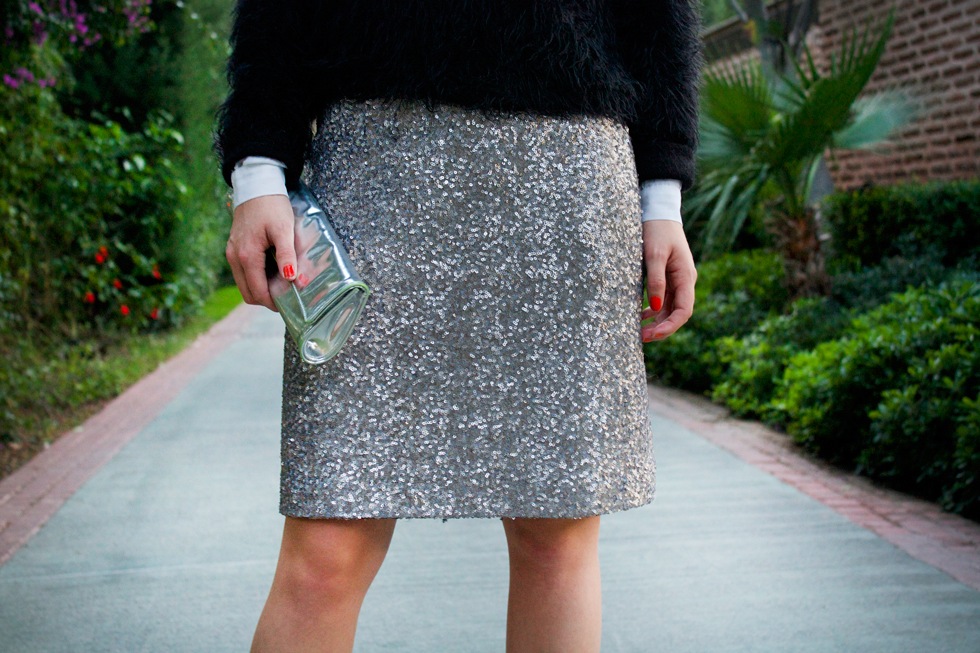 Skirt Esprit/Sweater Vintage/Shirt Vintage/Shoes Nelly/Earrings from Greece/Clutch Vintage

Sorry för så kassa bilder, var hemskt dåligt ljus.. Här är i alla fall en ny i samlingen – en paljettkjol från Esprit. (Såå mycket finare i verkligheten!) Fin att både klä upp och ner. Till vardags skulle jag föredra loafers och en rock över. Hur är vädret i Sverige?
–
Sorry for bad pics today but the light outside was awful. Say hello to a new family member – the sequin skirt from Esprit. Looks just as good dressed up as dressed down, (but much better IRL!). A ordinary day I would wear it with comfortable loafers and a coat.
You may also like: