Carolines World | Tastebyme 6 aug 2014 08:06 by Tastebyme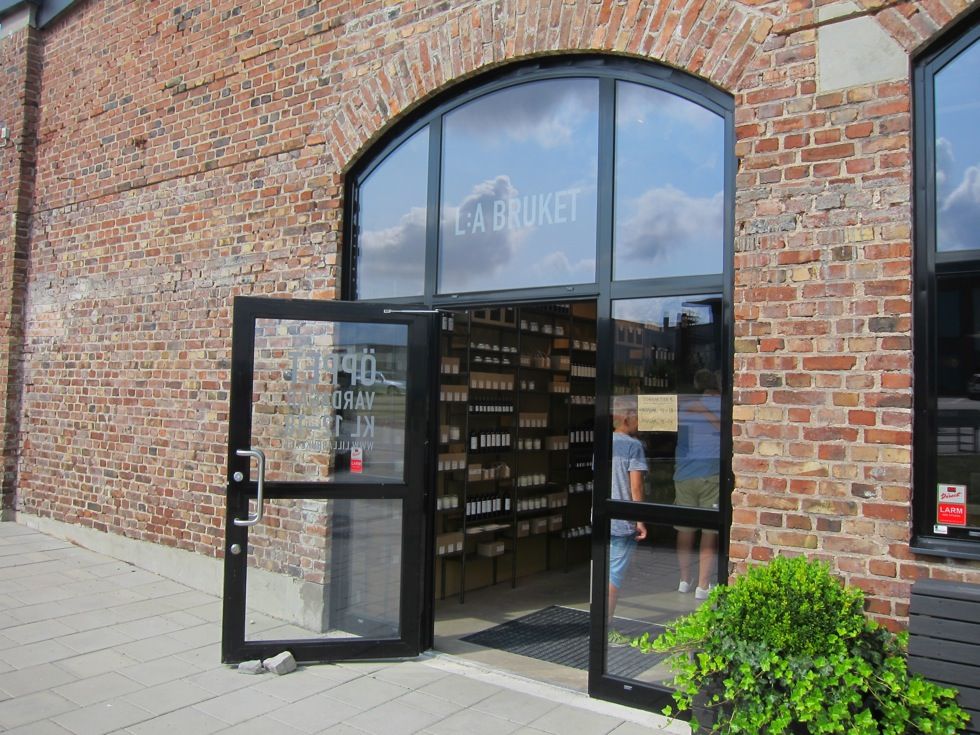 I förra veckan spenderade vi våra lediga dagar hos mormor och morfar i Varberg. Passade på att åka och besöka Lilla bruket och deras showroom som ligger vid Birger Svenssons väg. Och herregud alltså, alla dessa underbara produkter - man vill ju testa alltihop (ja alltså det jag inte redan testat. Detta märket har ju varit en favorit läääänge!).
Vi doftade och tvålade och provade krämer och oljor, och gick ju inte precis därifrån tomhänta om vi säger så. Lovar att visa allt som följde med i påsarna inom kort!

_____

Last week we spent our days off with my grandparents in their summer house in Varberg. While we were there we went to to visit Lilla bruket and their showroom. For those of you who didn't know Lilla bruket is making lovely soaps and spa products, totally organic and all is made in or around Varberg. They sell in many different countries! I love their products and have tried many of them before.
And now this.. Visit their showroom. I almost went bananas! We smelled and washed our hands with different soaps and tried creams and oils, and did not exactly went home empty-handed. I promise to show everything soon!