Other
Carolines World | Tastebyme 27 jul 2012 22:56 by Tastebyme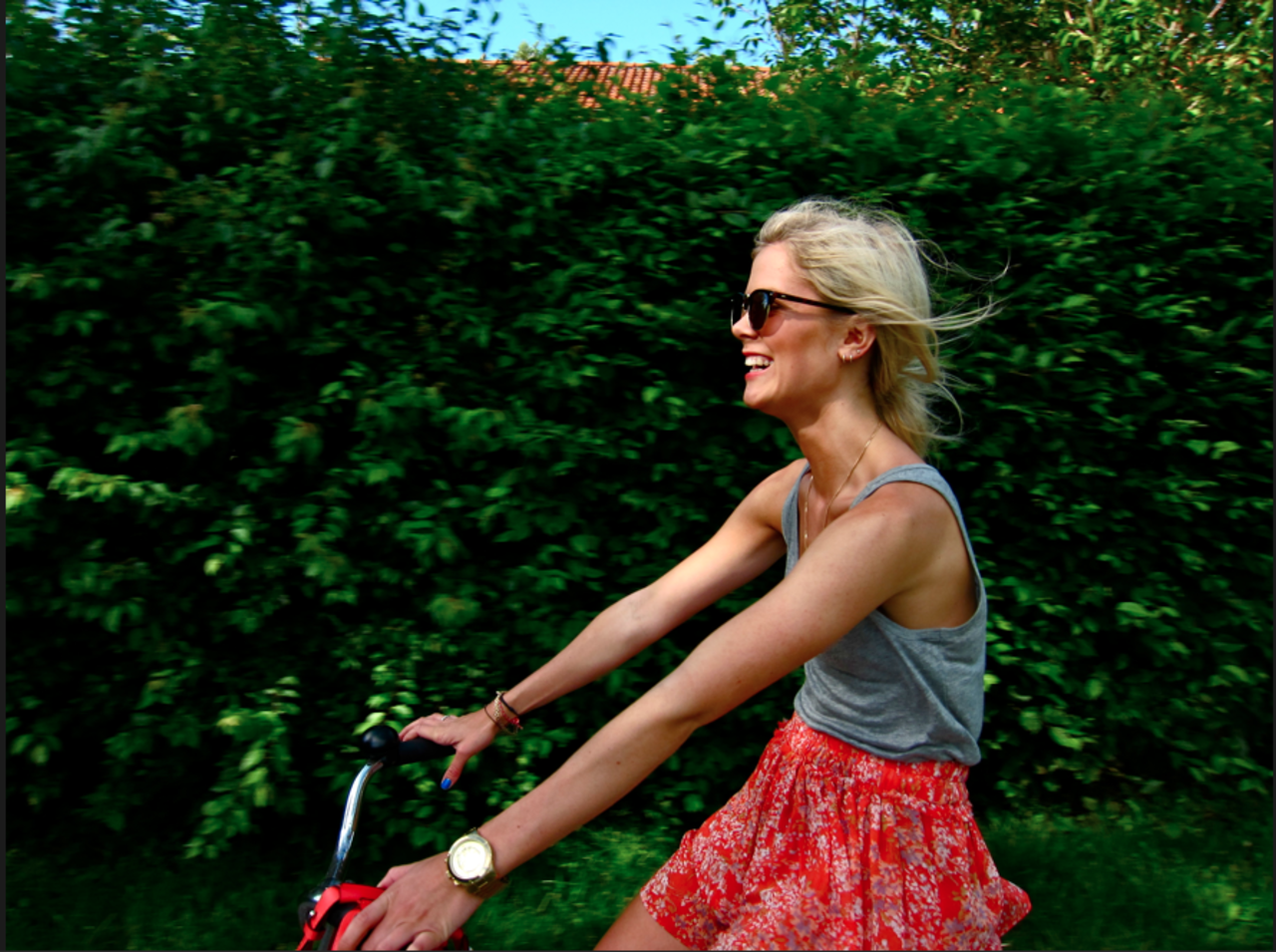 Hallå där fina läsare, gammal som ny. För dig som inte hittat min
blogg
tidigare så heter jag Malin Gustafsson och är strax 22 år. Är född och uppvuxen en bit söder om Göteborg men flyttade efter 20 år till Lund. Där bor jag numera, sedan 2010, i en fantastisk sekelskifteslägenhet tillsammans med min kärlek Joakim och ett gäng fullproppade garderober.
Jag jobbar på H&M, och när jag inte jobbar eller bloggar så umgås med familj och vänner, tränar, reser eller upplever nya saker.
Jag driver min blogg "Taste by me" sedan 2008. Här får du se mina outfits, få finfina skönhetstips, se vad vi hittar på i vår vardag, ta del av alla nya tillskott i garderoben (och tro mig, de är många) och i det stora hela följa mig och mitt modeintresse.
Är ni med? Bra. Hoppa på så åker vi!
_____

Hello there lovely reader, old or new. For those of you who don't know me: my name is Malin Gustafsson and I'm soon 22 years old. Born and raised a bit south of Gothenburg in Sweden, but after 20 years there I moved to Lund. I live there now, since 2010, in an amazing, old apartment with my love Joakim and a whole bunch of crowded closets.
I work at H&M, and when I'm not working or bloging I'm spending time with family and friends, working out, traveling and experiencing new things.
I run my blog "Taste by me" since 2008. Here you will see my outfits, get nice beauty tips, follow us in our weekdays, see all new stuff in the closet (and believe me, there are many) and just follow me and my big interest in fashion. I will try to write in both Swedish and English all the time.

Are you with me? Good. Jump on and let's go!