Carolines World | Tastebyme 30 jul 2012 00:13 by Tastebyme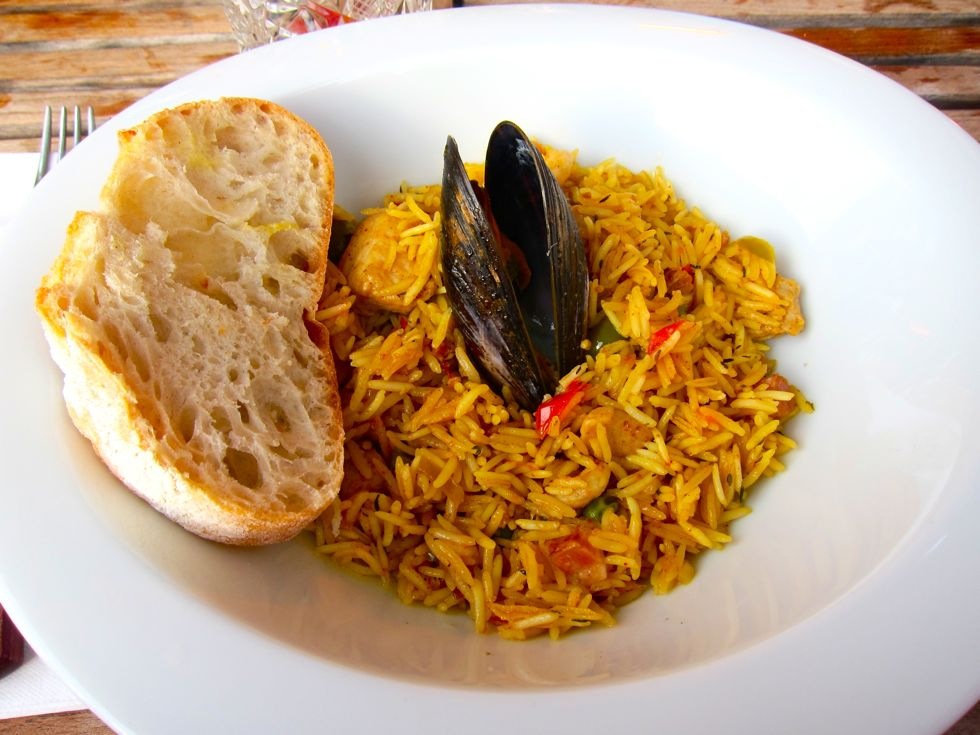 Shorts H&M Logg / knit Weekday / shoes converse / daddys hoodie over the shoulders / senile strings Monki / sunglasses Style of aviator.
Godkväll vänner. Vi la till på Mollösund imorse och har spenderat hela dagen här. Har glidit omkring i slapp semesteroutfit hela dagen med bästa båtaccessoaren runt halsen - ett senilsnöre som jag köpte på Monki för något år sedan.
Vi har promenerat i hamnen, läst bok och sist avnjutit en fantastisk middag på
Kvarnen
i Mollösunds hamn. Där hade dom spansk afton ikväll så vi drack Sangria och åt Paella samtidigt som himlen färgades alldeles rosa-röd av kvällssolen. Sämre kan man ha det!
_____
Good evening friends. Just have to start to tell you how happy your comments are making me. Thank you soooo much!
We came to Mollösund this morning (a small town in the archipelago of Gothenburg) and we spent the day here. I've been strolling around in a lazy vacation outfit all day with the best boat accessory around my neck - a senile string from Monki (old one).
We've been walking in the harbour, reading books and last but not least enjoying an amazing dinner at a restaurant named Kvarnen, in the harbour. They had a spanish evening there tonight, so we drank sangria and ate paella while the sky stained pink-red of the evening sun. A wonderful evening!
You may also like: