Carolines World | Tastebyme 8 aug 2012 14:17 by Tastebyme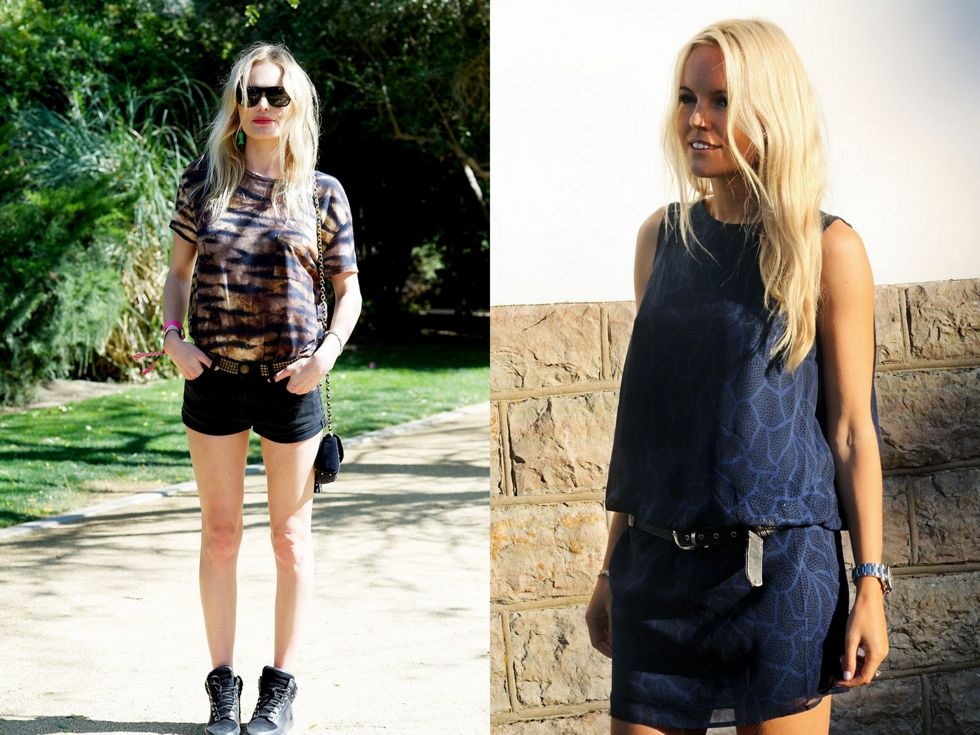 Pics from fashiontoast, sofissnapshots and style.com

Jag har fortfarande inte riktigt klurat ut vad jag ska ha på mig imorgon på Way out west. Allting som jag kommer på att jag vill ha hänger i garderoberna i Lund, och framförallt skorna. Mina svarta converse och mina primeboots som mer än gärna fått pryda fossingarna imorn står fint uppradade i hallen där hemma. Så jag antar att jag kommer göra som jag alltid gör när jag inte vet vad jag skall ta på mig: köra på något simpelt, ungefär som på bilderna här ovan!

Nu: Göteborg och träff med världens goaste Nathali som jag toksaknar!

_____

I still havn't figured out what to wear tomorrow at the Way our west festival. Everything that I can imagine to wear is haning in the closets back home in Lund. And especially the shoes. My black converse or my Primeboots that I'd love to wear tomorrow is standing in the hall way of our apartment back home.
So I guess that I will do as I always do when I don't know what to wear: go simple. Maybe like on the pictures obove.

Now: Going to Gothenburg to meet my lovely friend Nathali that I havn't met for a really long time!
You may also like: