Carolines World | Tastebyme 8 aug 2012 20:56 by Tastebyme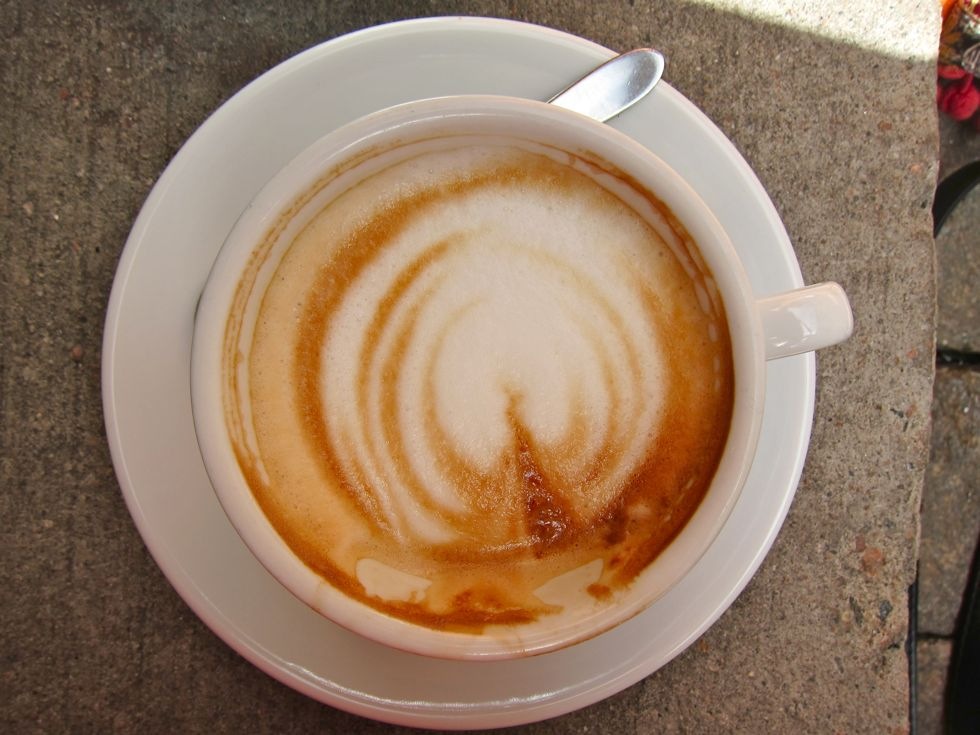 Boots Nilson / shorts H&M Logg / tank top Monki / knit Bikbok (last year) / sunnies Style of aviator.

Jag och Natha spenderade ett par mysiga timmar i Götet. Det blev strosande i ett par butiker, cappuccino på trottoaren mittemot Bar Centro, sallad i Vasaparken och sist lite shopping för min del. Vad får ni se senare!

_____

Me and Nathali spent some cozy hours in Gothenburg today. We strolled around in some stores, drank cappuccino on the sidewalk outsite Bar Centro, ate salad in the Vasa park and last but not least I shopped two things. I will show you what later!
You may also like: