Carolines World | Tastebyme 27 aug 2012 07:56 by Tastebyme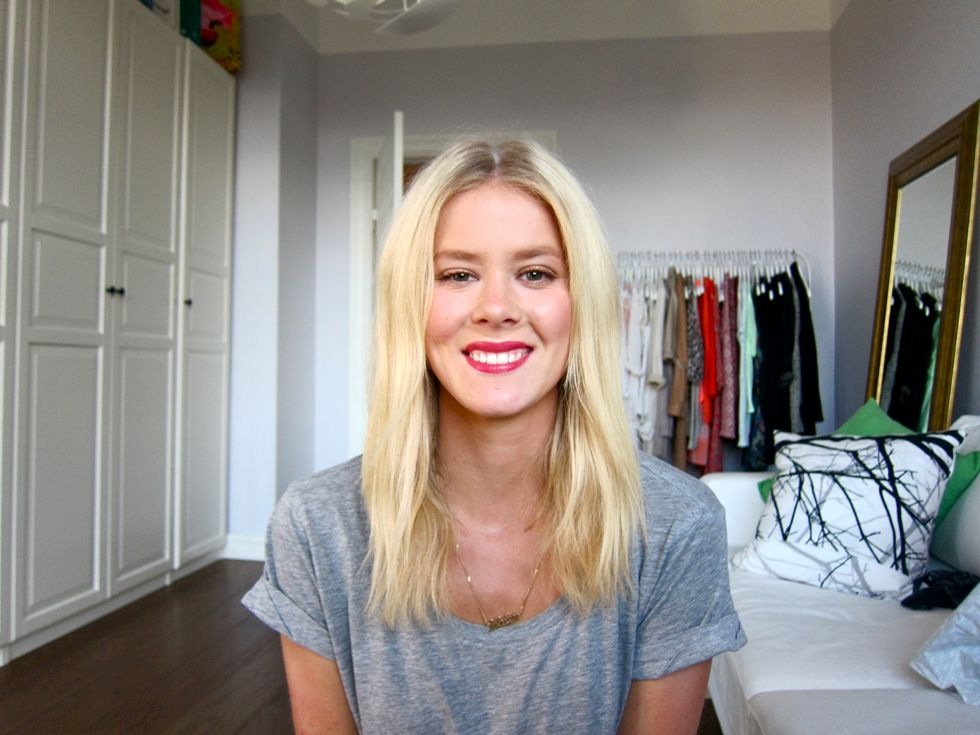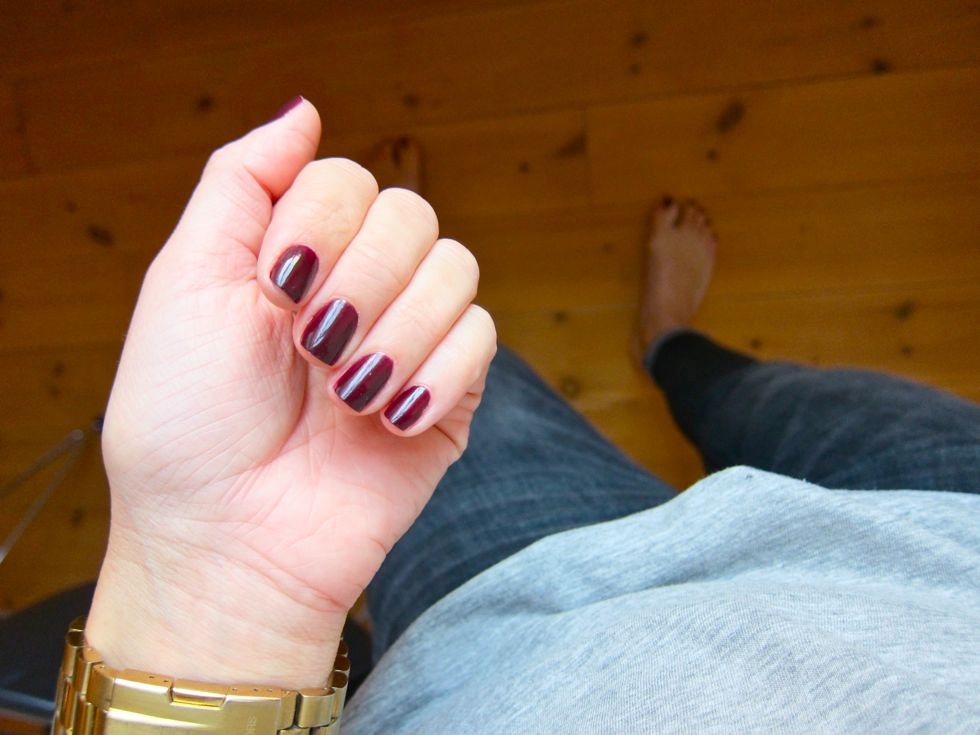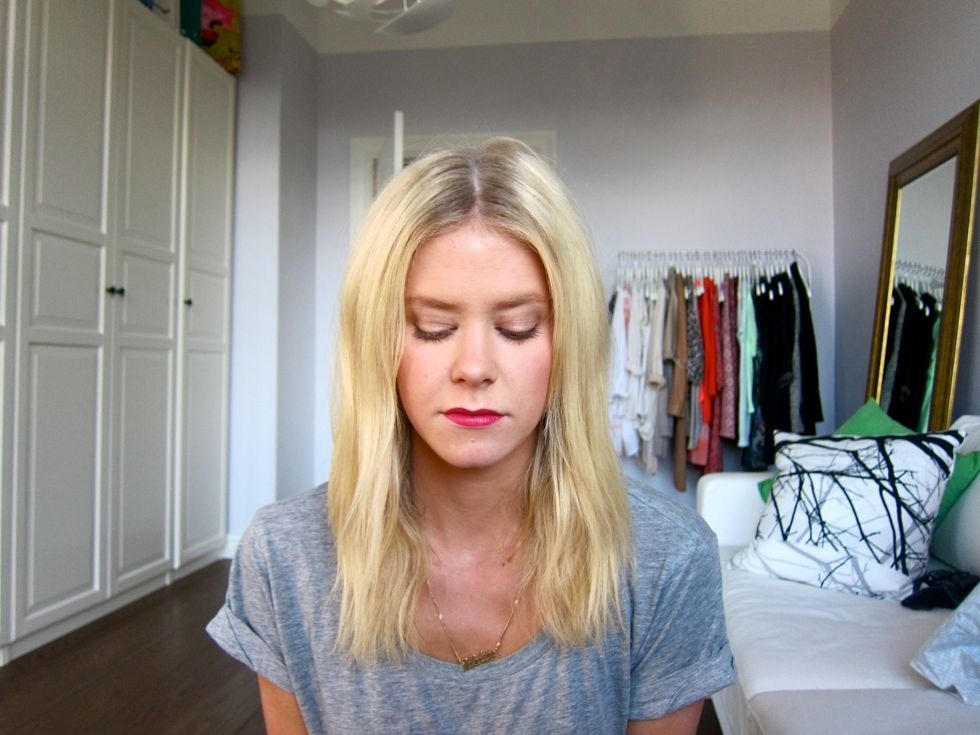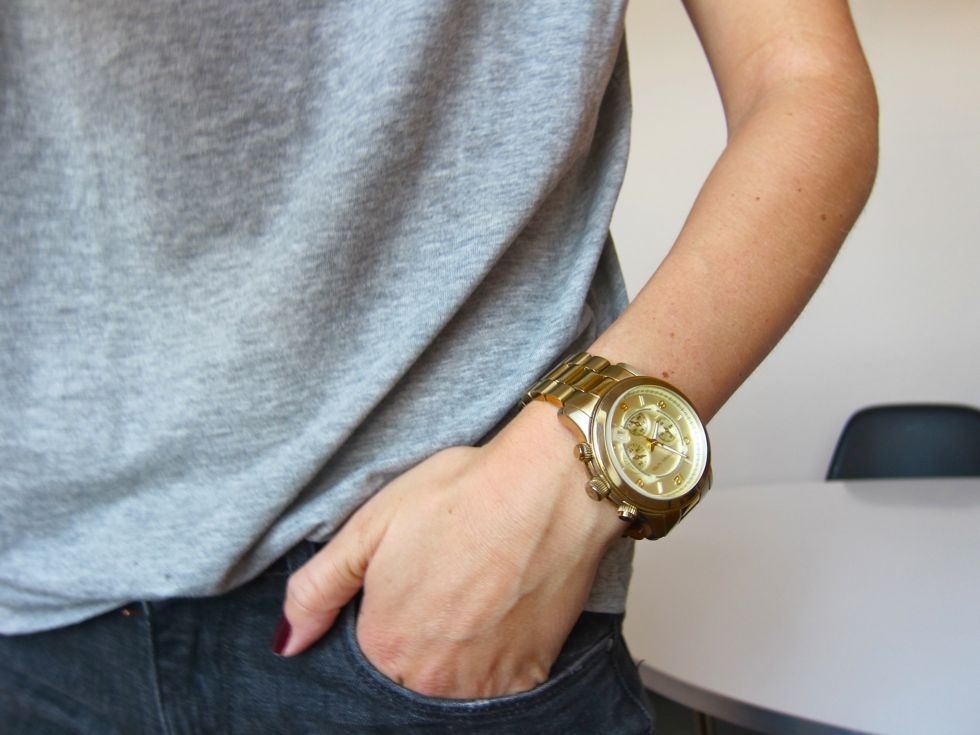 Vinröda naglar, vinrött läppstift, beige-brun-koppar ögonskugga, grå outfit och guldiga accessoarer. Det är dagens det.
Nu: Jobb! Återkommer efter det, förhoppningsvis med en hel bild.
Och just det. Jag MÅSTE göra något åt det här slitna håret. Vet bara inte riktigt vad. Har ni idéer?
_____
Burgundy red nails, burgundy red lipstick, beige-brown eyeshadow, all grey outfit and accessories in gold. That's for today.

Now: Work. Talk to you later.

And yes.. I HAVE to do something to this hair. Don't really know what though. Ideas?
You may also like: