Carolines World | Tastebyme 2 sep 2012 15:36 by Tastebyme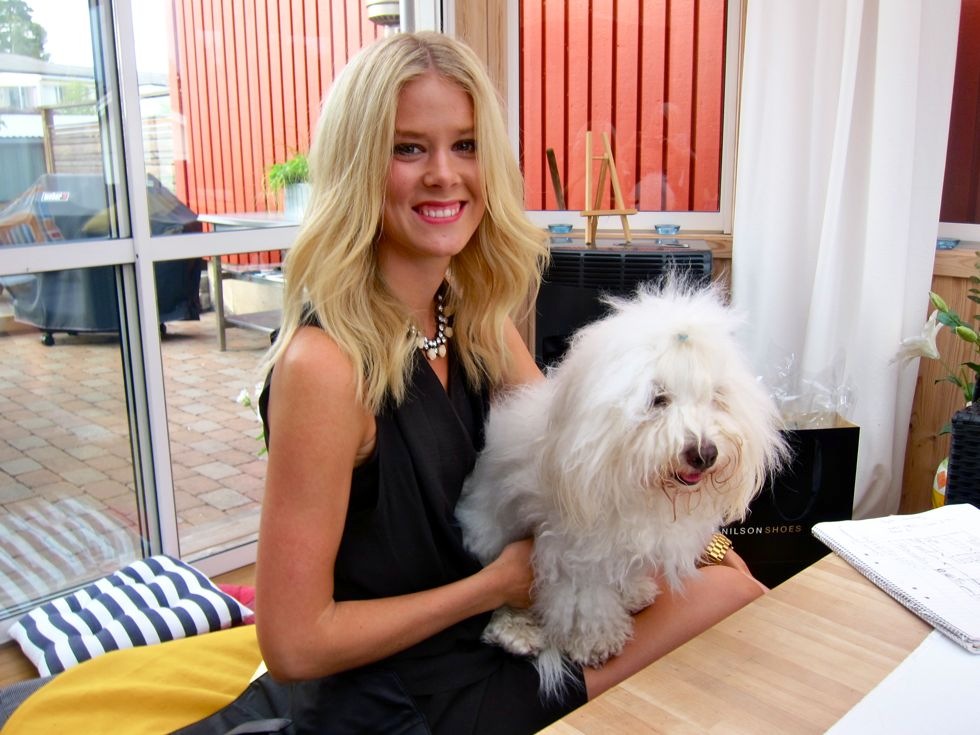 Jag och fina Tito / Me and lovely Tito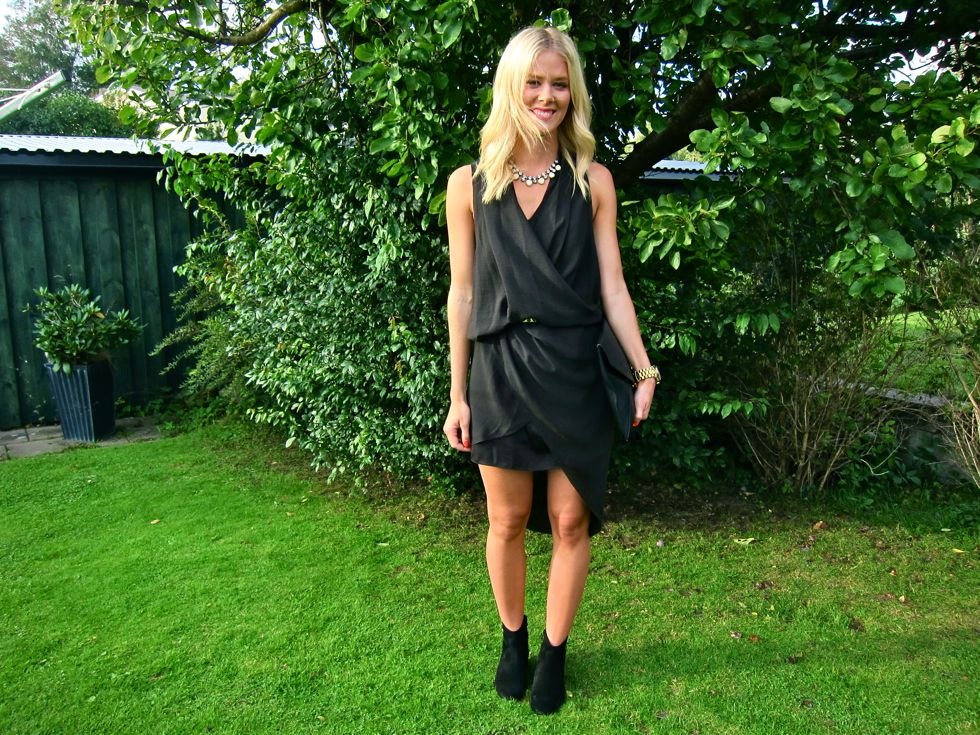 nya
skor Bullboxer, resten från H&M /
new
shoes bullboxer, the rest is from H&M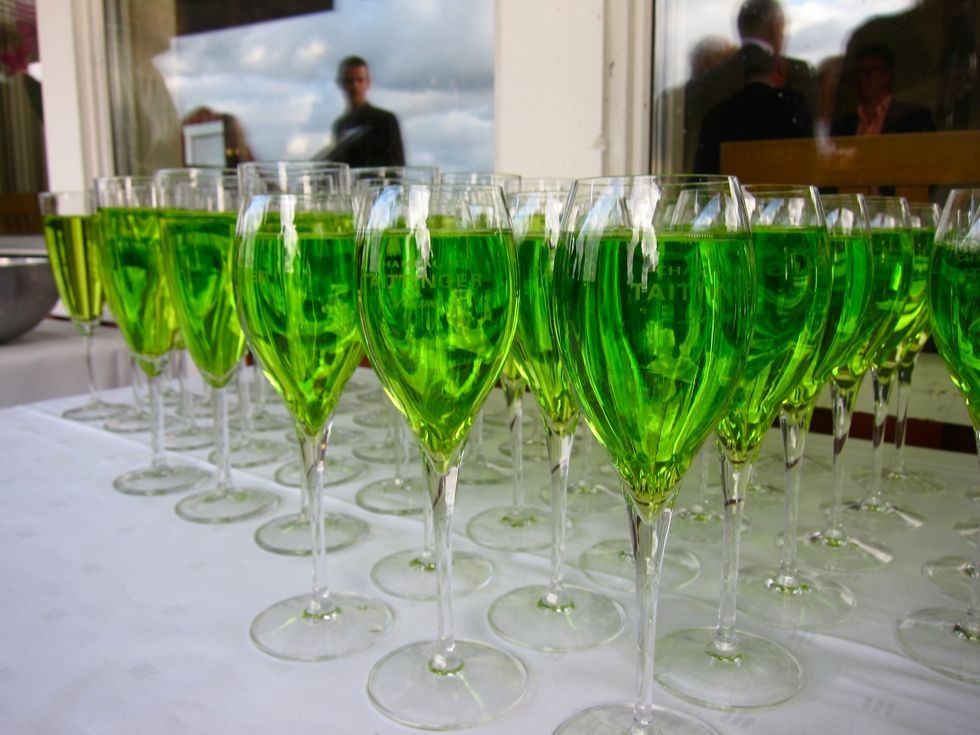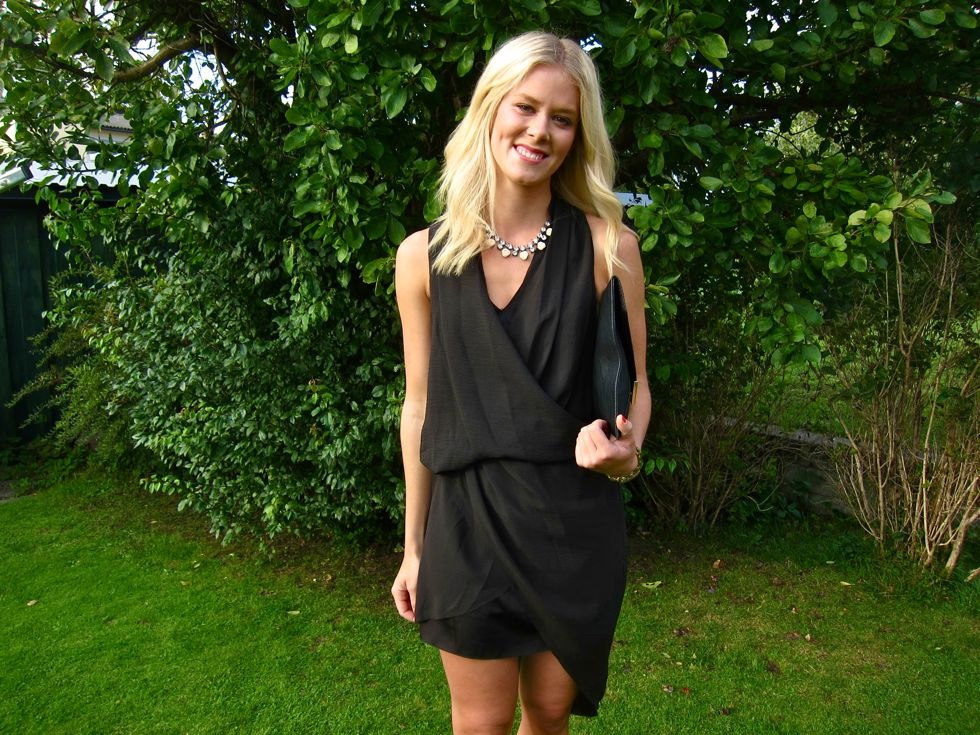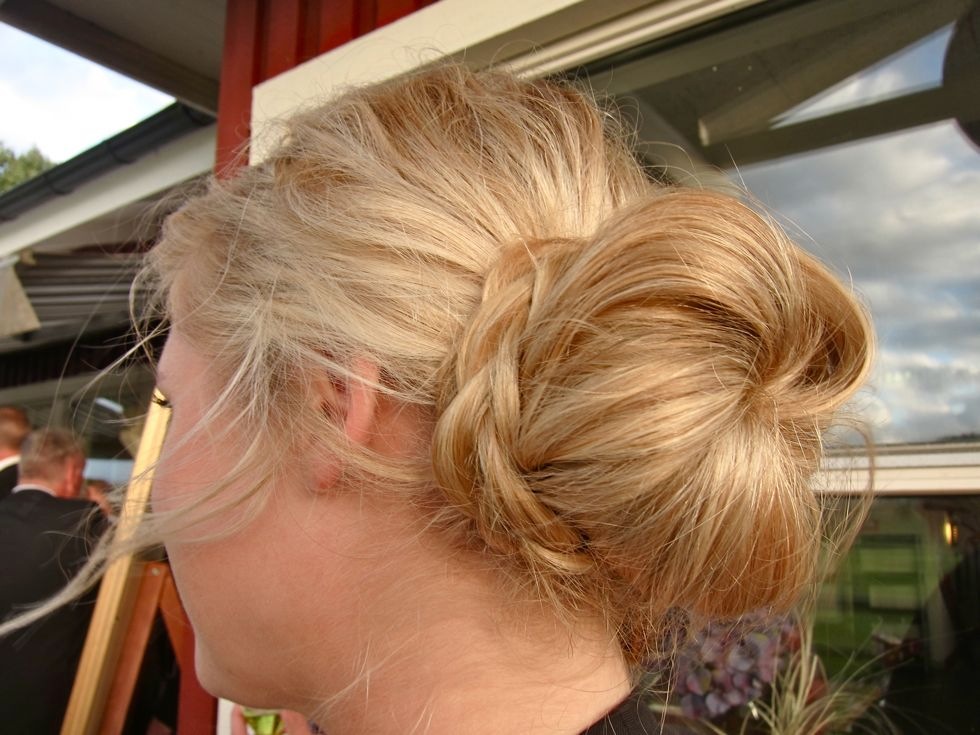 Sofias fina frisyr / Sofias hair looked amazing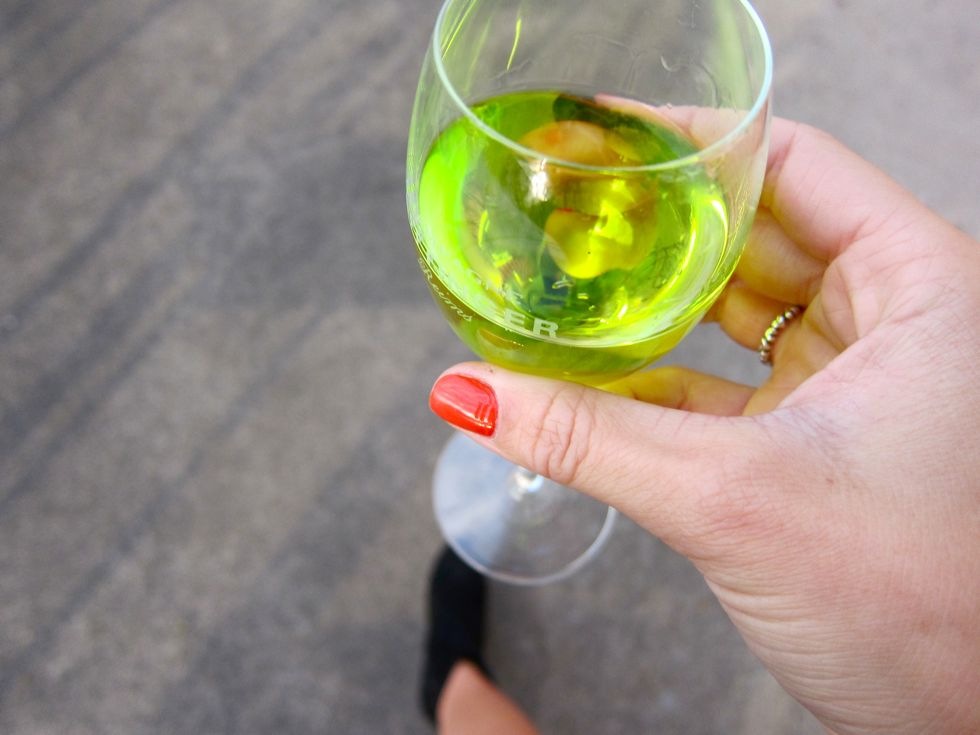 Brorsan och jag / Me and my brother
Vilken hejdundrans fest det var igår. God mat, fint väder, många fina tal till 50-årsjubilarerna och massor av dans.
Och fyndet jag gjorde tidigare under dagen? Skorna! Köpte mina kamelfärgade för 900 och igår slog jag till på de svarta för mindre än 250 spänn på Raglady. Dom är som sagt i riktig mocka och kommer ifrån Bullboxer.
Nu: Hemma i Lund. Dags att sova innan det är dags för en fullspäckad vecka där det händer en hel del roligt. Sov sött!
_____
What a party last night. Great food, nice weather, lot's of beautiful speeches to the bithdaygirl and boy and after that: soooo much dancing.
And the great buy I did earlier? The shoes! I bought the exact same in camel some months ago, and paid around 100 euro and now I found the black ones on sale for around 25 euro! They are in suede and the brand is Bullboxer.
Now: Back home in Lund. Time to sleep before a busy week with a whole lot of fun things. Sweet dreams!
You may also like: