Carolines World | Tastebyme 5 sep 2012 13:31 by Tastebyme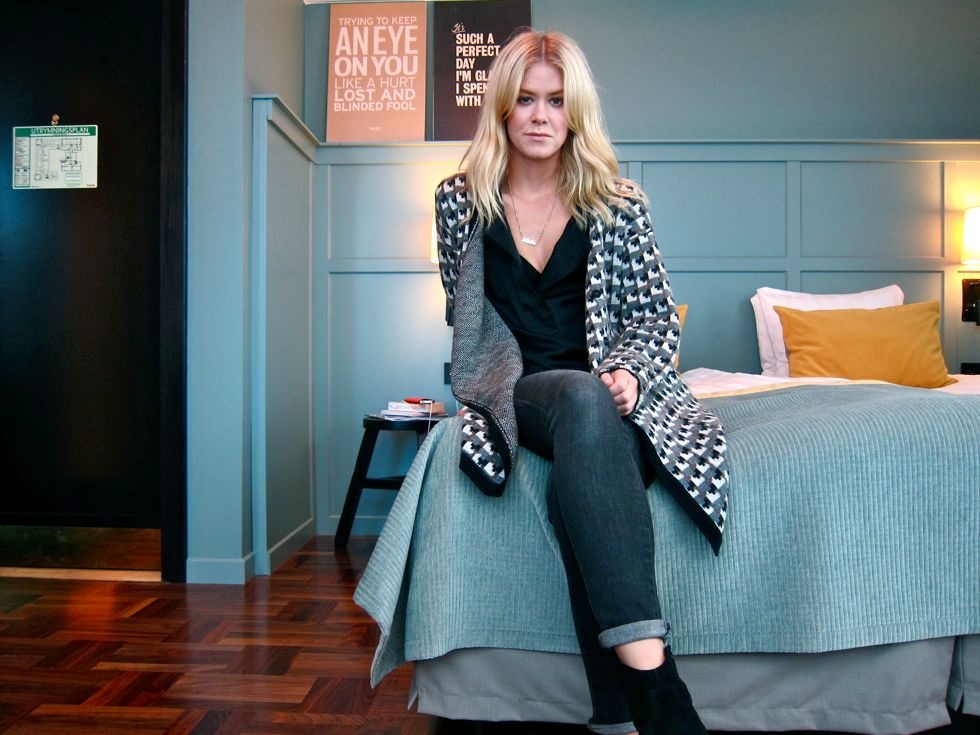 Hej vänner. Jag är framme! Har packat upp lite på fina hotellrummet och försökt göra mig hemmastadd.
Det är alltså beroende på jobbet som jag är på besök i vår huvudstad. Men det är först imorn bitti som utbildningen är, så idag är jag ledig.

Nu: Vänta på att nagellacket skall torka och sedan gå vilse på stan. Men ni - räkna med ett bildregn senare!

_____

Hello friends. I'm here, in Stockholm! Just unpacked my bags in this lovely hotel room.
I'm in the capital for work, but the education starts tomorrow morning so today I have a day off.

Now: Waiting for the nail polish to dry and then get lost in town. See ya!
You may also like: