Carolines World | Tastebyme 4 dec 2012 05:55 by Tastebyme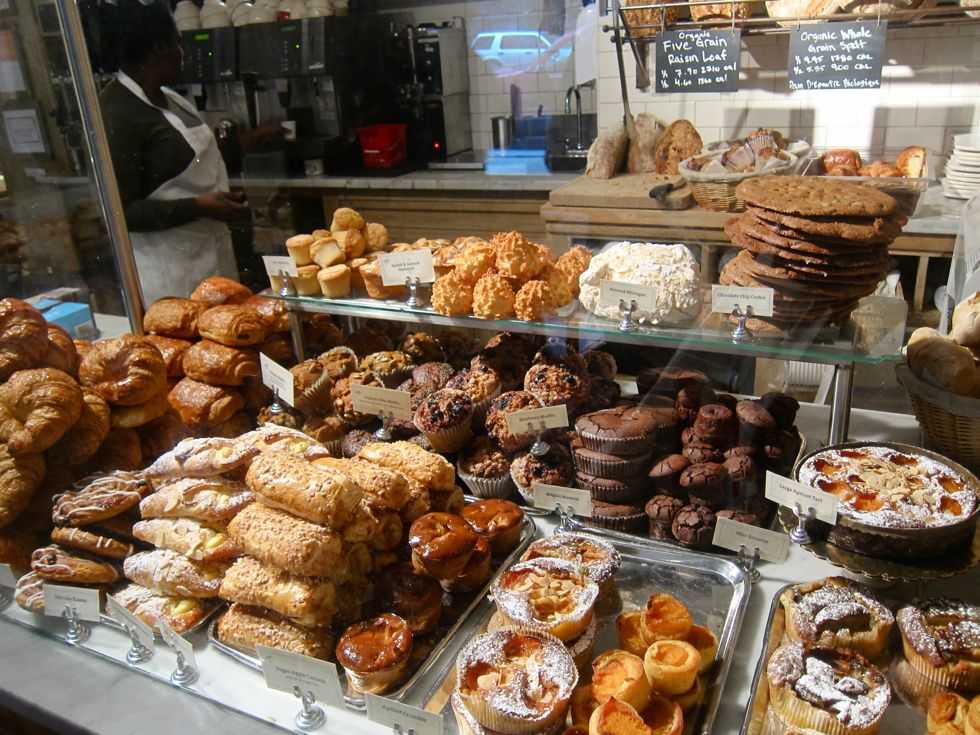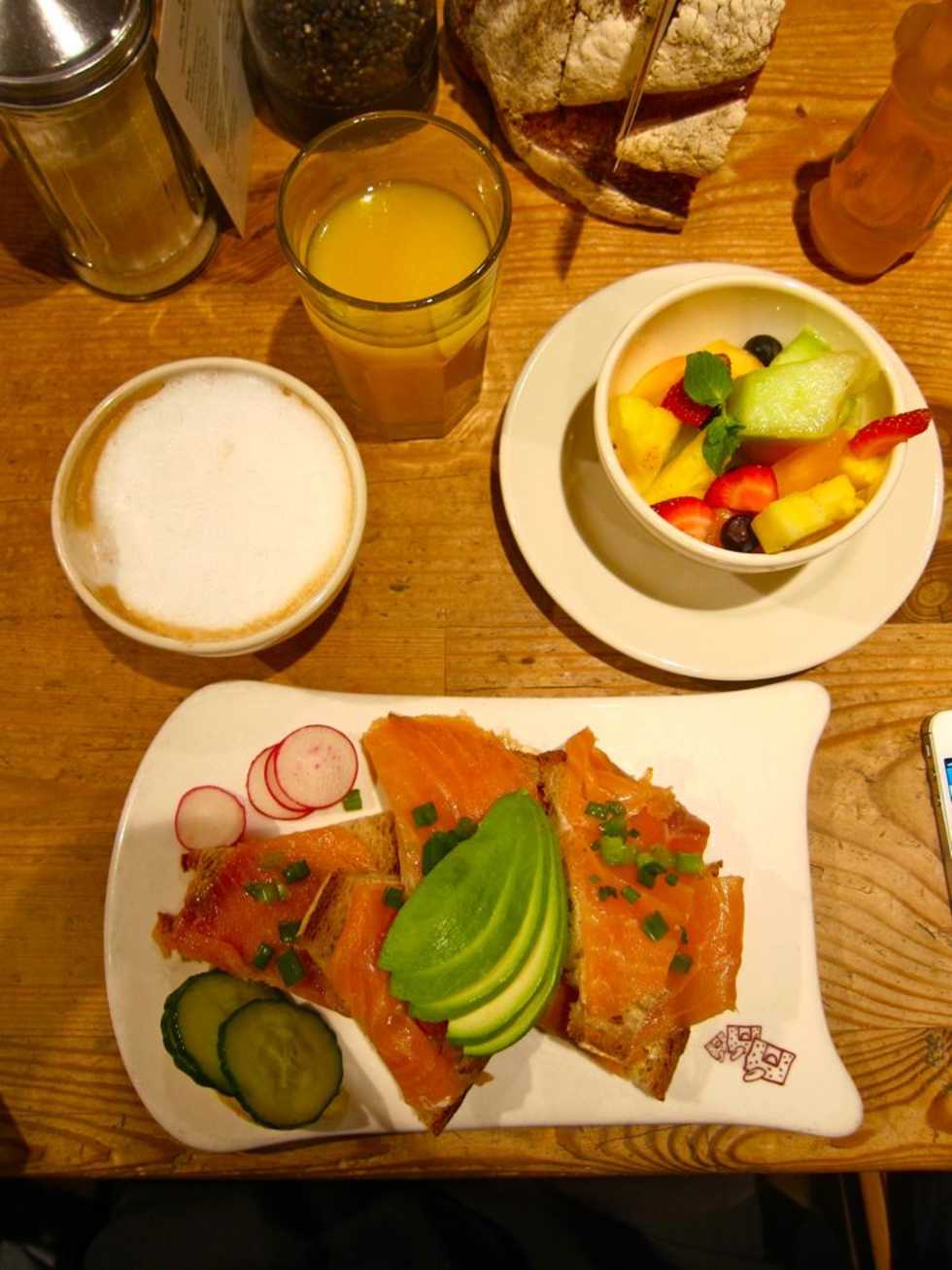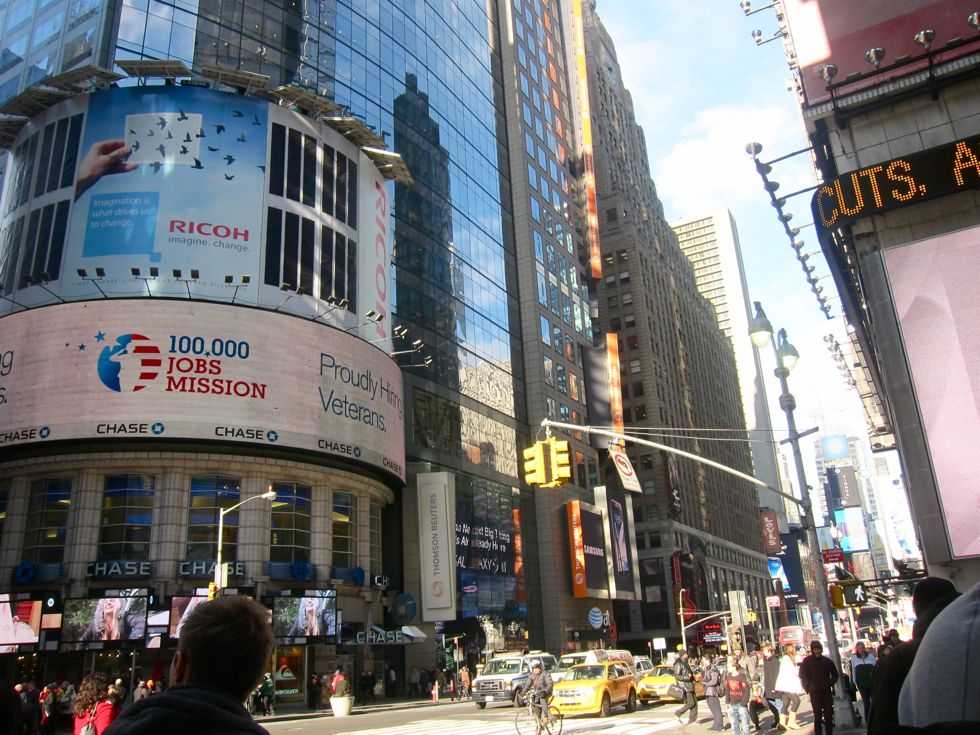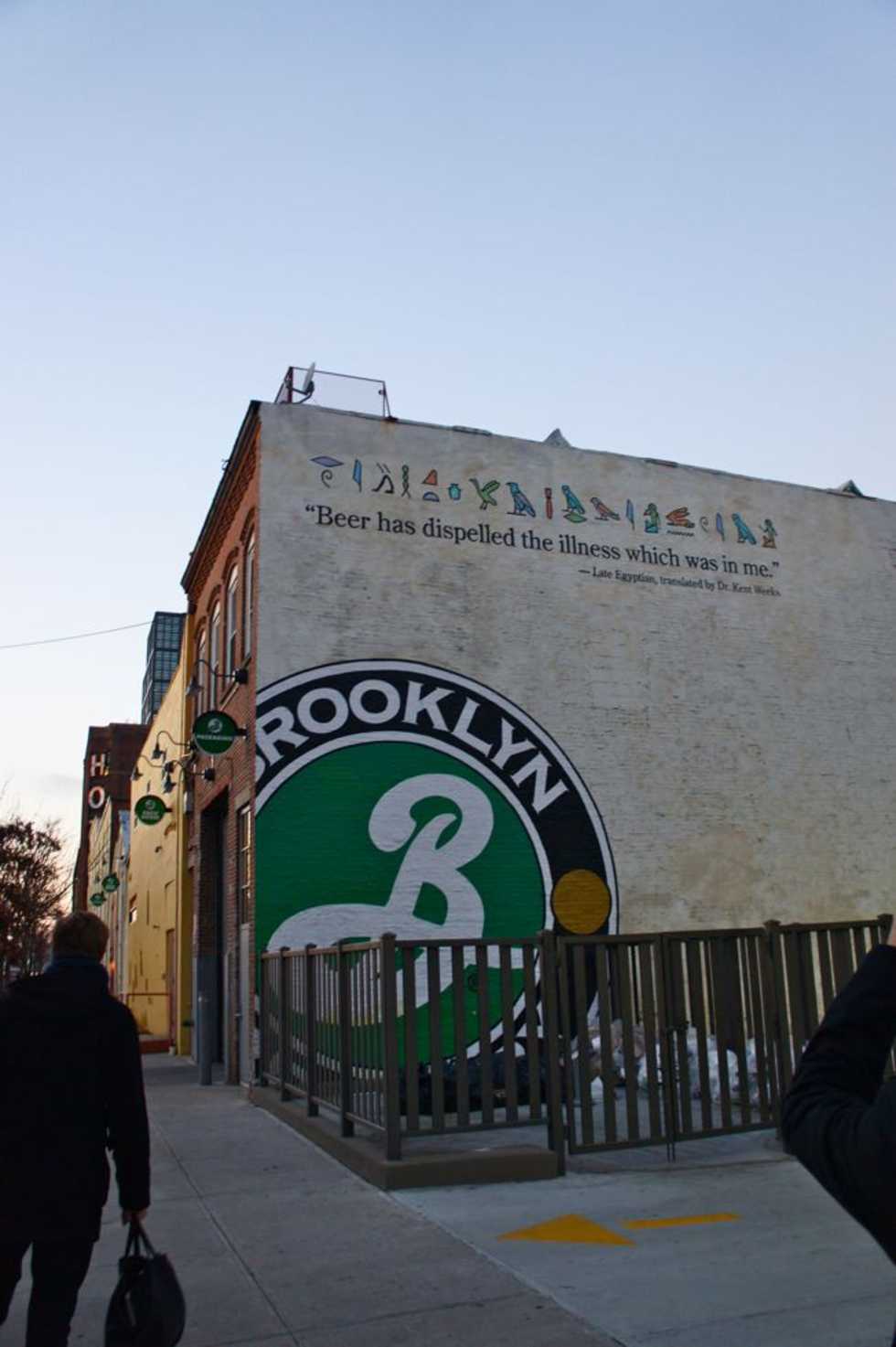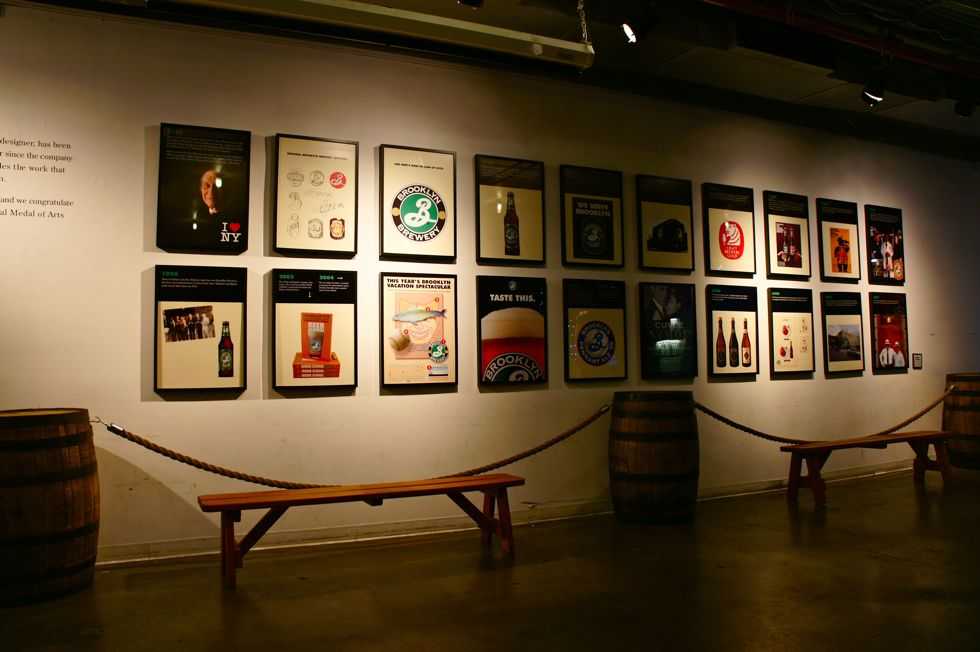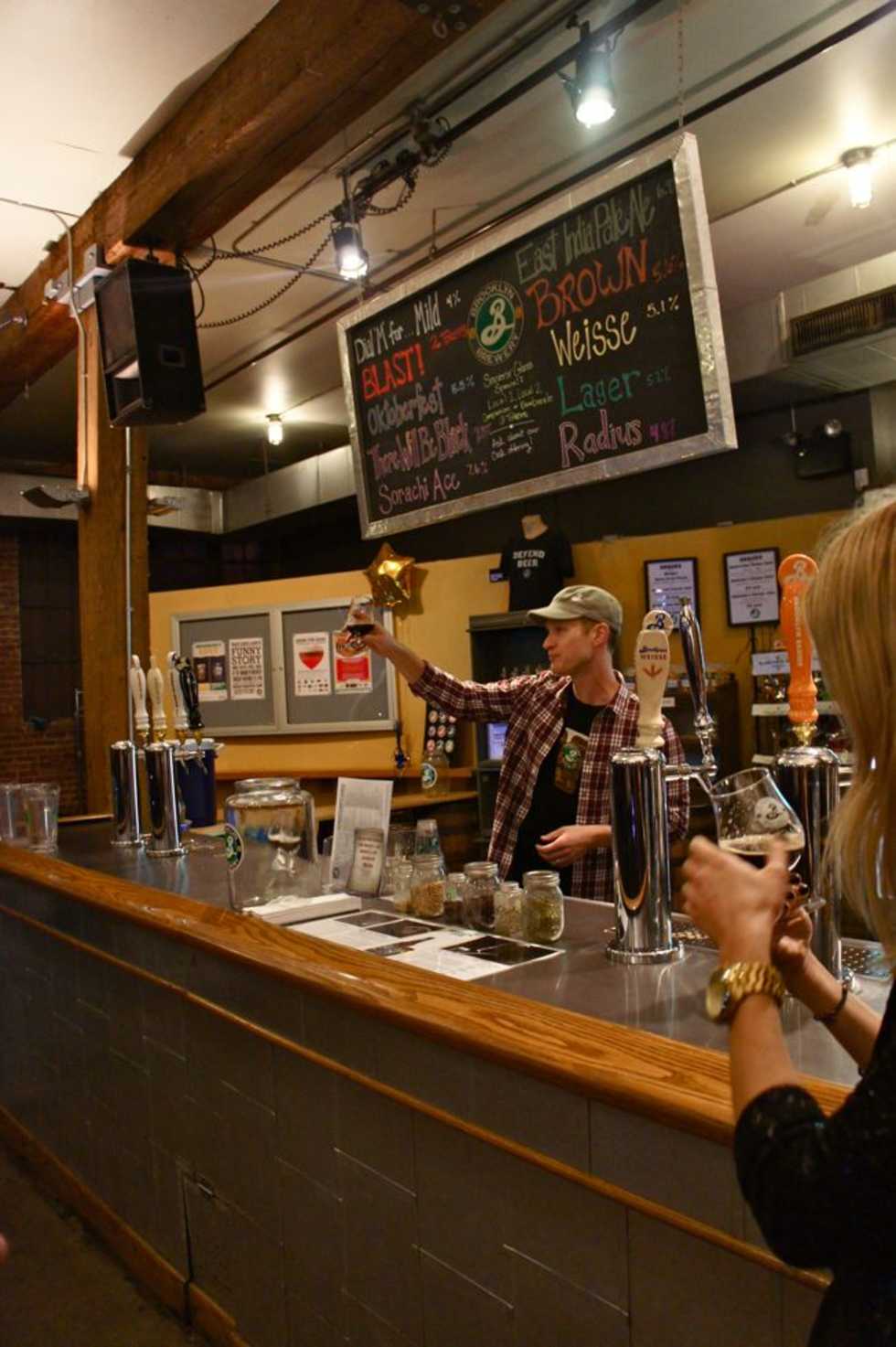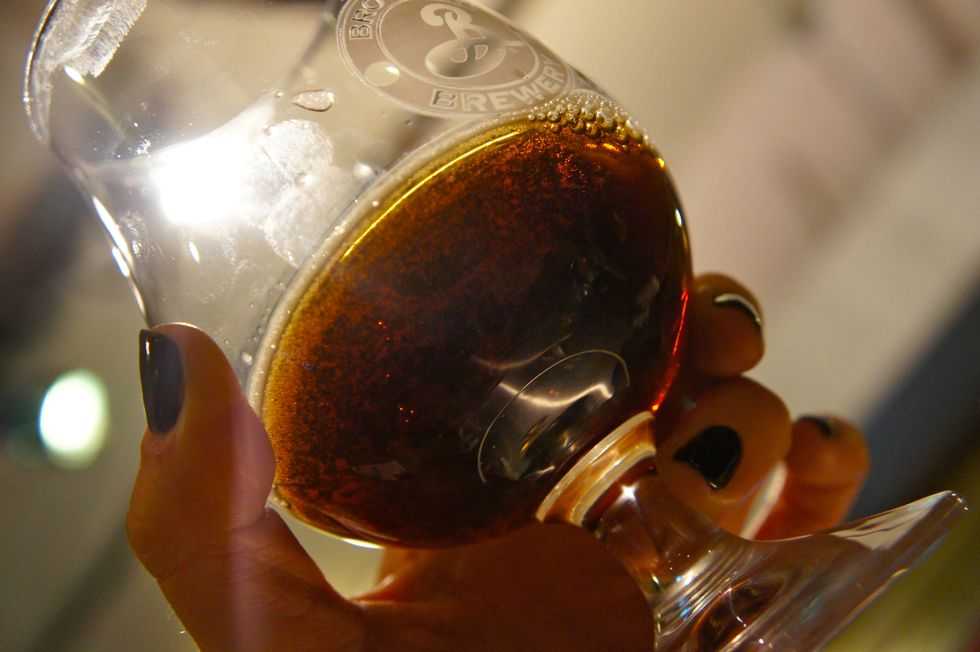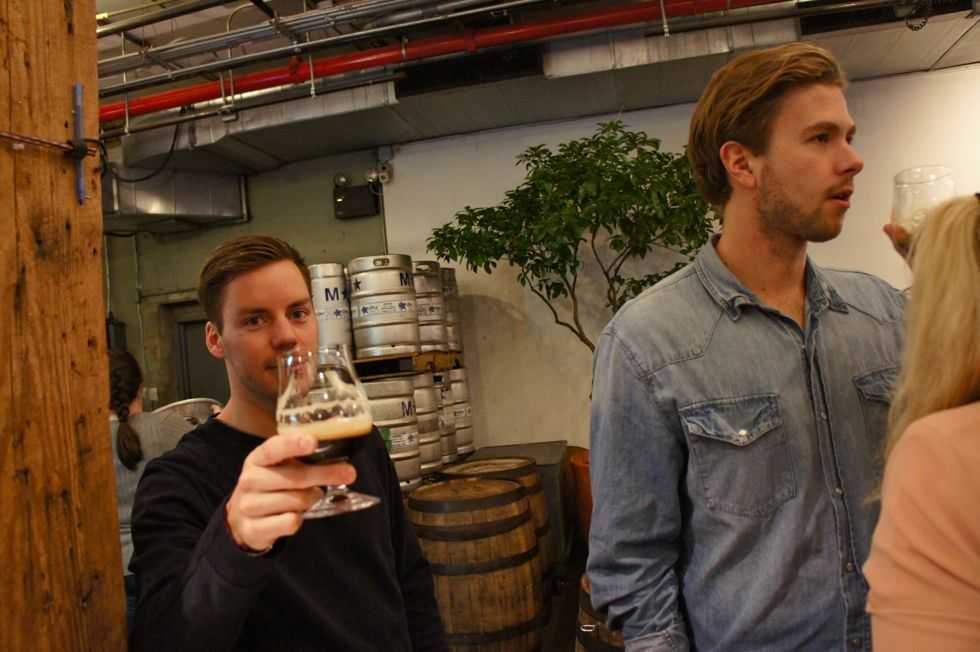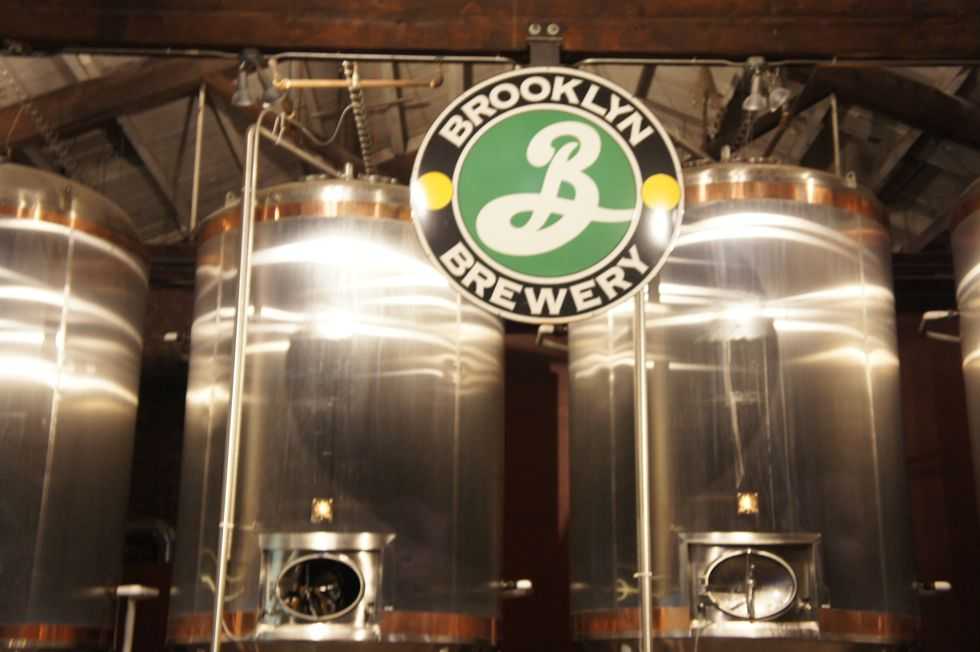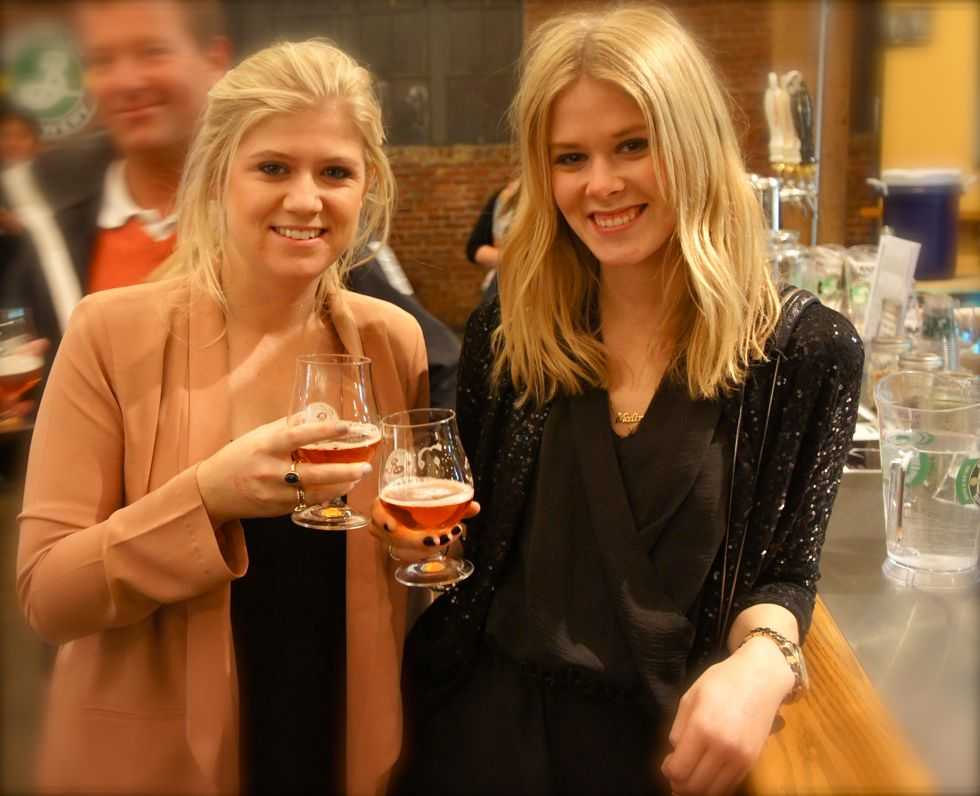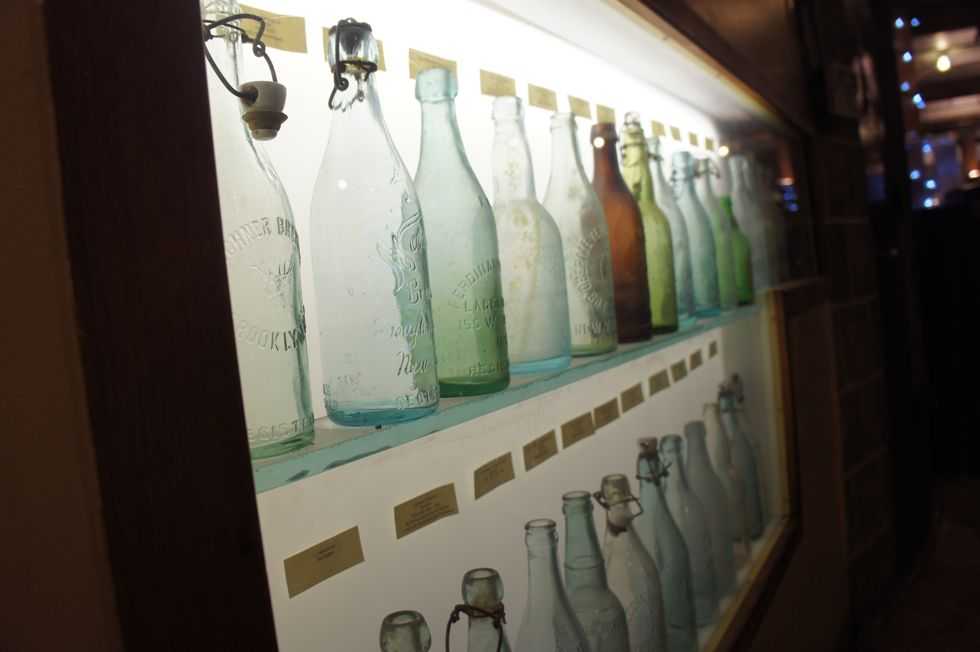 Onsdagen startade vi med en väldigt god frukost på
Le pain qoutidien
. Efter detta strosade vi alla på stan var för sig innan vi möttes upp och tog oss över till Brooklyn.
Där besökte vi
Brooklyn brewery
och fick se hur det går till när man gör öl, och så fick vi provsmaka några olika sorter. Vi avslutade dagen med en middag i samma härliga stadsdel innan vi åkte tillbaka till hotellet.
_____
We started the wednesday in New york with a lovely breakfast at
Le pain qoutidien.
After that we went strolling around in the city for some shopping.
Then we met up again and went to Brooklyn. We went to
Brooklyn brewery
where we got to learn about beer and how they produce it. We also got to taste some different beers.
We ended up with some dinner at a nice restaurant in Brooklyn before we headed back to the hotel.
You may also like: