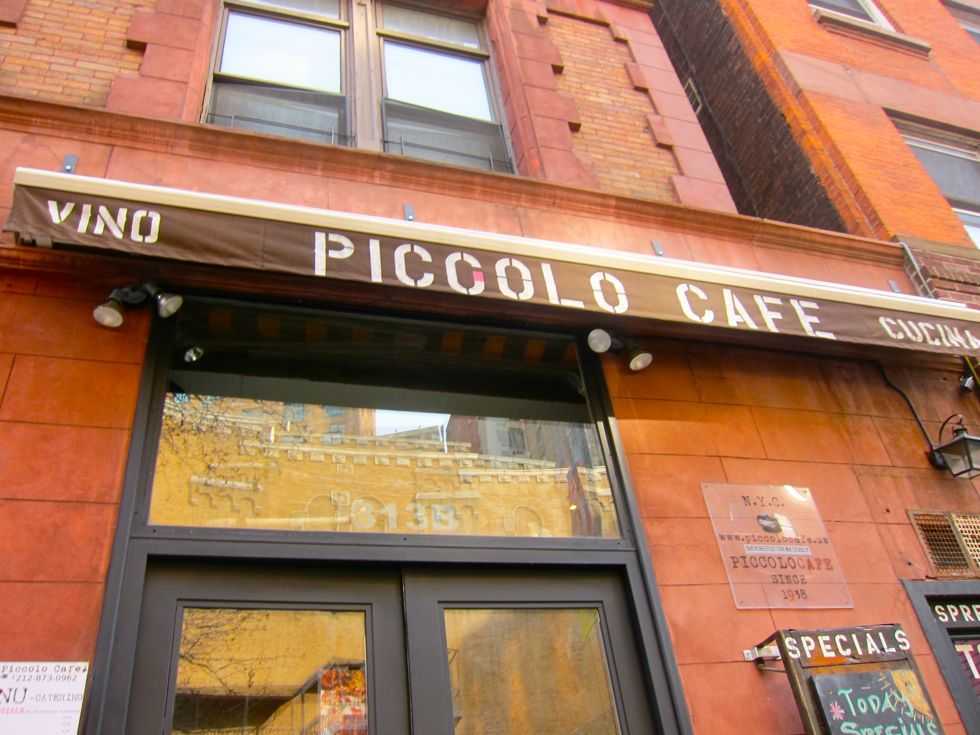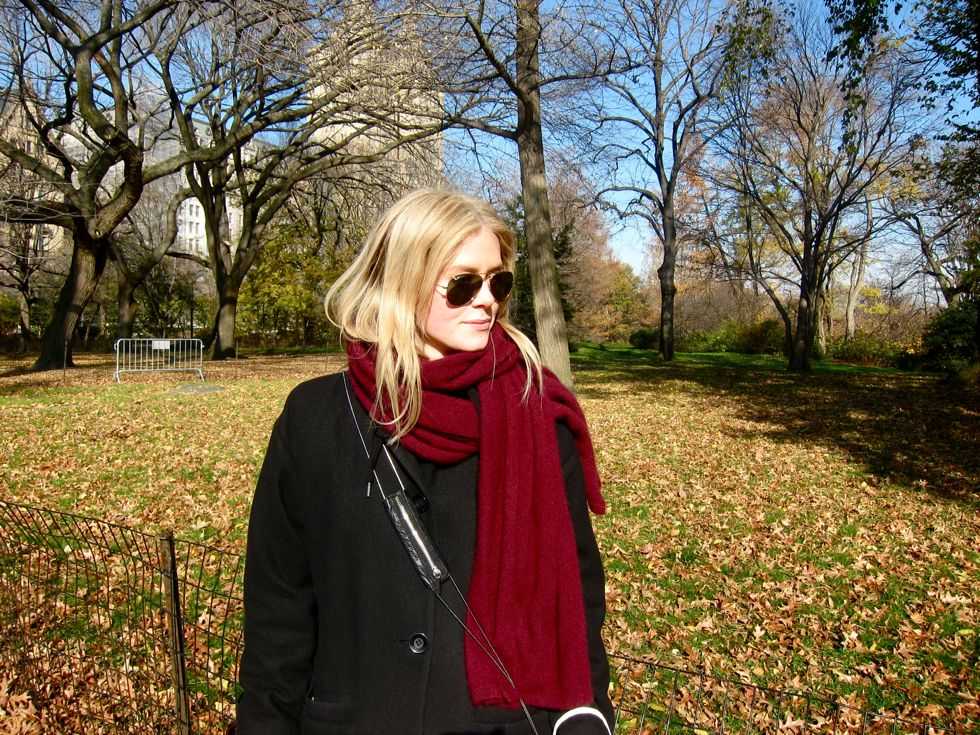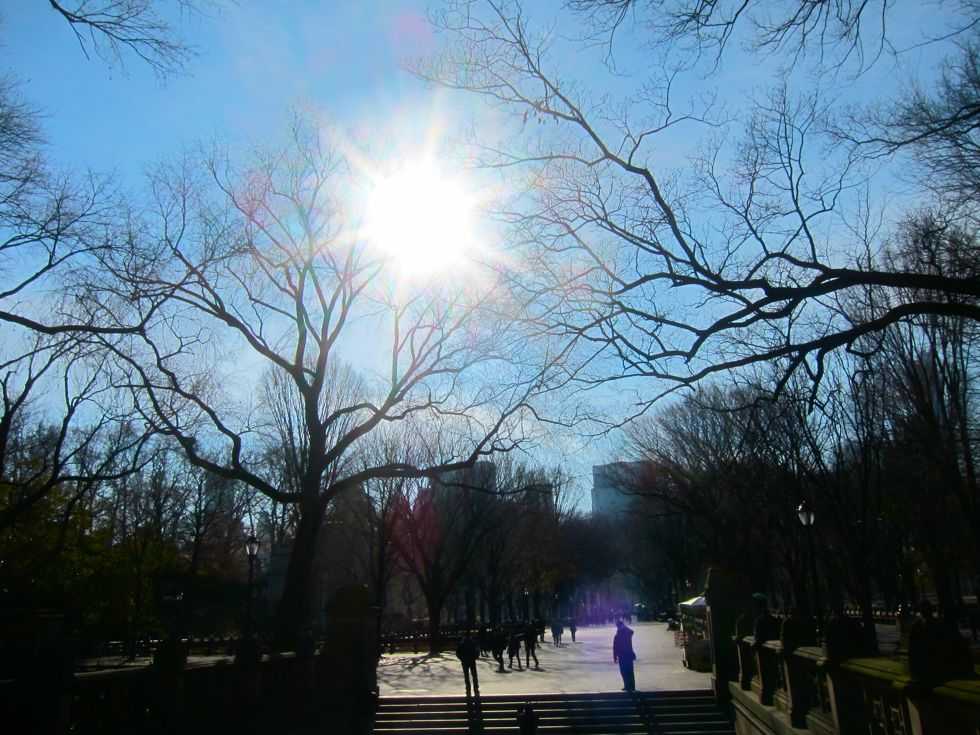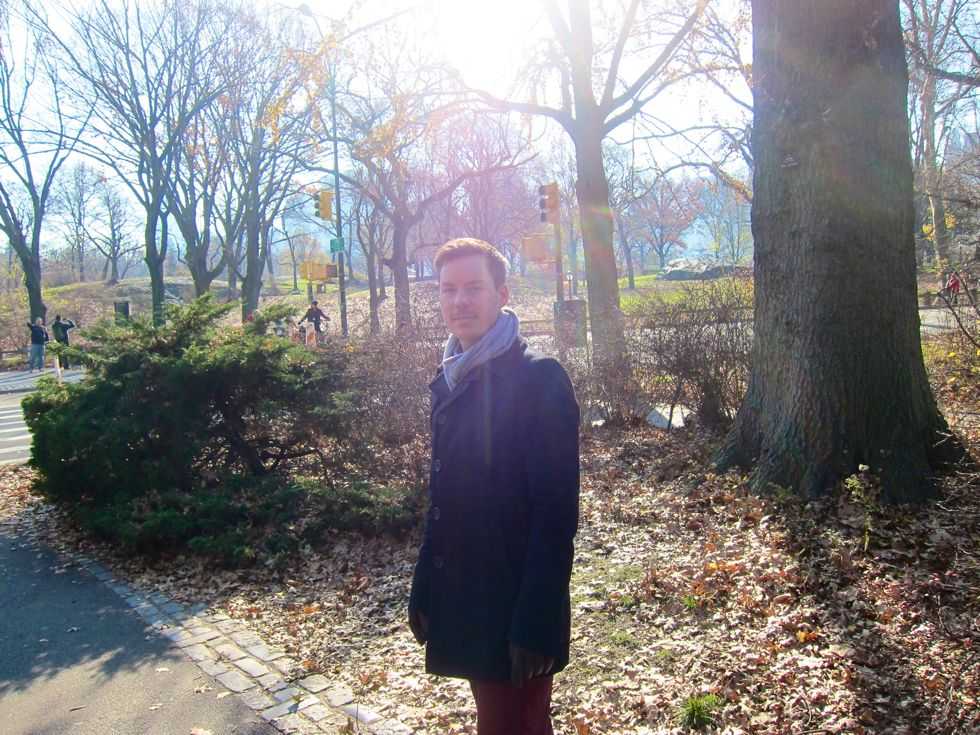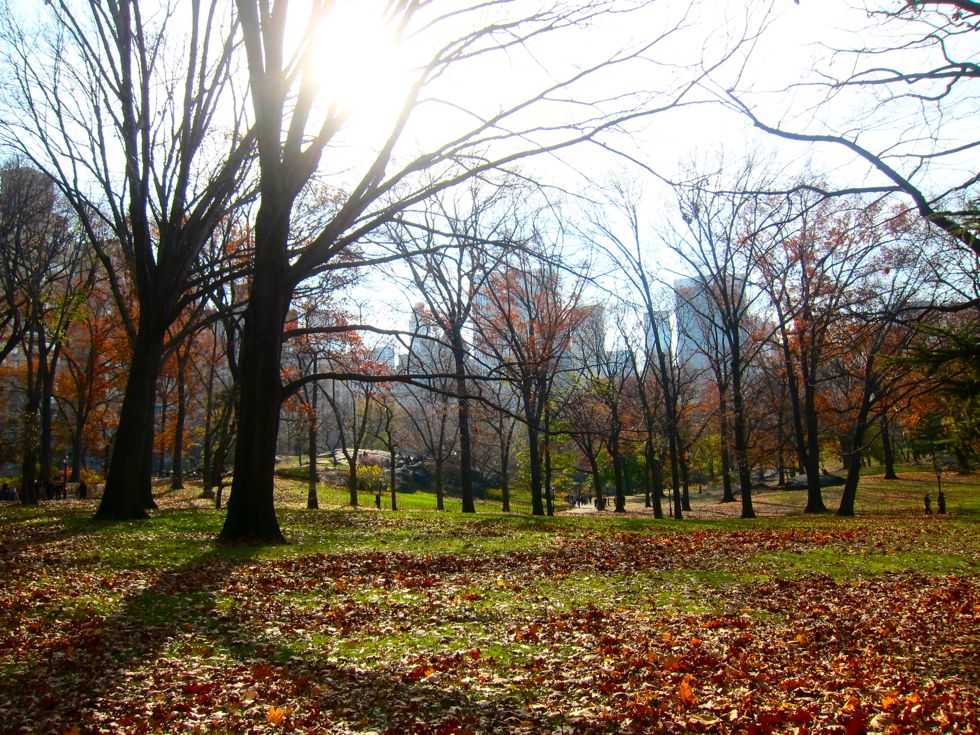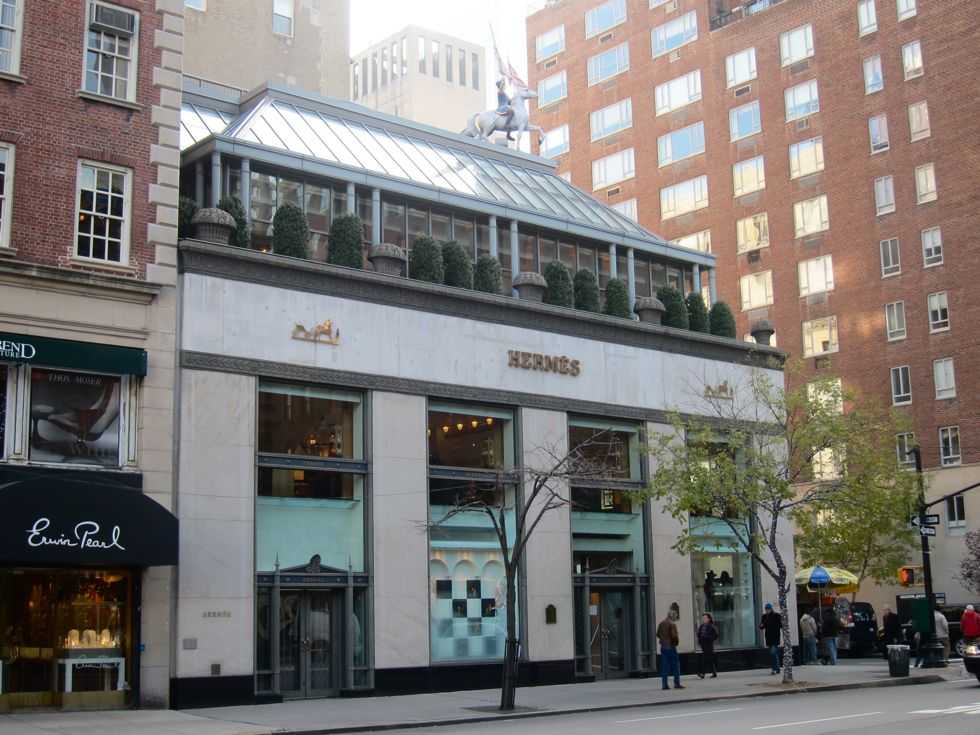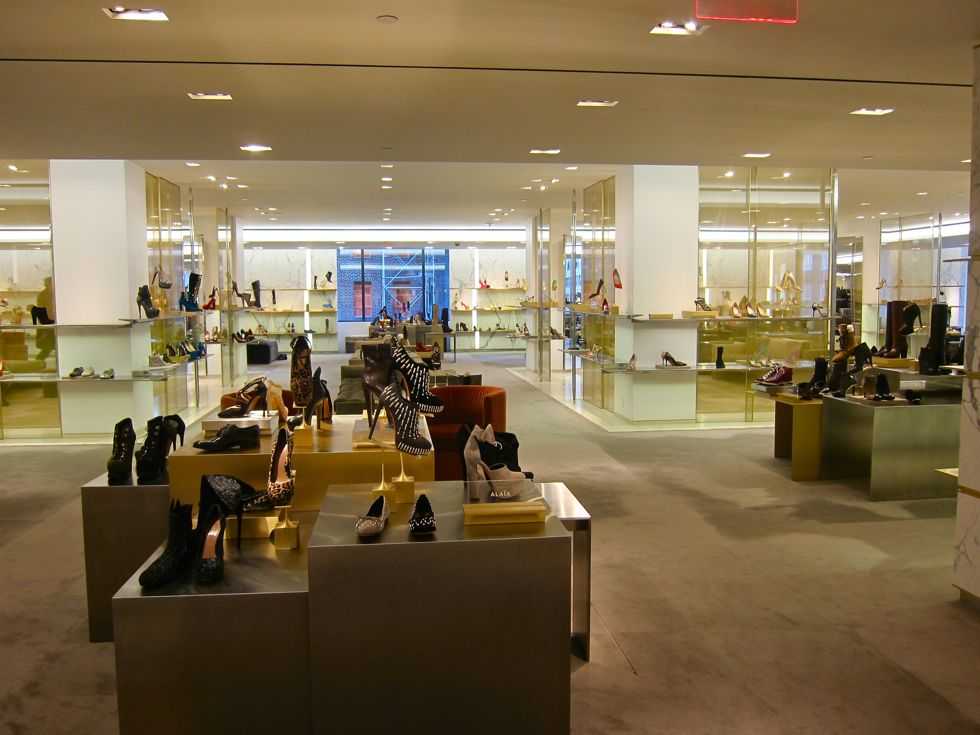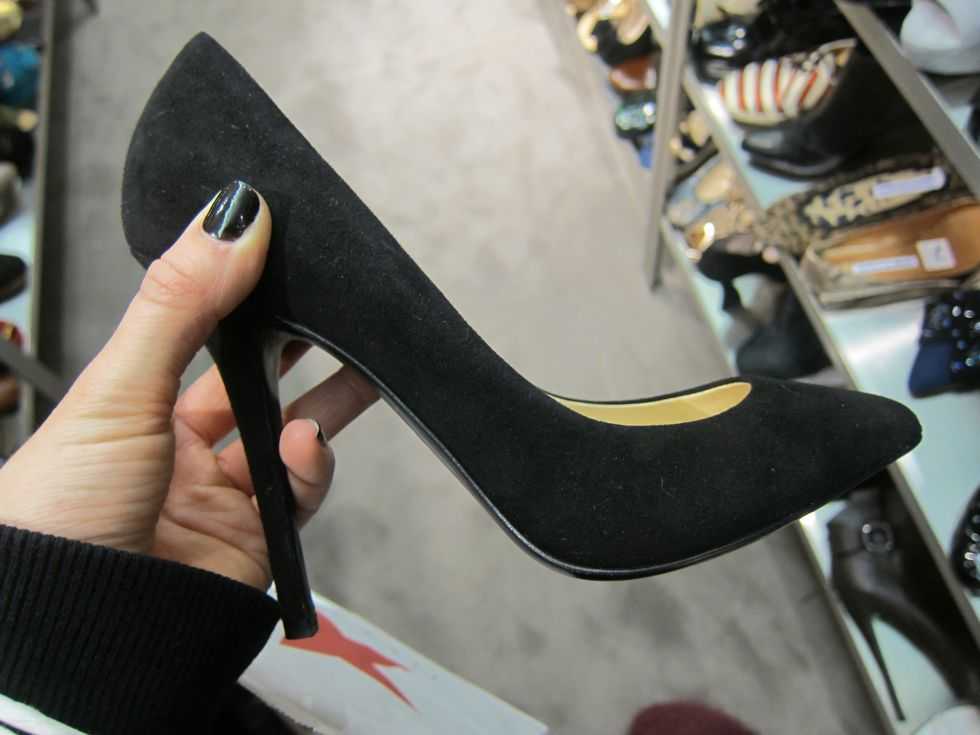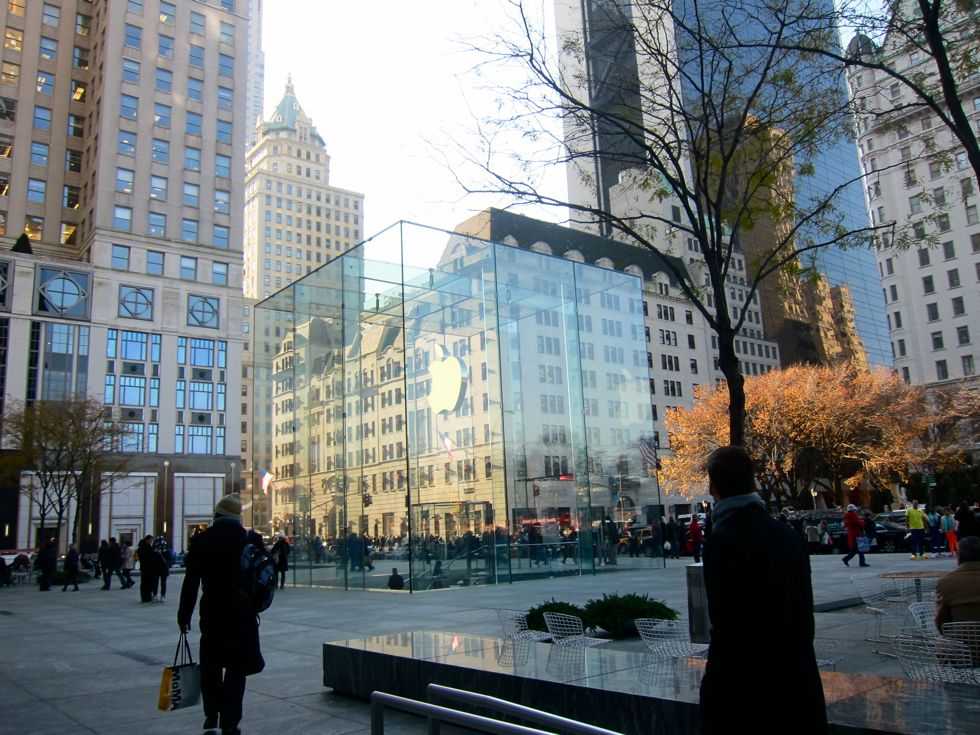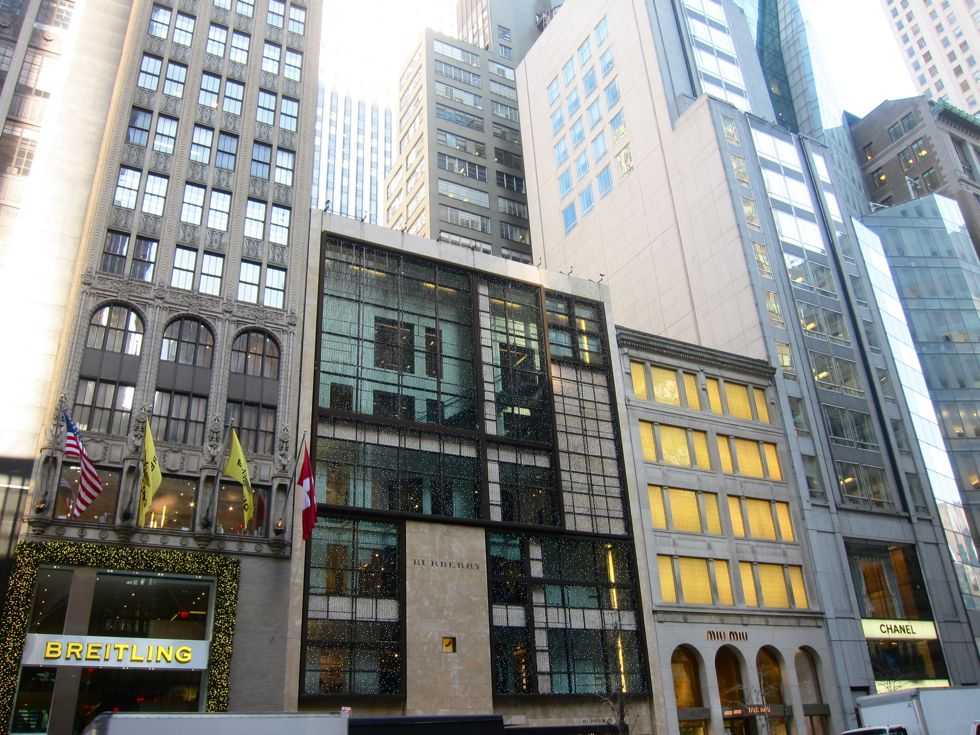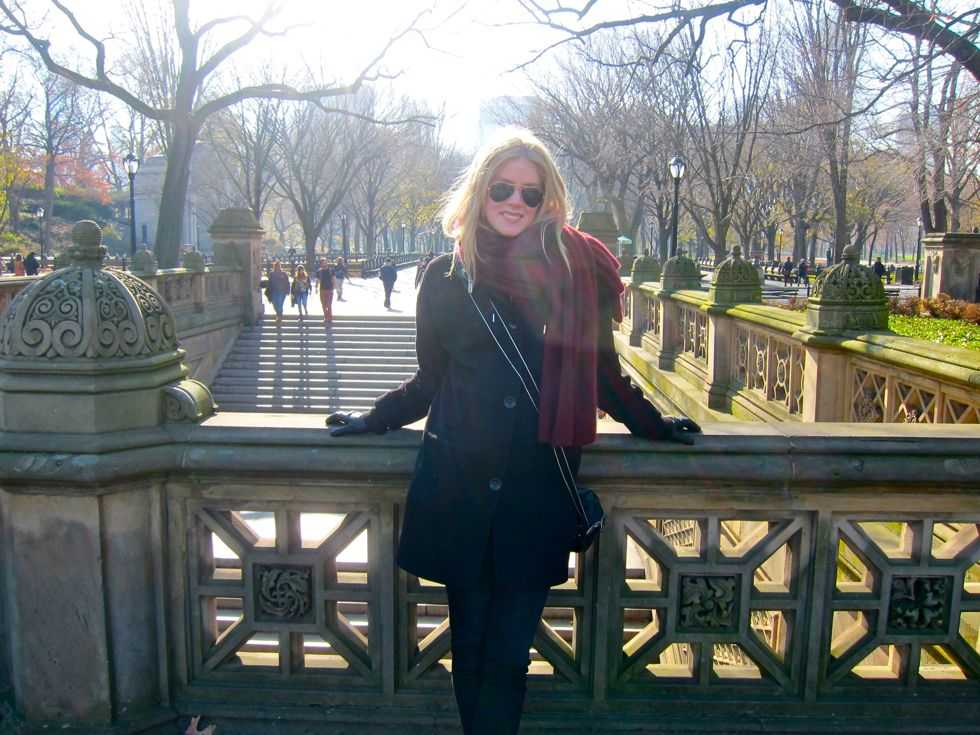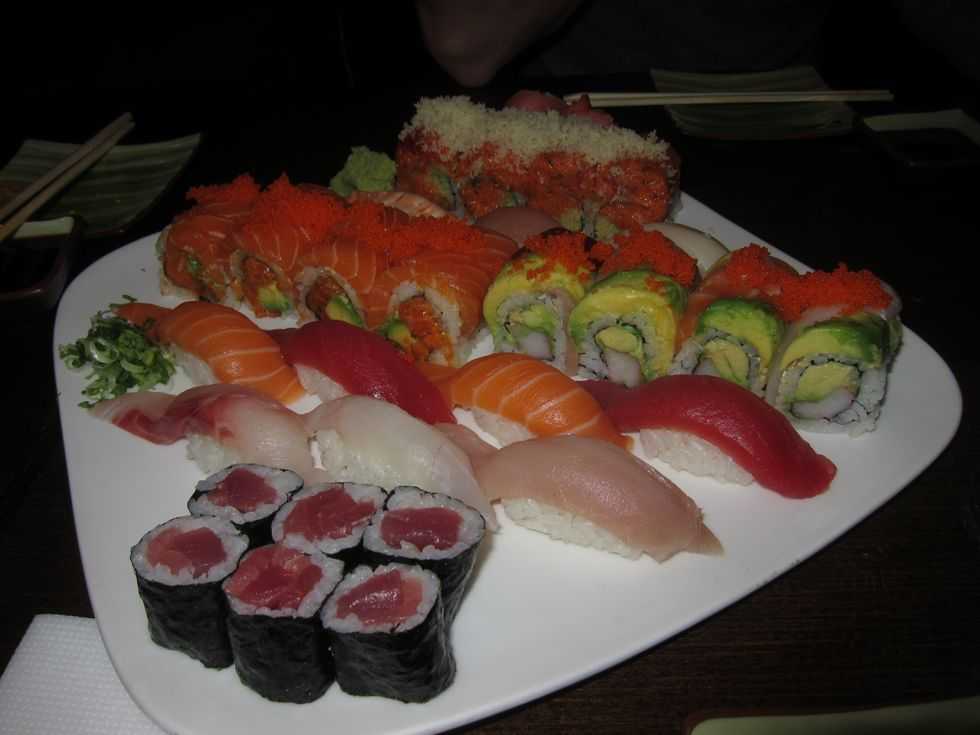 NEW jeans Levis / coat old from Monki / scarf H&M / NEW sunglasses Ray ban / bag Åhléns.
Jag och Joakim startade torsdagen med en favorit i repris - parma & mozzarellaomelett på Piccolo Café. Därefter strosade vi runt i central park och promenerade sedan på 5th avenue och Madison square och spanade in alla coola butiker (hamnade bland annat i sko-himmelriket på Barneys!).
Efter många timmars shopping mötte vi slutligen upp resten av familjen för fantastiskt god sushi på Tenzan. Nice!
_____
Me and Joakim started the Thursday with a favorite rerun - parma & mozzarella omelette at Piccolo Cafe. Then we strolled around in central park and then continued to walk on 5th Avenue and Madison square to check out all the cool stores (including the shoe heaven at Barneys!).
After many hours of shopping we met up with the rest of my family for a great sushi dinner at Tenzan. Nice!
You may also like: