Carolines World | Tastebyme 28 feb 2013 21:02 by Tastebyme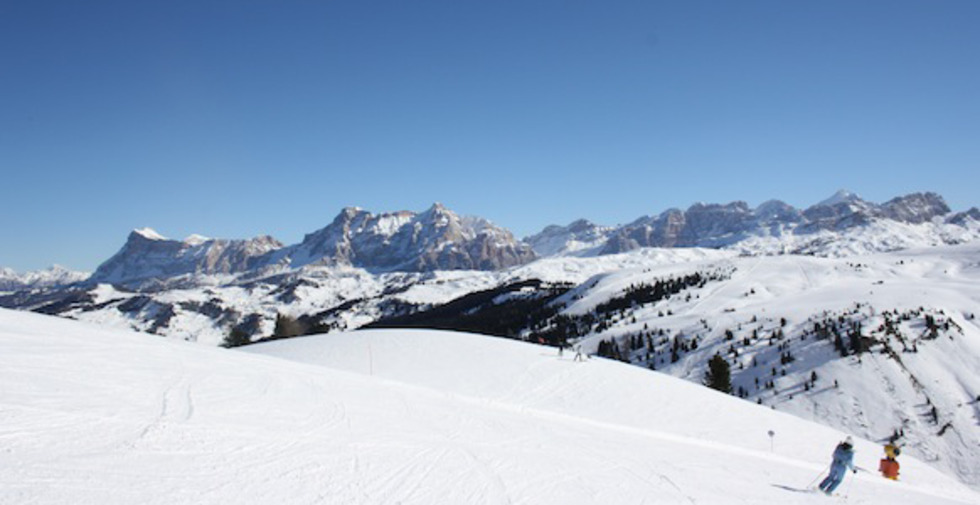 Tjing! Ledsen för den dåliga uppdateringen. Har haft fullt upp med mitt nya jobb (eller ja, tjänsten är ju densamma men det är ju ny butik och nya kollegor!) och jag trivs kanon.
Men imorn åker jag ner till Lund för att senare dra vidare till Italien för en veckas semester och skidåkning med Joakims familj. Skall bli sååååå härligt!

Och så lovar jag bättre uppdatering från och med imorn. Hur låter det vänner?

_____

Hola! Sorry for the bad update. Have been busy with my new job (oh well, the job is the same but it's a new store and new colleagues!) and I really anjoy it!
But tomorrow I'll travel to Lund to and later on we'll be on our way to Italy for a week's vacation and skiing with Joakim's family. It's gonna be soooo wonderful!

And I promise more posts from tomorrow. How about that?

You may also like: