Carolines World | Tastebyme 25 feb 2014 17:55 by Tastebyme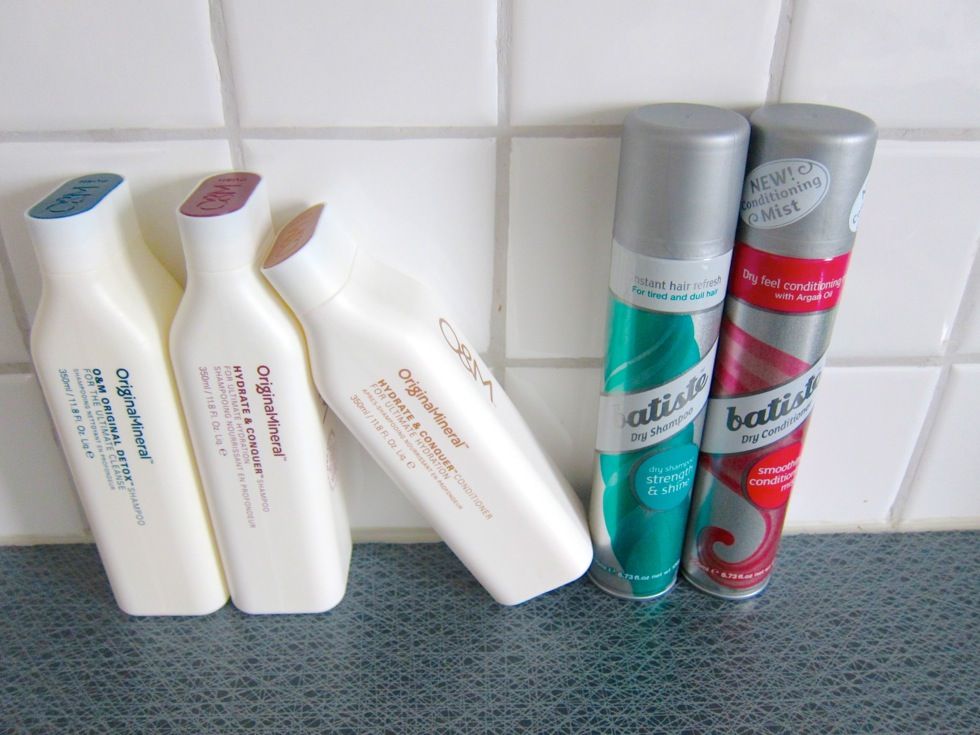 Lite nytt på hårfronten: En tre-stegs-serie från australienska Original minerals. Det första är ett Detox schampo som jag använder en gång i veckan (doftar massor av mint), den andra är ett rengörande schampo (som doftar ljuvlig karamell) och det tredje är ett återfuktande balsam. Schampo och balsam är från serien hydrate & conquer för torrt & skadat hår. Jag gillar de verkligen! Och bäst av allt är att de är skonsamma mot hår och miljö + att de inte innehåller några starka kemikalier!
Sedan har vi även två nyheter från Batiste. Ett torrschampo som skall bidra till ett starkare hår, och - hör och häpna - ett torrbalsam med bland annat arganolja. Jag använder torrschampot i botten och torrbalsamet i längderna, några dagar efter tvätt. Perfekt!

_____

Some new hair products: A three step serie from Original minerals. Detox schampoo, schampoo and conditioner. And then a strengthening dry schampoo from Batiste and a dry conditioner with argan oil, also from Batiste. Love them all!


You may also like: