Carolines World | Charlotte Antonia 7 mar 2014 07:54 by charlotteantonia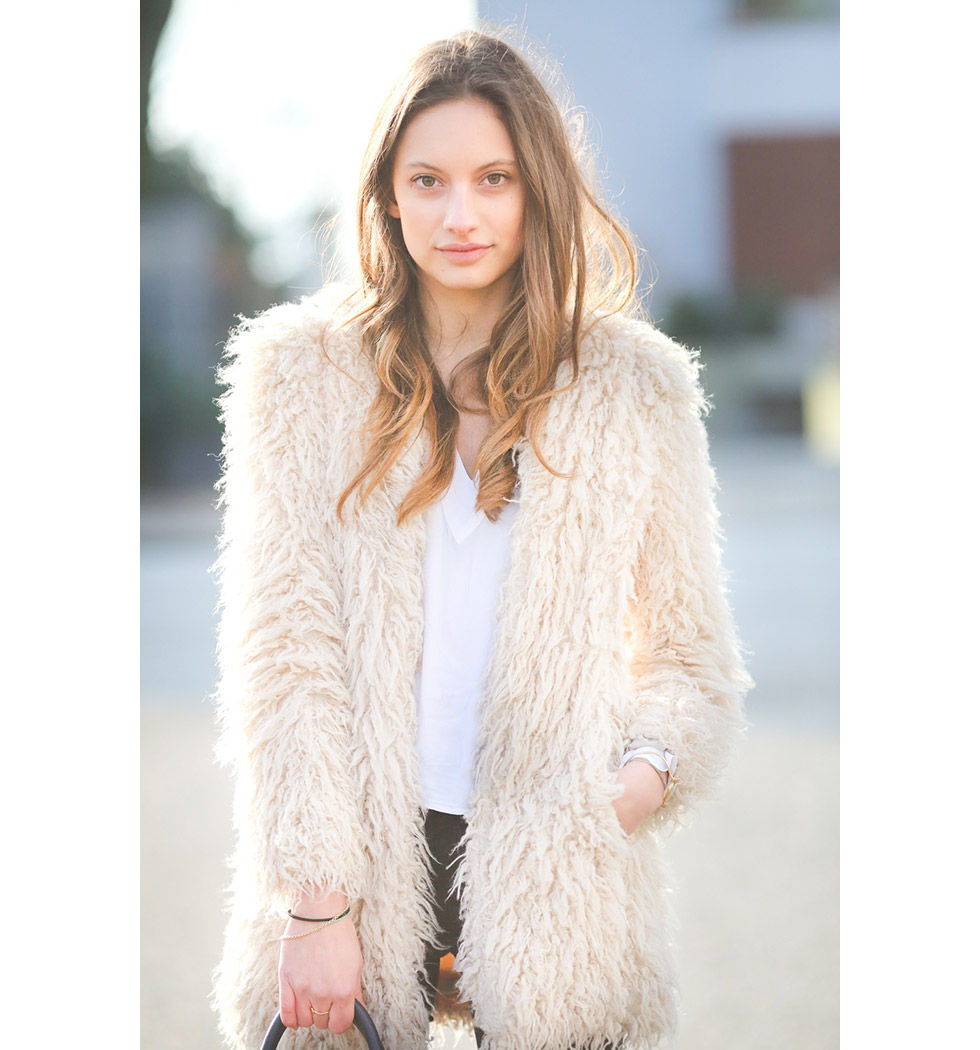 I'm Charlotte, 21 years old from Zurich, Switzerland. I'm an aspiring fashion journalist currently working at SI STYLE magazine. How come a Swiss girl blogs on a Swedish platform, you might wonder? Well, if you would be offered your own blog space on Caroline Blomst's website, you wouldn't decline either, would you? Because yes, that's what happened. I'm so happy and grateful to be given this opportunity.

To make it clear from the start: I haven't had any experience in blogging. But life is about taking chances, right? Working in the fashion industry, I have learned that everything happens at an incredibly fast pace, and all you can do is keep up with it. I am looking forward to join the blogger universe and share with you my passions, discoveries, inspirations and hopefully some nice outfits!

Welcome to my world!
You may also like: