Carolines World | Style with Isabelle 9 jul 2010 13:00 by Style with Isabelle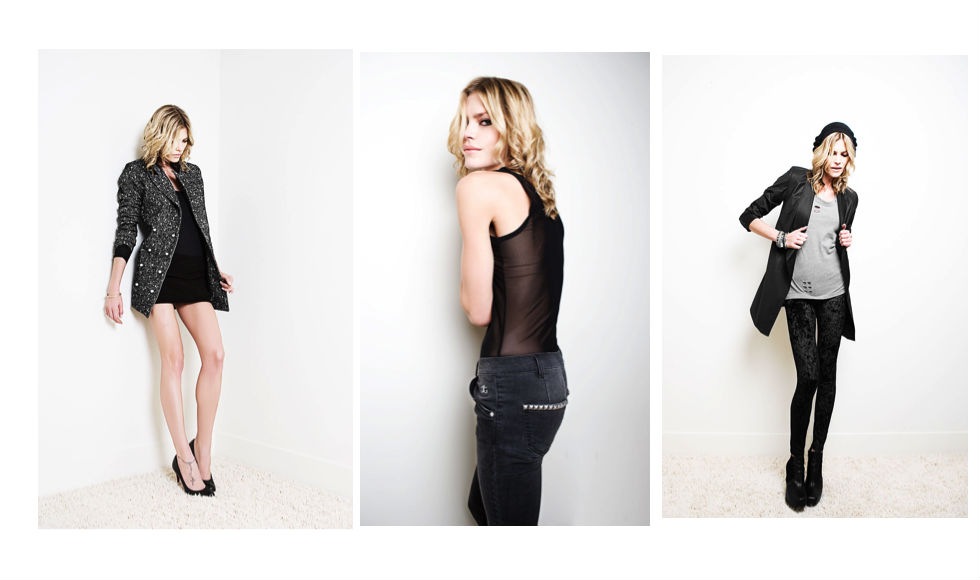 Down town punk meets high street chic.
Chick with Guns
fall collections is the perfect example of classic meets cool. Behind the label you'll find Lykke May Andersen whom we've seen on the cover of Vogue and on the Victorias Secret catwalk.
You may also like: