Carolines World | Dirtyglam 12 jul 2012 18:59 by Dirtyglam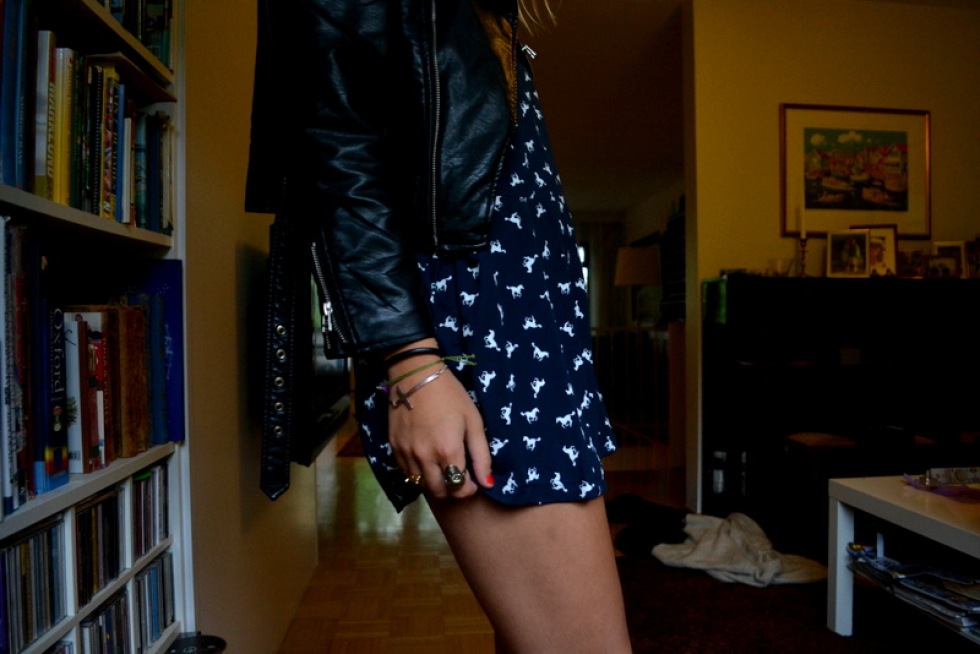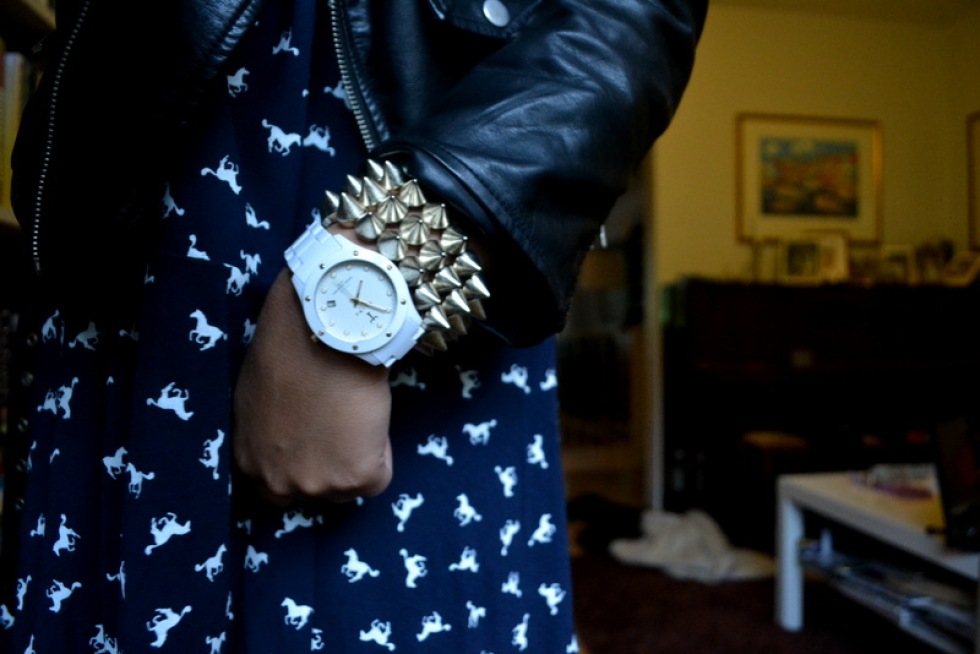 Det är inte varje dag jag köper klänning kan jag lova er. Men idag slog jag till. Denna korta skapelse med hästar på låg bland rea plaggen inne på Lindex och såg fin ut. Och när en klänning får mina ögon att fastna, och ännu till hänger bland rea plaggen så är det ett kap... Nu saknas bara brännan och semstern.

I couldn't resist this short, cute creation hanging alone among the other sale clothes at Lindex... I'm usually a jeans or shorts type of girl but this dress was quite a bargain I must say.
You may also like: